Super Bowl 2020: How To Watch Live Stream For Free In 4K HDR
Super Bowl 2020 is set to take place on February 2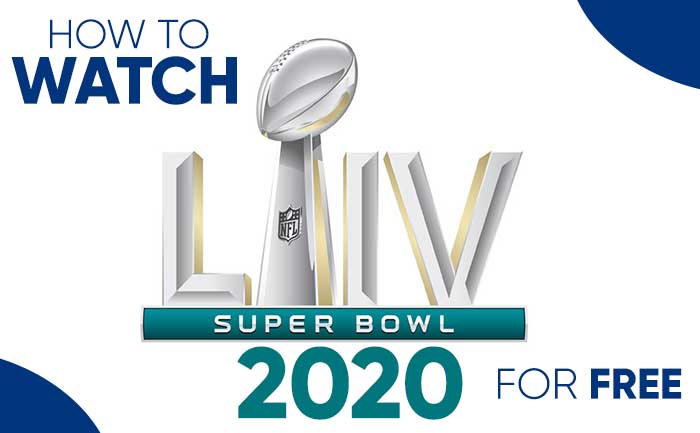 Super Bowl 2020 is scheduled for February 2 and we will tell you how you can watch the game live for free. There are numerous ways to watch the Superbowl 2020 including cable satellite or streaming through various platforms. For the first time, Super Bowl Live is also available in 4K HDR.
Superbowl 2020 will witness the Kansas City Chiefs going against the San Francisco 49ers in Miami. Here's how to watch the Super Bowl 2020.
How to watch Super Bowl 2020 For Free
Viewers can live stream the game on Foxsports.com as well as the Fox Sports and Fox Now App for free without signing up. With a fast internet connection, you can even catch the game in 4K HDR. Though the coverage may be slightly behind viewers watching on TV.
In addition, you can also avail of the free trial offers on YouTube TV, Hulu with Live TV, Fubo TV, AT&T, and Sling TV to catch the Super Bowl 2020 live this year. You can watch through your iPhones, Android phones, tablets as well as computer browsers.
Yahoo will also be streaming the Super Bowl 2020 its Yahoo and Yahoo Sports apps. Similarly, the NFL app os also live-streaming the game.
Joe Buck and Troy Aikman will be calling the game from the broadcast booth, while Erin Andrews and Chris Myers report from the sidelines. In addition, Jennifer Lopez and Shakira will headline the halftime show while Demi Lovato will perform the national anthem for the game.
READ ON: 'Steven Universe Future' Streaming: Here's How To Watch Online