Activists arrests: Supreme Court dismisses Romila Thapar's review petition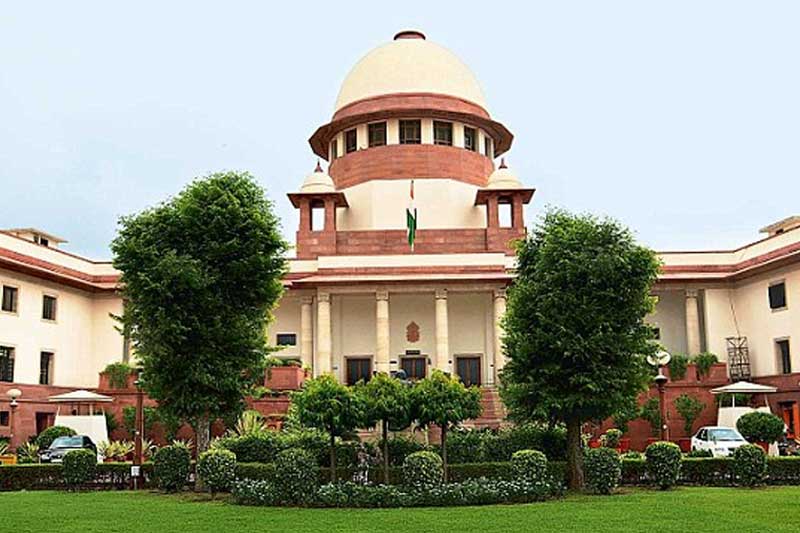 Historian Romila Thapar's review petition for the immediate release of five rights activists held in connection with the Koregaon-Bhima violence case was dismissed by the Supreme Court on Friday. Also, the Pune Sessions Court sent activists Vernon Gonsalves and Arun Ferreira to police custody till November 6.
Thapar's review petition was dismissed by a bench headed by Chief Justice Ranjan Gogoi and justices A M Khanwilkar and D Y Chandrachud. But the order was uploaded on Saturday.
Announcing the observation, the bench said, "We have perused the review petition as well as the grounds in support thereof. In our opinion, no case for review of judgment dated September 28, 2018 is made out. The review petition is accordingly dismissed." The bench directed the Maharashtra Police to continue with its probe of the activists arrested.
It is to be known five rights activists — Varavara Rao, Arun Ferreira, Vernon Gonsalves, Sudha Bharadwaj and Gautam Navlakha — on August 29 alleging that these people were involved in inciting the Bhima-Koregaon violence in January this year.
ALSO READ: Activists arrests: Supreme Court reserves order, fixes next hearing date as September 24