CBI vs CBI: SC asks CBI exiled Chief Alok Verma to respond to CVC report in sealed cover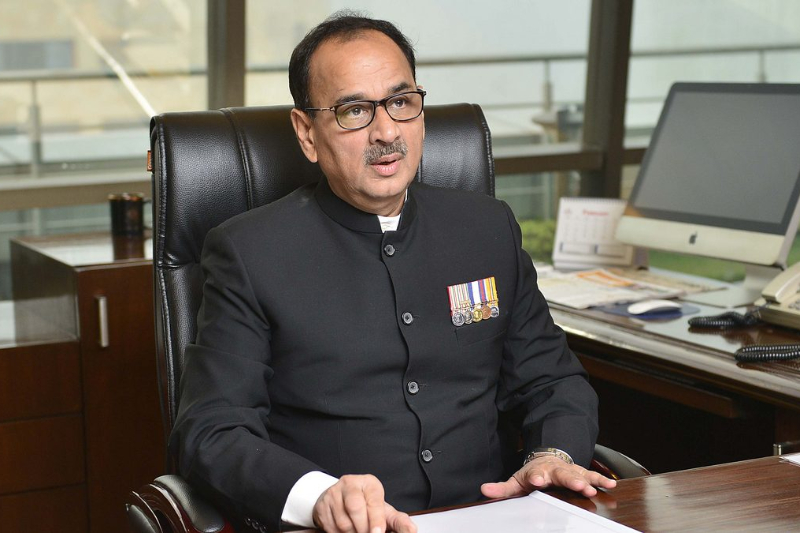 The Supreme Court on Friday asked exiled Central Bureau of Investigation (CBI) chief Alok Verma to respond Central Vigilance Commission (CVC)'s inquiry report on allegations of corruption against him.
After examining CVC's secret report, the court said that it has given mixed finding and indicated that some charges against Alok Verma need to be investigated further.
The report is "complimentary on some charges, not so complimentary on some charges and very uncomplimentary on some charges," the court told the Verma today.
Chief Justice of India Ranjan Gogoi told the CBI Cheif, "This report can be given to you in a sealed cover and you give a reply in a sealed cover by Monday."
According to reports, The government's two top law officers, Attorney General VV Venugopal and Solicitor General will also get a copy of the inquiry report in a sealed cover.
If sources are to be believed, vigilance commission has found no evidence of bribe-taking as alleged by CBI number two Rakesh Asthana, but has noted "administrative lapses" on his part.
Earlier, the court had asked the top vigilance body to complete its investigation within two weeks, under the supervision of a retired judge.
Rakesh Asthana had written to the government and the vigilance chief accusing his boss of taking a bribe from a businessman on the CBI's radar. Asthana had also accused the CBI director of not sharing crucial intelligence inputs against two industrialists with other agencies, and missing the name of a senior railway official from the FIR filed in the railway hotel scam involving Lalu Yadav's family.
The unprecedented rift within the country's top investigating agency was exposed when Alok Verma's team filed a case against Rakesh Asthana, who in turn wrote to the cabinet secretary and the vigilance chief listing allegations against Alok Verma.
As the opposition seized on the turmoil within the CBI, Both the top officers were sent on forced leave on October 23.
Also read: CBI vs CBI: CVC probe finds no evidence against Alok Verma