Supreme Court takes on Hazaribagh court for trial through 'WhatsApp'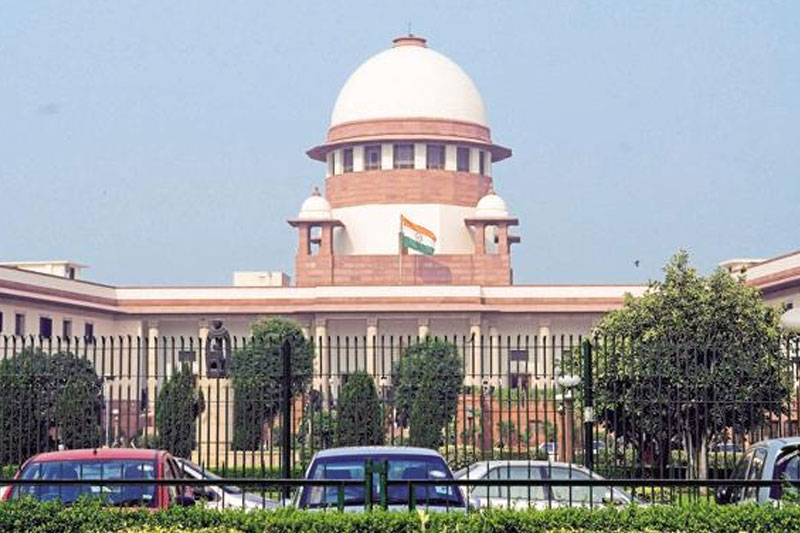 The Supreme Court on Saturday raised concern on the preceding of a lower court on Hazaribagh in Jharkhand where the verdict was announced through a 'WhatsApp' call. The apex court asked the lower court on the way the trial was conducted and said, "What kind of a trial is this? Is this a kind of joke?"
The bench — comprising of Justices SA Bobde and LN Rao — was hearing a case in which former minister of Jharkhand and his lawmaker wife and had them on trial by pronouncing the order framing charges against them through a 'WhatsApp' call. In the verdict, Yogendra Sao and his wife Nirmala Devi — accused in a rioting case of 2016 — were granted bail last year on the condition that they can only enter Jharkhand for attending court proceedings and shall stay in Bhopal.
Reacting on the observations made by the lower court, after the duo appealed in the apex court on being dissatisfied with the verdict, the bench said, "What is happening in Jharkhand. This process cannot be allowed, and we cannot allow administration of justice to be brought into disrepute." The judges, as per to NDTV report, asked the counsel, "We are here on the way of trial being conducted through WhatsApp. This cannot be done. What kind of a trial is this? Is this a kind of joke?"
The appellant  —  Sao and his wife — said to the court that despite raising objections to the verdict, the trial judge had on April 19 framed charges against them through a 'WhatsApp' call. The Supreme Court had now issued a notice to Jharkhand on the plea by both the accused and asked the state to respond to it within two weeks. The appellants have sought transfer of their cases from Hazaribagh to New Delhi.
ALSO READ: Activists arrests case: Supreme Court extends house arrest till September 12