Sushant Singh Rajput Had Plans To Get Married In November?
Sushant Singh Rajput committed suicide at his Bandra residence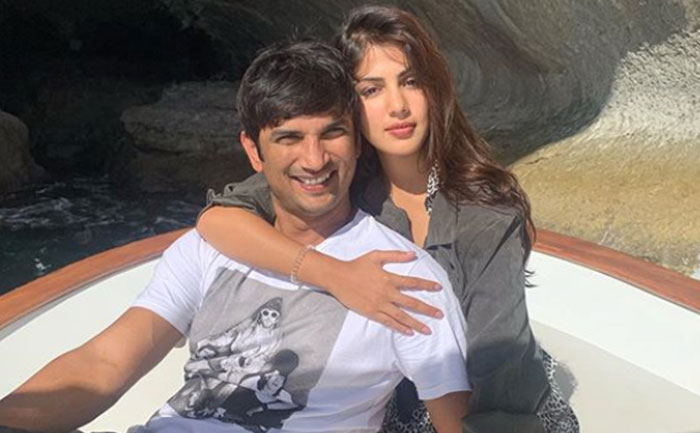 The Bollywood film industry was left reeling in the aftermath of the sad demise of Sushant Singh Rajput. The actor was reportedly suffering from depression which led him to take the drastic measure. He committed suicide at his Bandra residence where he was found by his house help. According to some reports, Sushant was gearing up to get married in November.
As per a report by India TV, Sushant's cousin brother revealed to a reporter that Sushant was supposed to get married in November. However, no other details regarding the same have been revealed by the family.
Moreover, Sushant was rumored to be dating actress Rhea Chakraborty. The two starred in YRF's 2015 film Detective Byomkesh Bakshy! together.  However, the two never officially confirmed their relationship.
In an earlier interview with Times Of India, Rhea even said that the two were just close friends.
"Neither Sushant nor I have ever admitted that, so it's not true. Sushant and I are really good friends. I've known him for eight years now. We were in YRF together and we had the same manager for a long period. Our friendship has evolved over the years."
Sushant's death had taken the Bollywood film industry by shock. Celebrities have been expressing their grief over social media ever since the news broke out.
Sushant's funeral will be taking place in Mumbai today. His family told India Today TV that the actor's funeral is to take place in Mumbai on Monday after his father will fly down to the city from Patna.