Sushmita Sen compared to Kim Kardashian, fans call it plastic surgery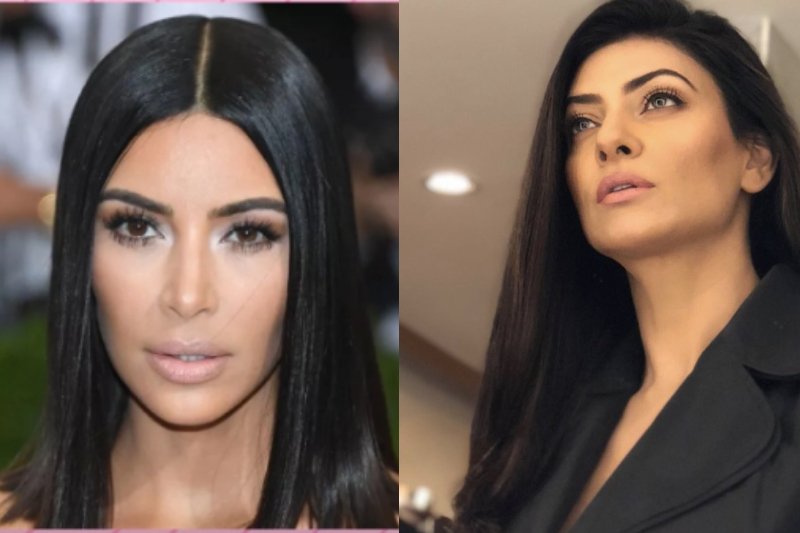 Bollywood actress Sushmita Sen recently took to microblogging site Twitter and posted a picture of herself, but people made her comparison to one of the world's most famous personality Kim Kardashian.
Yes, you read it right, there are reports doing round on social media, claiming Sushmita Sen has undergone plastic surgery, and she looks like Kim Kardashian. Sushmita Sen is being compared to Kim Kardashian's sister, the face of reality TV show "Keeping up with the Kardashians".
In the photo, Sushmita Sen is seen donning a black dress with her hair loose, actress Sushmita Sen's latest profile picture took Twitter by storm and twitteratis couldn't help but notice the similarity.
We are still not sure, how it all started? Well, on September 29, Sushmita Sen uploaded a new profile picture. Here's what she tweeted:
#NewProfilePic pic.twitter.com/naa6pf0MGw

— sushmita sen (@thesushmitasen) September 29, 2018
Sushmita Sen's latest profile picture shows the diva's usual avatar – perfect makeup, blow-dried hair, and glowing skin. Here are more pictures shared by her fan clubs: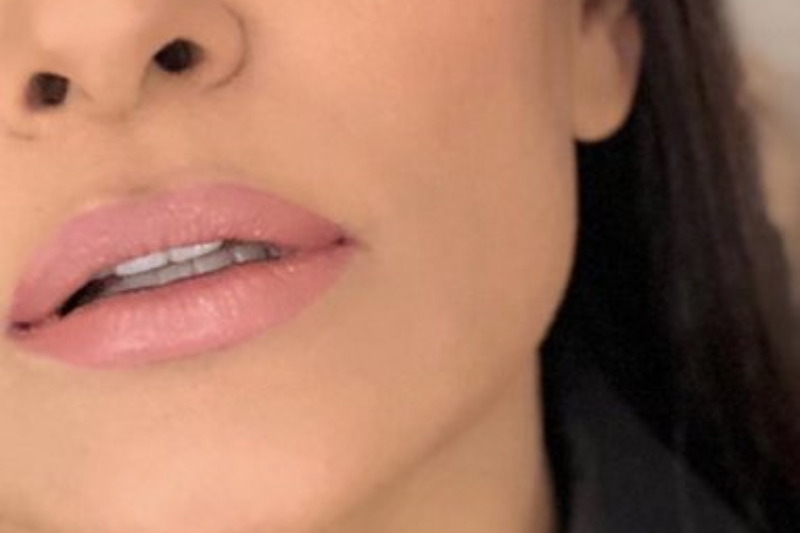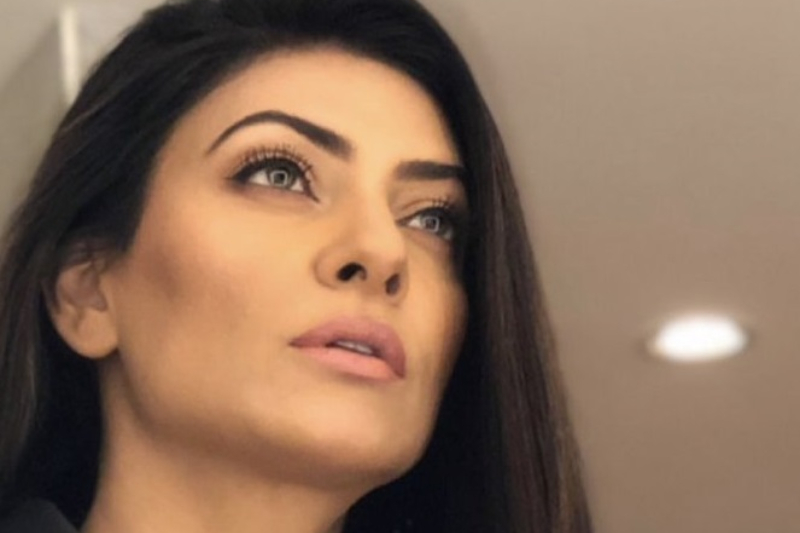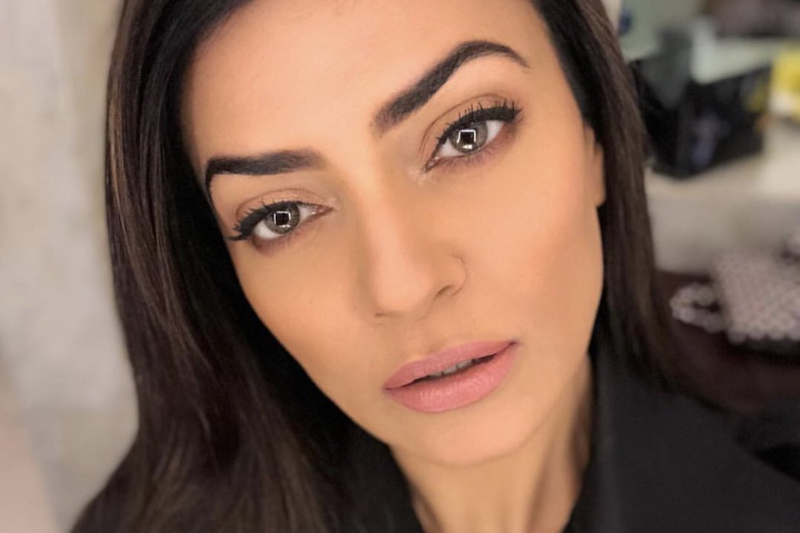 Soon, Sushmita's latest pictures (mostly selfies) crept into social media, leaving netizen's eye open about a 'possible' plastic surgery. To them, Sen started to look like one of the Kardashian sisters.
Apart from Sushmita Sen's latest profile picture, these other images invited multiple comments on social media where she was touted as the "new Kardashian sister".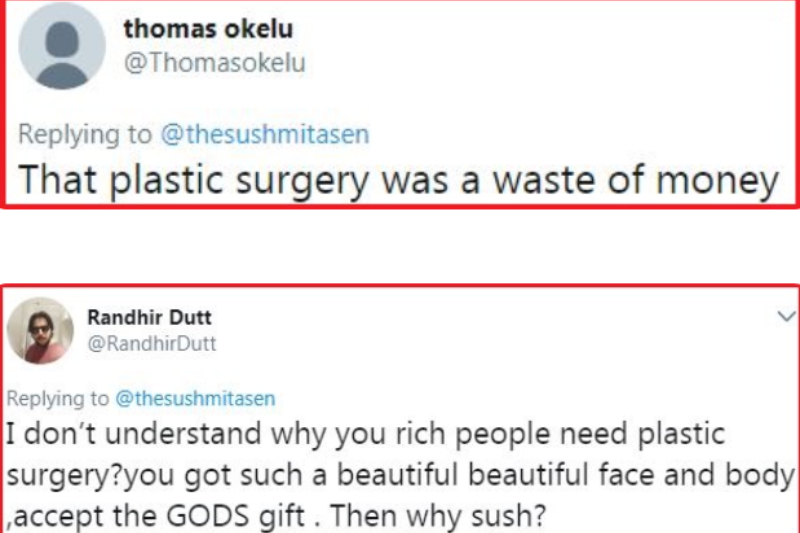 Although Sushmita has denied having undergone any such surgery. This was not the first time when reports of having undergone plastic surgery have surfaced. After winning the Miss Universe title, there were reports that she had opted for breast enlargement surgery.
Sushmita is not the only one from the industry who is rumoured to have made changes to her body or face through surgery. Actresses like Anushka Sharma, Priyanka Chopra, Sridevi, Ayesha Takia among others are all rumoured to have gone under the surgery at least once.
Also read: Manikarnika: Kangana Ranaut's hilarious memes take over Twitter