Tanushree Dutta alleges threat by MNS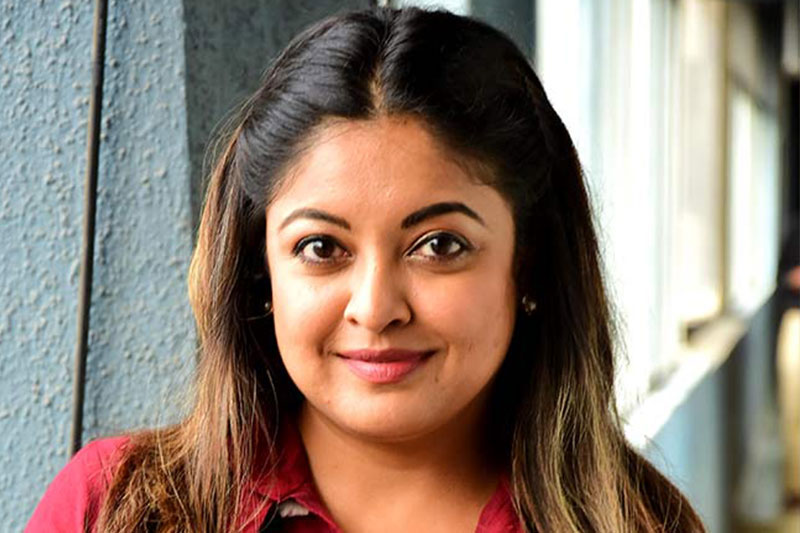 In a fresh statement, actress Tanushree Dutta alleged that Raj Thackeray-led Maharashtra Navnirman Sena (MNS) threatened her amidst her ongoing battle with Nana Patekar. Tanushree alleged that the political party has threatened her with "violent attack". News agency ANI quoted her saying, "MNS party in an interview given to a leading daily has threatened me with a violent attack." She added that the alleged threat is an addition to the multiple ones she's received at the behest of Nana Patekar, who she recently accused of having harassed her on the sets of 2008 film Horn 'OK' Pleasss.
"This on top of other threats issued to me from Nana's side," said Tanushree, who also acknowledged Mumbai Police's efforts to ensure her personal safety: "I would like to thank Mumbai police force for coming forward to protect me and helping me strengthen my resolve."
An old video of Tanushree Dutta's car being rampaged, allegedly in 2008, resurfaced recently and went viral. As she accused Nana Patekar of sexual harassment, she also alleged that the vandalism was led by MNS party men.
Recently, Tanushree also slammed Amitabh Bachchan for her comment and furthur said that she is taking a break from her rampage. She would return to fight very soon.
Also read: Watch: Dimple Kapadia talked about Nana Patekar's 'dark side' eight years ago