Tanushree Dutta talks about her #Metoo experience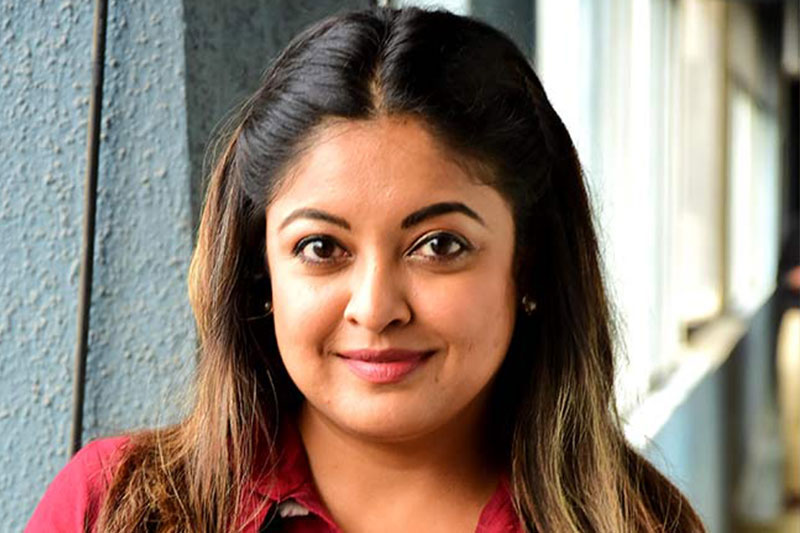 It was a much talked about campaign last year when the New York Times published articles about women accusing Harvey Weinstein of sexual assault, rape, and abuse. Millions of women shared their stories of sexual harrassment on social media with #Metoo. Some even accused others including Kevin Spacey, Brett Ratner, and Oliver Stone of similar conducts.
More and more celebrities spoke about it. The campaign also gave voice to many who suppressed themselves for years.
After actresses like Radhika Apte, Richa Chadda, Swara Bhasker, and Konkona Sen Sharma showed some support, now here is another actress who shared what happened with her.
Aashiq Banaya Aapne actress Tanushree Dutta said, "The thing is that our country has become so hypocritical, and people constantly ask why #MeToo movement is not happening in India, it won't happen unless and until you'll acknowledge what happened with me in 2008.″ She furthur added, "The #MeToo happened in Hollywood a year or two back, but in India it happened several years ago. I was probably one of the first people in the history of this country in the media field to speak up and stand up. Everybody saw what happened but the memory and the popular perception of it is that Tanushree Dutta spoke up against harassment and then she was no more."
View this post on Instagram
In 2008, Tanushree had accused Nana Patekar of making her feel extremely uncomfortable during the shooting of a song in the film 'Horn 'Ok' Pleassss'. She felt uncomfortable to an extent that she had to opt out of the song.
She said, "The entire industry saw what happened but there was not one word of condemnation from anybody. Every single person in this country remembers my incident and this was something on national TV for three days but even today there's a stoic silence on that. So, my question is, 'Who is going to believe these hypocrites?' These are the people who stand up and raise their voice against women empowerment."
She revealed that after she refused to do a steamy scene with an actor, he called people from a political party who vandalised her car . She said, "I got some 30-40 film offers after the controversy, but I was suffering from such major fear that I would not even want to go on a film set. Because when you go through such experience you think everybody is like that. You refuse to believe that I have worked with good people also."
View this post on Instagram
Also read: Famous actresses who didn't last long in the movies