Taylor Swift Vs Scooter Braun Controversy: Ed Sheeran Finally Opens Up
Ed Sheeran finally opens up after backlash from fans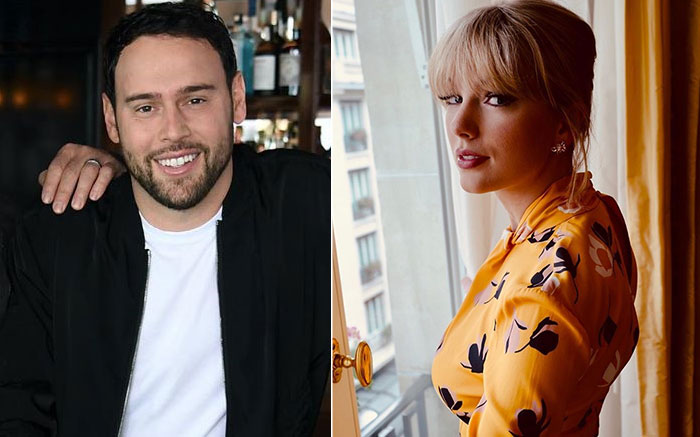 This Sunday, on June 30, Swift published a Tumblr post accusing two major music executives of bullying her. And now Swift's loyalists — and loyalists to those executives — are feuding across the Internet, in a fight that involves some of the biggest names in music.
On Sunday, the Big Machine Label Group announced that it had been acquired by music mega-manager Scooter Braun and his company Ithaca Holdings. The Big Machine Label Group previously had a contract with Taylor Swift.
Hence, Swift was outraged since the recordings of her past six albums are all owned by Big Machine. Which is now owned by Scooter Braun. He bought it for $300 million.
"This is my worst case scenario," Swift wrote in an emotional Tumblr post published later that same day. Braun, according to her was an "incessant, manipulative bully," and now he owned all of her masters. Swift herself had been trying to buy her old master recordings for years, she wrote, but Big Machine founder Scott Borchetta — "someone for whom the term 'loyalty' is clearly just a contractual concept," per Swift — had refused to budge.
Ed Sheeran have always been a close friend to Taylor Swift. He, not standing up for her have created an outrage from the fans. Although, many celebrities including Camila Cabello have took Taylor's side, Ed not saying anything had a very negative reaction from the fans.
The Shape of You  singer also took to Instagram to reply on the hateful words stating, "I have been speaking directly to her like I always do."
Now, we know for sure whose side Ed in on. And as expected, it is Taylor's!
Also Read: Did Taylor Swift Confirm That Justin Bieber Cheated On Selena Gomez