Mumbai local train: Great Escape for 17-year-old girl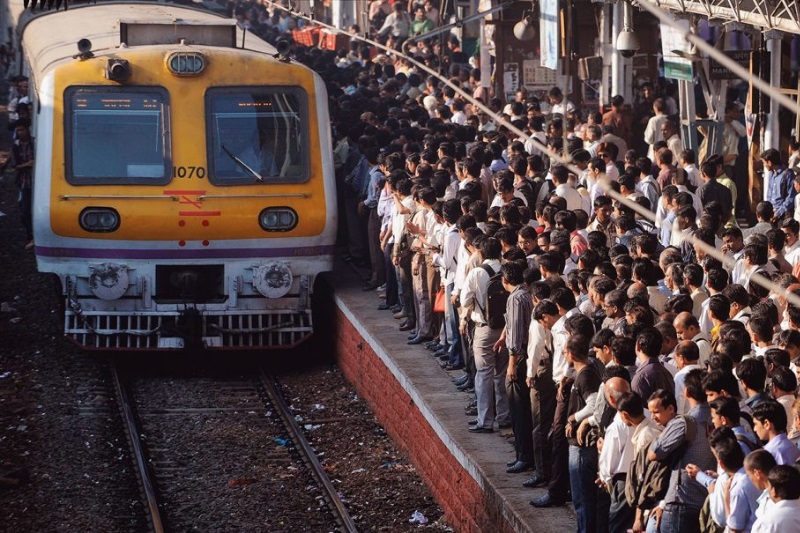 Great escape is the apt word to describe this incident that happened in Mumbai local trains. A Mumbai teenager went through a real scare while travelling by train and could have been fatal, had she not saved by an alert co-passenger.
The 17-year-old girl was on a Central line to Vikroli from Ghatkopar when the horrific incident took place. The girl was standing at the door of a compartment, which most of Mumbaikars do while travelling by local train. The girl was apparently listening to music with earphones plugged in and while doing so she seemed to have shifted her focus to look for something inside her bag.
The moment she shifted the focus, she lost balance and her body went out of the train and lost complete balance and slipped out. The time she was falling a train from the opposite direction was approaching.
A co-passenger standing by her side was noticing everything and immediately swung into action to held the hand of the girl with the girl almost flinging outside. The co-passenger just pulled her inside the train by grabbing her hand tightly before she could fall from the train and a life was saved.
Though the girl was saved, still she was taken to hospital on reaching her destination in Gahtkopar for minor injuries she suffered.
ALSO READ: Krishna Raj Kapoor prayer meet: Celebrities pay their last tribute