Telangana Assembly elections 2018: Disabled-friendly polls on EC's agenda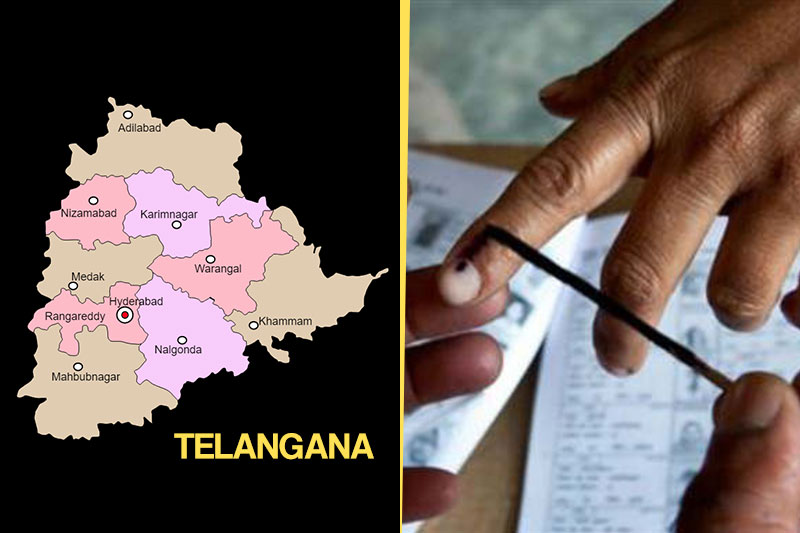 Assembly elections in the state of Telangana will be disabled-friendly this time. The state election commission has come up with a plan in which the disabled voters will be provided with braille Electoral Photo Identity Cards (EPIC), wheelchairs, ramps and free transportation, so that they can be part of the electoral process.
In order to get the plan implemented, the volunteers are being trained to assist the disabled voters in every possible way on the voting day, said Disabled Welfare Department (DWD) Commissioner B Sailaja.
Speaking to ANI, he said, "This is for the first time in India that these Braille EPIC are issued to visually impaired voters. Ramps are also arranged at every polling stations for differently-abled voters. Free transportation is also being provided to Persons with Disability (PwDs)."
The state Chief Election Commissioner Om Prakash Rawat mentioned that the Commission had decided to arrange a wheelchair and one assistant to support the differently-abled voters at every booth. Around five lakh disabled voters have been recognised in the state. Telangana is going for polls on December 7 and the results will be announced on December 11.
ALSO READ: Telangana Assembly elections 2018: CEC OP Rawat to visit state on Monday