Thalapathy Vijay Enjoying Family Time With Son Jason Sanjay Post His Return From Canada
Jason Sanjay has been pursuing a course in filmmaking from Canada.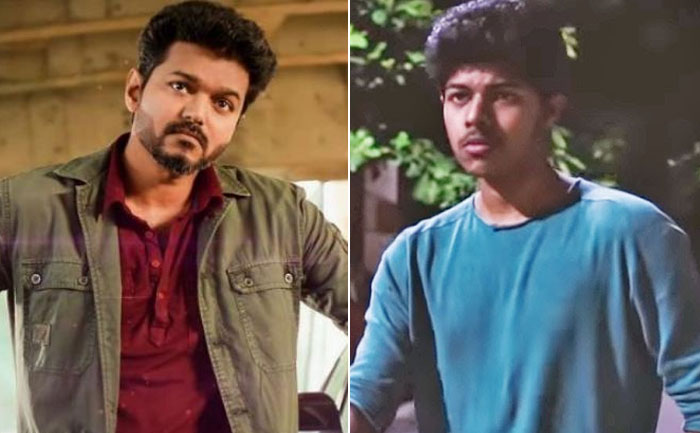 With the COVID-19 crisis forcing the world in a lockdown, many people have been stranded away from their friends and family. Due to the lockdown, some strict restrictions have been placed on national and international travel. This has resulted in many being away from their near and dear ones during the lockdown. Many immigrant workers are stuck in other states unable to travel back home despite having no work. Meanwhile, even celebrities have been isolated away from their families in the current pandemic. Jason Sanjay, the son of Thalapathy Vijay, was stuck in Canada for quite some time due to the international travel restrictions.
He was pursuing his higher studies in Canada. However, Jason is now back with his family in Chennai. Thalapathy Vijay is enjoying some family time after his son's long-awaited return. According to an exclusive report by TOI, Sanjay quarantined himself for 14 days in a hotel before meeting his parents.
Jason Sanjay has been following in his father's footsteps and looking to make a career in the entertainment industry. However, unlike his father, Jason Sanjay is more interested in working behind the camera. He has been pursuing a course in filmmaking from Canada. According to reports, he had reportedly been approached for a few films. He has since directed a few short films as a part of his filmmaking course.
Meanwhile, Vijay has been creating a lot of buzz in the media concerning his upcoming movie master. The much-awaited film also features Vijay Sethupathi in a pivotal role.