Theatre doyen Ebrahim Alkazi passes away at 95 in New Delhi
Theatre doyen and legendary teacher Ebrahim Alkazi credited for revolutionising theatre in India dead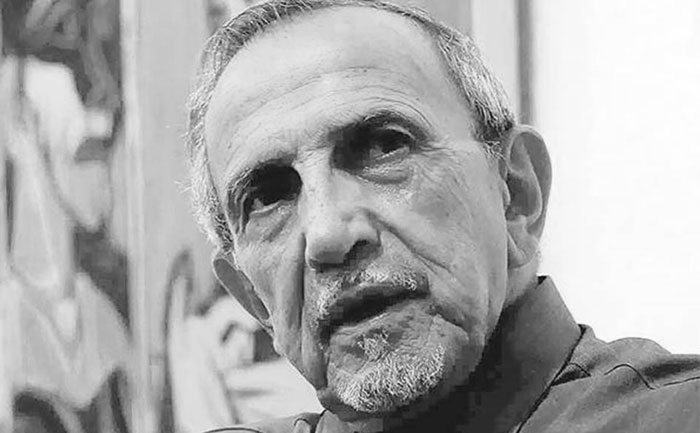 Theatre doyen and legendary teacher Ebrahim Alkazi passed away at 95. Alkazi passed away of a "massive heart attack" at Escorts Hospital in New Delhi. The news was shared by his son and theatre director Feisal Alkazi.
"Dad died this evening at 2.45 pm after a massive heart attack. He was admitted to the Escorts hospital the day before yesterday," his son Feisal Alkazi told PTI.
PM Modi condoled his demise on Twitter,
Shri Ebrahim Alkazi will be remembered for his efforts to make theatre more popular and accessible across India. His contributions to the world of art and culture are noteworthy too. Saddened by his demise. My thoughts are with his family and friends. May his soul rest in peace.

— Narendra Modi (@narendramodi) August 4, 2020
Alkazi, who was the longest-serving director of the National School of Drama. He produced plays such as "Girish Karnad's 'Tughlaq' and Dharamvir Bharati's 'Andha Yug'". Alkazi is known to have mentored generations of actors, including Naseeruddin Shah and Om Puri.
Born to a Saudi Arabian father and a Kuwaiti mother, Alkazi was one of nine siblings. He was a student at St Xavier's College in Mumbai and soon joined Sultan "Bobby" Padamsee's Theatre Group company. In the late 1940s he headed to London to pursue art and soon joined Royal Academy of Dramatic Arts.
Alkazi was also a noted art connoisseur and collector. He also had many friends who were members of the Progressive Artists' Group. FN Souza, Akbar Padamsee, and MF Husain being some of them.
May His Soul Rest In Peace.