Theatre owners to impose ban on Suriya movies for THIS reason?
Ponmagal Vandhal was scheduled to hit the theatres on March 27.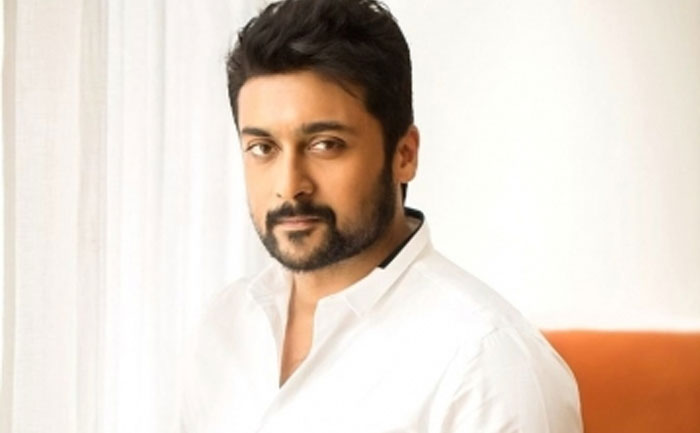 Jyotika's upcoming film, Ponmagal Vandhal, directed by JJ Fredrick, was scheduled to hit the theatres on March 27. However, due to the ongoing COVID-19 lockdown imposed by the government, the film now will have its digital premiere. The film will be released directly on Amazon Prime instead of theaters. The film has been produced by 2D Entertainment owned by actor Suriya. It is now expected to stream in the first week of May. However, the Tamil Nadu theatre owners association has condemned this move. Moreover, the association's general secretary Panneerselvam has released a new video on the decision to not release Suriya movies in theatres.
Panneerselvam has claimed that the producer has not responded to their demand about not releasing in OTT platform. This is why movies from 2D entertainment and Suriya will no longer be screened in theaters.
"The rule is that movies that have been produced for theatres must be released on streaming platforms only after they are first released in movie theatres. This producer has flouted this rule and has given his movie to an OTT platform. We condemn it strongly. We contacted the producer and told him not to do this, but he didn't listen to us. Hence we have told him to release all the movies his company produces and all the movies related to him, directly on OTT platforms. It is our collective stand that we don't need those movies," he said in the video.
This decision could affect the release of movies like Soorarai Pottru as well as movies from Dream warrior pictures.
ALSO READ: Soorarai Pottru: Suriya Takes 70 First Time Flyer Kids On Flight For Song Launch