Navratri 2020: 7 things you should AVOID during this festival
Here are 7 things you must avoid during Navratri.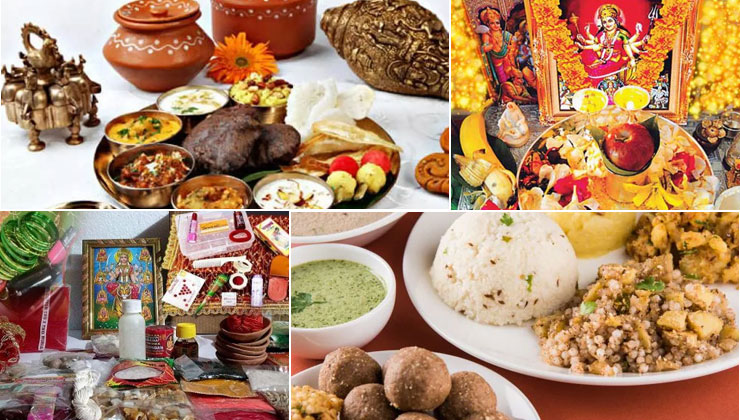 Navratri is one of the major festivals in India and it is celebrated with a lot of enthusiasm and joy. This festival is celebrated all over our country in different ways but with a lot of splendor and faith. This year Navratri has started on October 17 and will end on October 25.
During the festival, people do fast, pray to the nine incarnations of Mother Durga, and follow rituals and traditions attached to the festival, the other highlight of this occasion is playing Garba and Dandiya. However, this year due to the coronavirus pandemic, the new way of celebrating Navratri is through virtual celebration to avoid the gathering of people. 'Navratri' is derived from two Sanskrit words- 'Nava' meaning nine and 'Ratri' meaning night.  Although, most of the people who worship Goddess Durga are not aware of the dos and don'ts.
7 things you should AVOID during this festival:
1. Cutting your nails and hair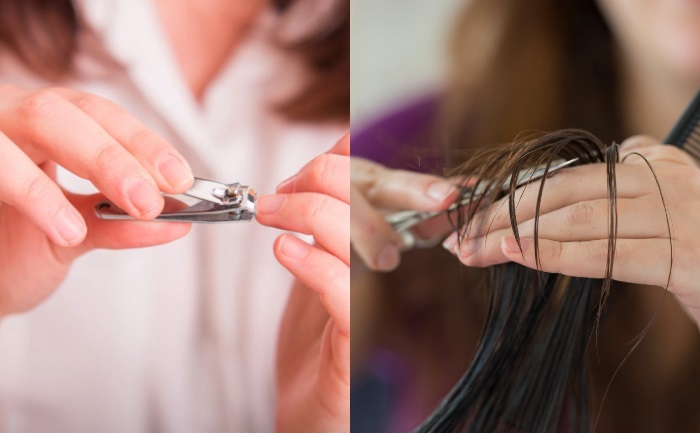 2. Avoid eating non-veg food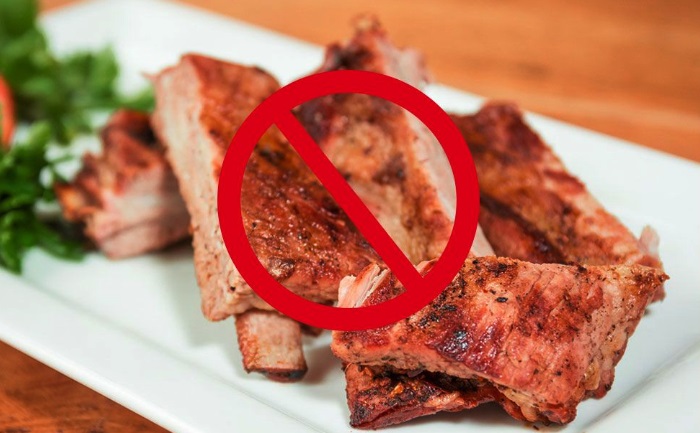 3. Avoid cutting lemon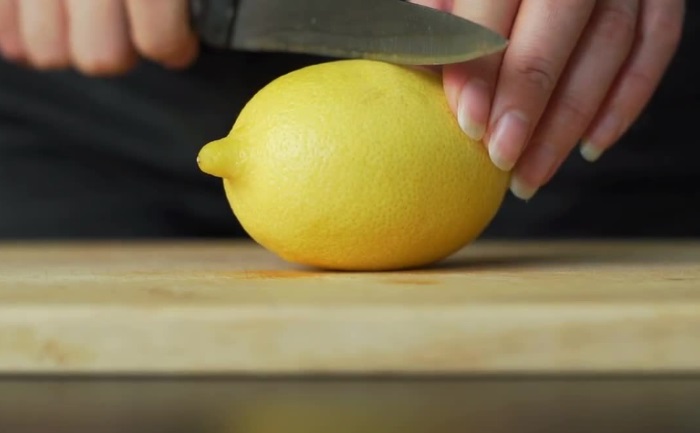 4. Avoid using leather products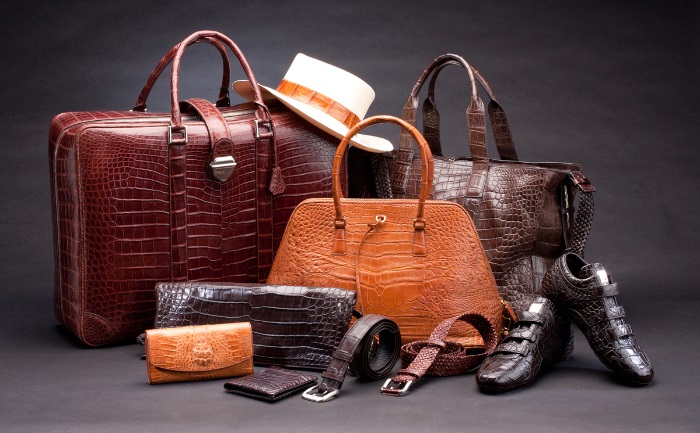 5. Avoid drinking alcohol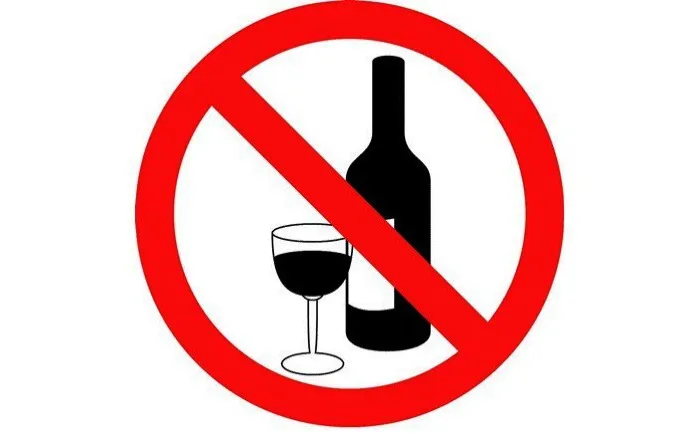 6. Avoid fried items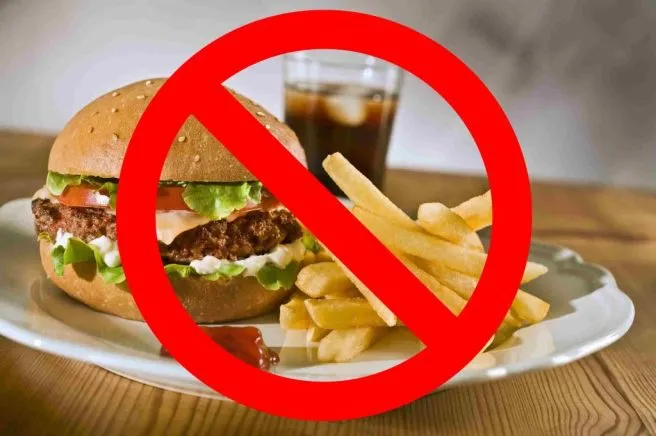 7. Avoid using normal salt, instead, use rock salt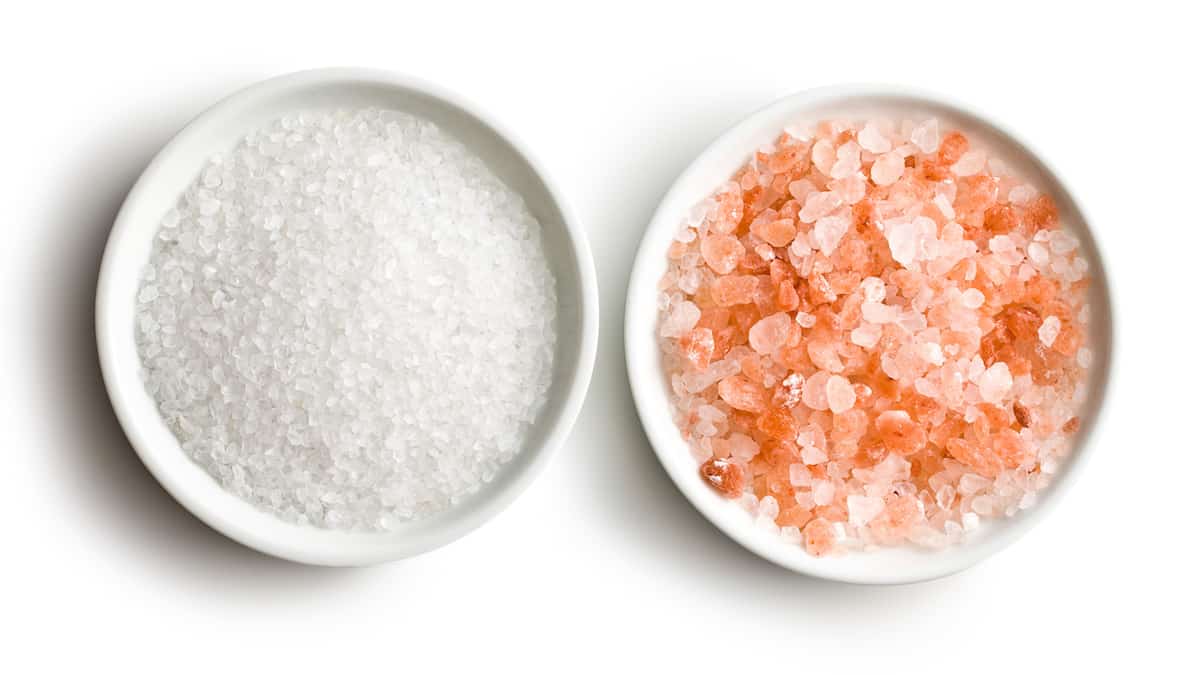 We hope in 2021, things get better and people can enjoy this festival with great warmth and passion.
ALSO READ: Navratri 2020: Bollywood Actresses Give Us Lessons On How To Ace Your Navratri Look