Tom Cruise's Top Gun: Maverick & Mission Impossible 7 Postponed
Tom Cruise's 'Top Gun: Maverick', 'Mission: Impossible 7' Release Date Delayed Again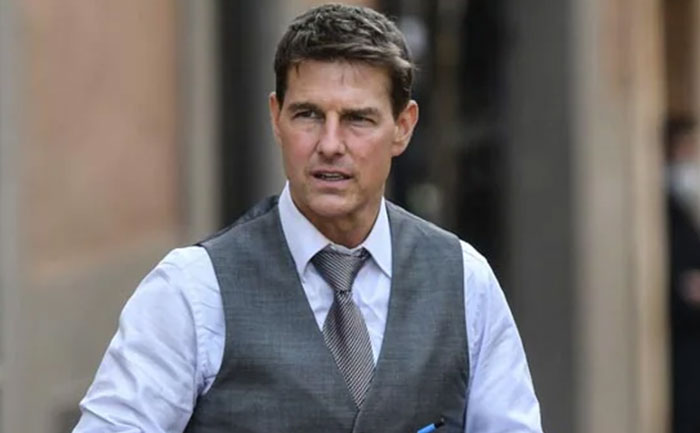 Tom Cruise's Top Gun: Maverick & Mission Impossible release date is postponed once again. The much-awaited movies are delayed due to the surge in delta variants of coronavirus cases. Top Gun: Maverick was initially scheduled to release on November 19, 2021. It will now open in theatres on May 27, 2022. Mission: Impossible 7, will debut on September 30, 2022, instead of May 27, 2022.
Deadline reports, The Top Gun sequel has been postponed a number of times due to COVID-19. It was set to release in December 2020 but was postponed to July of this year. Later to Nov. 19. Once again corona has delayed the release. the movie has been postponed to May 27. Mission: Impossible 7 had been slated to hit theatres on May 27 But it will now release on Sept. 30.
Shortly after Paramount announced Top Gun was exiting Nov. 19 release date. Sony pushed Ghostbusters: Afterlife to that date. It will now release on November 19.
Not only these but there are dozens of films that have their release date postponed due to COVID-19. The makers are either postponing or releasing them on OTT.
So we have Jackass Forever, pushed from Oct. 22, 2021, to Feb. 4, 2022. Universal's musical adaptation of Dear Evan Hansen is opening on Sept. 24. MGM's James Bond sequel No Time to Die is launching on Oct. 8. Venom: Let There Be Carnage is releasing on Oct. 15. Eternals is dated November 5. Steven Spielberg's adaptation of West Side Story releases on December 10. The Matrix: Resurrections is slated for Dec. 22 this year.
Also Read: Tom Cruise's BMW Stolen During Mission Impossible 7 Shoot