Tom Hiddleston Initially Auditioned For Thor, Not Loki? Watch Viral Audition Video
Did you know that Tom Hiddleston initially auditioned for Thor instead of Loki? View viral audition clip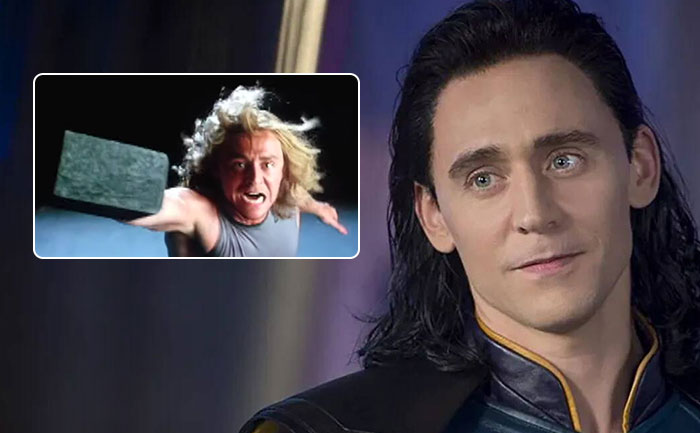 Hollywood actor Tom Hiddleston is known worldwide for his role as Loki in the Marvel Cinematic Universe. The actor who played the God Of Mischief has a humongous fan following across the globe. But did you know that the actor had originally auditioned for the role of Thor and not Loki? He also trained for this role and screen-tested with blonde hair and Thor's hammer, Mjolnir.
On The Tonight Show with Jimmy Fallon, Tom Hiddleston revealed that in 2009, he originally auditioned to play the God of Thunder. The process lasted three months, and he almost got the part!
Tom said, "Basically, at the time, they were looking for sort of less well-established actors so that the audience didn't have an association. They just wanted people to see these new characters, these new actors. And the ream it was, if you're over six foot and you've got blonde hair, you can come and have a pop at it. So, I never auditioned for Loki. I only ever auditioned for Thor, which is nuts."
Check out the viral audition clip here:
In the now-viral clip, Tom is seen dressed in a grey tank and tight black pants, with a flowing blonde wig on his head. He is seen holding Thor's hammer and charging toward the camera pretending to charge the hammer with lightning.
Responding to the audience's applause, Tom said, "You really are too kind. I think we can all agree that they cast the right actor."
Tom Hiddleston and Owen Wilson starrer Loki is streaming on Disney Plus Hotstar from June 9.
Also Read: Disney+ Offers First Look at Falcon & Winter Soldier, WandaVision, Loki