Tom Holland Reveals Drunk Phone Call Convinced Disney CEO To Keep Spider-Man In MCU
Tom Holland was devastated by the possibility of Spider-man leaving the MCU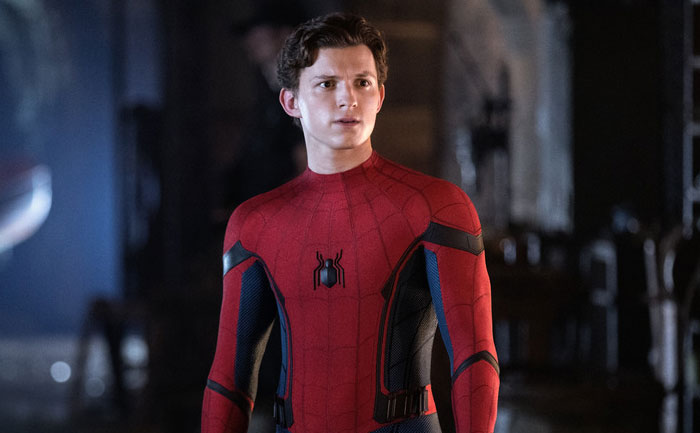 Fans were recently in a lurch when Disney's Marvel Studios and Sony Pictures went into a headlock over Spider-man's future in the MCU. The two juggernauts finally reached an agreement that allowed Tom Holland to return to Marvel as Spider-Man. However, the decision to retain Spider-man may have been influenced by a phone conversation between a drunk Tom Holland and Disney CEO Bob Iger.
Drunk Tom Holland convinced Disney CEO to keep Spider-Man in the MCU
The actor recently revealed he was drunk when Bob Iger called him and he cried on the phone call to convince him to keep Spider-Man in MCU. Tom Holland was on Jimmy Kimmel Live! when he revealed this fact.
"We were at D23 and the news came out and I was obviously devastated. It was awful. I asked if I could get Bob Iger's email because I just wanted to say, 'Thank you, this has been an amazing five years of my life. Thank you for changing my life in the best way and I hope that we can work together in the future.' I got his email and I sent him the email and he responded very quickly saying he'd want to jump on the phone and asked when I was free."
He went on to say, "So, two, three days go by and then my family and I went to the pub quiz in our local town. We're doing a quiz and I'm three pints in, haven't eaten much, and I get a phone call from an unknown number and I have a feeling. I'm like, 'I think this is Bob Iger but I'm drunk.'"
Tom Holland picked up the call while drunk, breaking down and crying as he discussed the probability of Spider-man leaving the MCU. "I was really emotional because I felt like it was all coming to an end," Holland said.
However, things worked out for Spider-man in the end with Sony and Disney sharing the character for a third movie.
ALSO READ: Tom Holland's First Look Out From The Upcoming Film Cherry