Top 10 viral videos of TikTok: 'Thappad' To 'Wall Challenge,' best of this week
Here are the top 10 best Tik Tok videos of this week. Watch.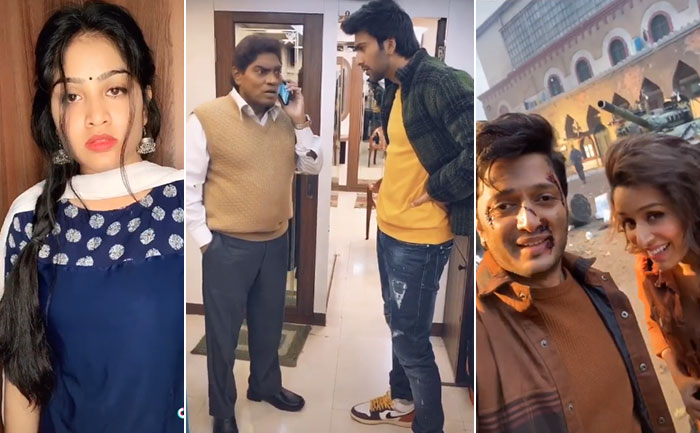 In recent days, TikTok that was earlier called Musically has become popular not only among the stars but also among the common people. The app has given every common people a platform to showcase their acting skills even though they are not trained, actors. Tik Tok has spread its platform across the globe and while talking about India, it has ventured into regional languages like Assamese, Bengali, Bodo and a lot more.
For the unversed, the Musical.ly app has been rebranded as TikTok. It was acquired by Chinese company ByteDance in November 2017 for $1 billion and renamed as Tik Tok. With the app, everyone can create and share 15-second live streaming music videos. If you are thinking that Tik Tok is popular only among the youngsters, then you are wrong. Even the middle-aged and oldies are going gaga over it.
Tik Tok has become a platform for movie promotions as well and whenever a new film releases, the app gets overflowed with people dancing or enacting the scenes from the film. This week, it was Taapsee Pannu's Thappad which was remade by many users on the app. In this article, we bring to you the top 10 viral videos.
Top 10 viral videos of TikTok: