FIFA World Cup 2018: Tough ask for Argentina to make pre-quarters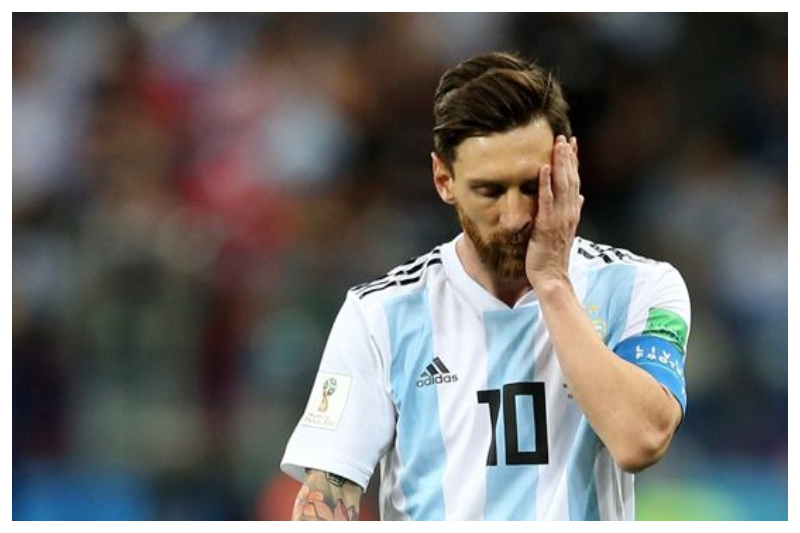 With the humiliating 3-0 loss to Croatia, has made the equation tougher for Lionel Messi's Argentina to stay afloat in the FIFA World Cup 2018. This is the first time after 1958, Argentines lost by such a big margin in the group stage. Sixty years ago, Argentina lost 6-1 to Czechoslovakia and that remains their heaviest loss in the group stage till date.
At this juncture with wins in both matches, Croatia have already made the last 16 while Iceland, Argentina and Nigeria will have to slug it out for the second spot to enter the knockout phase. All eyes will on today's fixture between Iceland and Nigeria where a win for Iceland will push Argentina further on the brink.
Task is cut out for the twice champions and the fate doesn't solely depend on the Latin American giants. It needs no mention that Messi & Co will will have to win the fixture against Nigeria by as much big a margin as possible as goal difference will come into play.
Now, if Iceland beat both Croatia and Nigeria, Argentina will be out of the tourney with no further equations required. But there could be another situation when Iceland and Nigeria play out a draw and Argentina beat Nigeria, then all the three teams will have four points and goal difference will decide the second team to go through to the next stage.
Therefore, the fate of Messi and his boys banks less on themselves more on other three teams of the group D. If Iceland draw one of the two games and win the other, the former champions will have to leave Russia.