Trying to ensure all IPL 2019 games are played in India: Amitabh Choudhary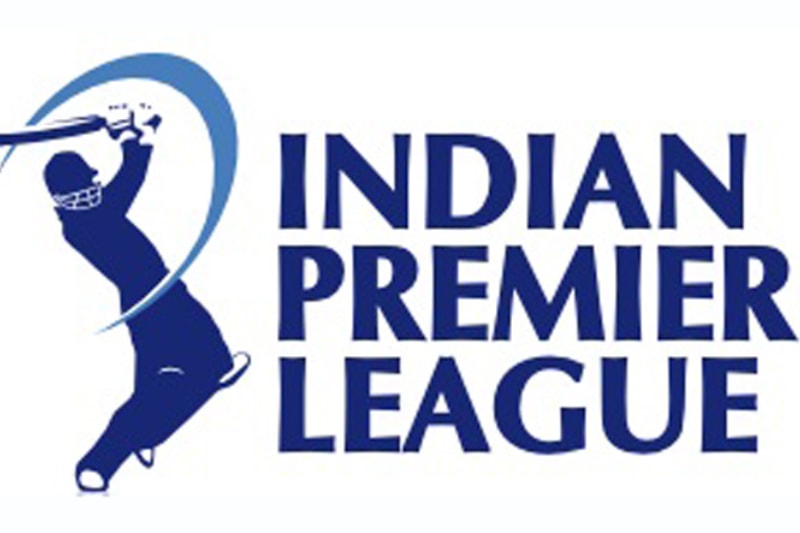 Amitabh Choudhary, the acting secretary of the Board of Control for Cricket said that they are making efforts to conduct the full edition of upcoming edition of the IPL in India.
The BCCI haven't yet announced the dates for the beginning and completion of the tournament because of the general elections–whose dates too haven't been made public.
"We are trying our best to ensure that not a single game is taken out of India," said Choudhary at the IPL 2019 auction held in Jaipur on Tuesday.
The IPL this season would also be followed by the World Cup in England from May 30-July 14, which means that the famous T20 competition would be played till the middle of May.
Also read: Meet Varun Chakravarthy and Shivam Dubey- the uncapped 'millionaire' duo in the IPL auctions
During the 2009 elections, the entire IPL (which was then in it's second year) had been conducted in South Africa by the BCCI. In 2014, the Indian Cricket Board partially organised the tournament in the United Arab Emirates (UAE) during the general elections, but the tournament returned to the country in the middle.
The IPL auction took place in Jaipur on December 18 where the uncapped Varun Chakravarthy bagged the highest price alongside Jaydev Unadkat. Also, uncapped Shivam Dube was picked by the Royal Challengers Bangalore for Rs 5 crore.