TV actress Chhavi Mittal disappointed despite casting vote; here's the reason
TV actress Chhavi Mittal went to vote though she is in the final stage of her pregnancy but returned disappointed. Read on to know.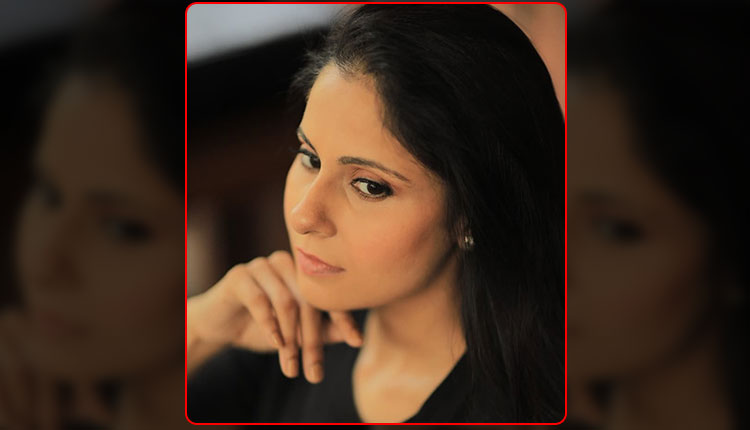 On April 29, many Bollywood stars like Priyanka Chopra, Abhishek Bachchan, Shilpa Shetty, Ranbir Kapoor, Ajay Devgn, Aishwarya Rai Bachchan, Salman Khan, Deepika Padukone, Ranveer Singh and others went to cast their valuable votes in their respective polling booths. Everyone was flaunting their inked fingers post voting and they posted pictures of them on social media.
Not only Bollywood stars, but TV actors also did their bit for the country, among which was actress Chhavi Mittal Hussein who went to vote even she is in her last trimester. She took to her Instagram handle to thank the Mumbai Police for their co-operation but she also expressed her disappointment. She was not happy as not many people turned up to vote at the centre she cast her vote.
Chhavi wrote, "The turn out at my centre was not impressive at all. Spoke to a policeman who said that it's been like this the whole day" and also questioned, "How can such an important responsibility be ignored?"
Here's her post below.
Chhavi is pregnant with her second child. She has a daughter named Areeza. The actress was married to Mohit Hussein on April 29, 2005. She is a popular TV actress who appeared in serials like Teen Bahuraniyaan, Krishnadasi, Bandini, Tumhari Disha, and others.
We are happy that Chhavi is showing her concern for society.
For more updates on TV actors, stay tuned to the Live Mirror.
Also Read: TV Actress Renee Dhyani Opens Up About Her Depression And Failed Relationship