Twitter responds to the new social media regulations in India 
After WhatsApp, Twitter has responded to the new social media IT regulations. The company says it will continue to have dialogues with the government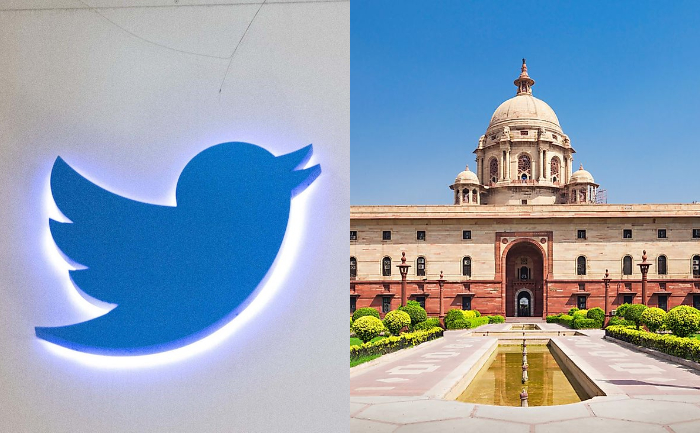 In February this year, the Indian Ministry of Electronics and Information Technology had alerted the social media platforms about complying with the new IT regulations and ethics code. The government issued three months notice period for the companies to regulate their services as per the new IT regulations. However, top social media platforms such as Facebook, WhatsApp, Twitter including others reportedly didn't make any changes so far. Amidst the rumors about an expected ban on these apps, Facebook-owned WhatsApp took the issue in court expressing its concerns over breaking the privacy chain of end-to-end encryption format. Now Twitter has responded to the new IT regulations and says it will continue to have more dialogues with the government.
"Twitter is deeply committed to the people of India. Our service has proven vital for public conversation and a source of support for people during the pandemic. To keep our service available, we will strive to comply with applicable law in India. But, just as we do around the world, we will continue to be strictly guided by principles of transparency, a commitment to empowering every voice on the service, and protecting freedom of expression and privacy under the rule of law," a Twitter spokesperson said according to the media reports.
As per the statement issued by the company, "Right now, we are concerned by recent events regarding our employees in India and the potential threat to freedom of expression for the people we serve. We, alongside many in civil society in India and around the world, have concerns with regards to the use of intimidation tactics by the police in response to enforcement of our global Terms of Service, as well as with core elements of the new IT Rules."
The company also apparently requested an extension in order for Twitter to implement this new set of rules. Twitter India requested the Ministry to consider a minimum of three months extension for Twitter to implement the Rules. They would continue to have constructive dialogues with the Indian Government to come up with a solution for the critical situations, states the company.
For more such updates, stay hooked on to The Live Mirror.
Also Read: New Social Media Rules Comes In Effect In India: Facebook, Twitter And Others To Be Blocked?