Twitterati questions Anushka and Ranveer's silence on Ashish Patil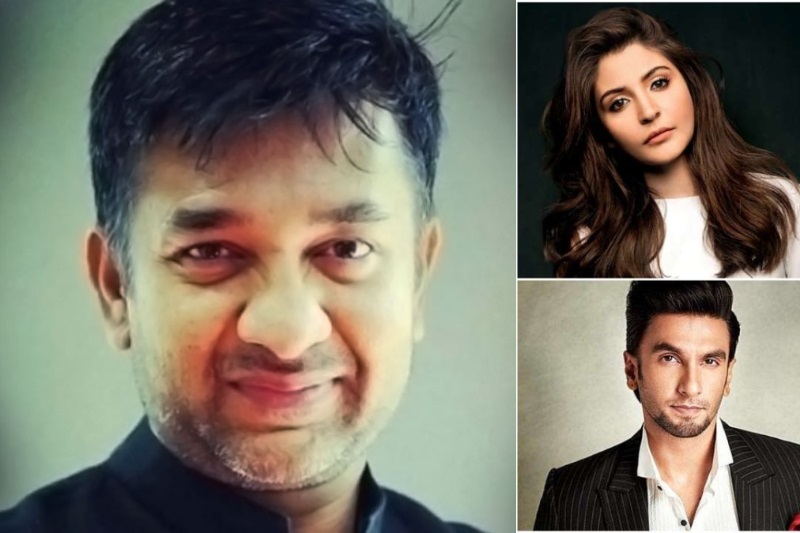 Currently, India is witnessing a monumental movement and it's none other than #MeToo movement. Many celebrities and anonymous people have come forward and shared their own #MeToo stories. While, there are many celebs who have reacted on this issue, there are some who choose to stay mum. Twitterati never fails to take charge and ask the people for their silence. It's Ranveer Singh and Anushka Sharma on the radar this time as they haven't spoken anything on sexual harassment allegations against Ashish Patil.
Patil used to work with one of India's most respectable production houses, i.e. Yash Raj Films but the production house has discharged him after sexual harassment allegations were levelled on him. YRF formally stated, "Yash Raj Films terminates the services of Mr. Ashish Patil: Vice President Brand Partnerships and Talent Management & Business and Creative Head Y-Films, with immediate effect."
These are the allegations against him.
#MeToo Sharing an anonymous survivor account of a former model and former aspiring actress who has spoken against @patilashish of YashRaj Films of sexually exploiting her. Screenshots are with her consent. #TimesUp pic.twitter.com/jMe7Yzx5hB

— Japleen Pasricha (@japna_p) October 10, 2018
More on @patilashish. #MeToo #TimesUp pic.twitter.com/PgEaZPxqLu

— Japleen Pasricha (@japna_p) October 10, 2018
We all know that celebrities like Anushka Sharma, Ranveer Singh, Parineeti Chopra and Arjun Kapoor have worked in a number of films with YRF, and maybe that's why fans couldn't help but raise questions.
Kya ab Ranveer aur Anushka is Ashish Patil wale mamle me bolna nhi chahiye! Akhir kb chuppi tutegi? Are they waiting for any approval from YRF? #YRFNeedsToAnswer https://t.co/wMZOrBlhcl

— PaPa ओवरडोज़™ (@PaPaOverDoZ) October 17, 2018
Ranveer and Anushka will speak up on this matter of Ashish Patil?
Are they waiting for any approval from YRF? #YRFNeedsToAnswer

— krishana? (@kbhakti2) October 17, 2018
Sad that this moron Ashish Patil remained right under Aditya Chopra's nose for several years https://t.co/KoM8DoSuvH

— Nitten Gokhaley (@JournoNitten) October 16, 2018
Also read: Koffee with Karan 6: Ranveer Singh and Akshay Kumar to come together