Eid Al-Fitr 2019: Public Sectors in UAE Will Have 9 Days Long Holiday
Long Eid Al Fitr Holiday: UAE will have 9 days long holiday this year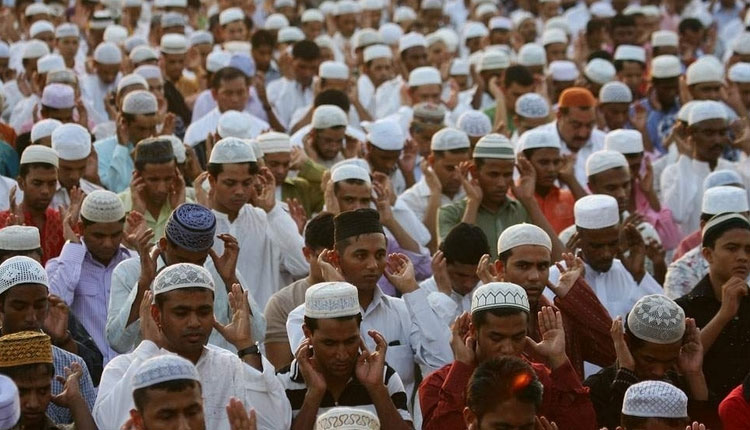 The UAE has finally declared Eid 2019 Holiday for private and public sectors and it is a long holiday. According to reports, acting on the directives of The President, His Highness Sheikh Khalifa bin Zayed Al Nahyan, The UAE cabinet has announced the Eid Al-Fitr 2019 Holiday for both public and private sectors.
The Eid Holiday for public sectors in UAE will start from June 2 and it will end on Sunday, June 9. Yes, people working in public sectors in UAE will have seven days long holiday on the occasion of Eid this year. The statement was later issued on the microblogging site Twitter by the Dubai Media office.
Dubai Media Office wrote on Twitter: "Following the directives of His Highness Sheikh Khalifa bin Zayed Al Nahyan, the #UAE Cabinet, chaired by @HHShkMohd, approves one-week Eid Al Fitr holiday for the public sector starting from Sunday 2nd of June, with work resuming on Sunday 9th of June."
Combining May 31 which falls on Friday and June 1 (Saturday), they will have at least nine days holiday this year.
For Private sectors, Eid Al Fitr holidays for the private sector will begin on Monday, June 3 (Ramadan 29) and last until Shawwal 3. Work will resume on Shawwal 4, the Ministry of Human Resources and Emiratisation has announced.
As per the Islamic Affairs & Charitable Activities Department calendar, the holy month of Ramadan is likely to have 30 days this time. The 30th Ramadan is scheduled to fall on Tuesday, June 4 in UAE if moon not sighted on June 2 (29th Ramzan).
Also Read: Ramadan 2019: UAE President Sheikh Khalifa Forgives 3,005 Prisoners Ahead Of Holy Month