Google Assistant; Feeling low? Try Google's perfect way to cheer you up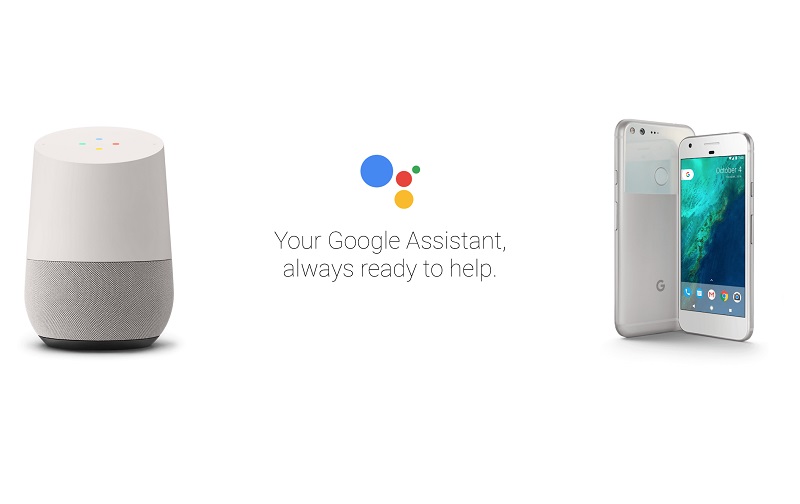 What comes as good news is that Google will soon start making you feel happy. Google Assistant has launched its new experimental feature 'Tell me something good' delivering curated good news. The news stories will be about people from all over the world who have solved their real life issues and emerged as a winner. This feature is currently available only to the American users. Just say 'Hey Google, tell me something good' and start receiving your daily dose of good news, says Google. "Real people are making progress solving real issues and hearing about those stories is a crucial part of a balanced media diet," said Ryan Burke of Creative Lab at Google. The type of good news that Google will provide are 'like a story about how Georgia State University stopped students from slipping through the cracks; or how backyard beekeepers in East Detroit are bringing back the dwindling bee population; or how Iceland curbed teen drinking.' reported Tech Crunch.
Google has joined hands with Solutions Journalism Network, a non-profit organisation for the curating news. "Solutions journalism empowers and energises audiences, helping to combat negative news fatigue. We're exploring how to incorporate more solutions journalism wherever you access Google News," said the tech giant. The news will be selected from a wide range of media networks. Anyone with a Google assistant enabled device will be able to access this feature. This feature comes in as a method to help Americans battle depression which has gone up by 33% as compared to 2013 (9 million). In addition, some psychologists also believe that if one is constantly looking at news content which emphasise on suffering and emotional components, they may have effects on the mental health and it may lead to anxiety, stress and even depression in some cases.

In a recent survey conducted by the American Psychological Association, it was found that more than half of American population say that such kind of news causes them stress, fatigue and even sleep loss. This is probably because of the graphic and disturbing content displayed online and even on the news channel. Being a social media addict, one may also have access to disturbing videos which again causes distress. Google believes, rolling back to the good stories will just add some balance to the users mind. Google also acknowledges this feature will not change the mentality overnight but it's something worth trying. "But it's an experiment worth trying because it's good info about good work that may bring some good to your day," the company says.
Google, who has been shifting their focus to smart homes, now have more than 5000 devices which can connect with Google Assistant. The list includes your basic amenities like locks, doorbell, lights to luxury products like AC, heaters, Smart Display, etc.
Also Read: Google sued for unwanted tracking of phone location