Coronavirus Update: US Doctor Report Serious Allergic Reactions Post Using Moderna's COVID-19 Vaccines
According To The Latest Reports, US Doctor Have Reported A Serious Allergic Reaction After They Treated Patients With Moderna's Covid-19 Vaccines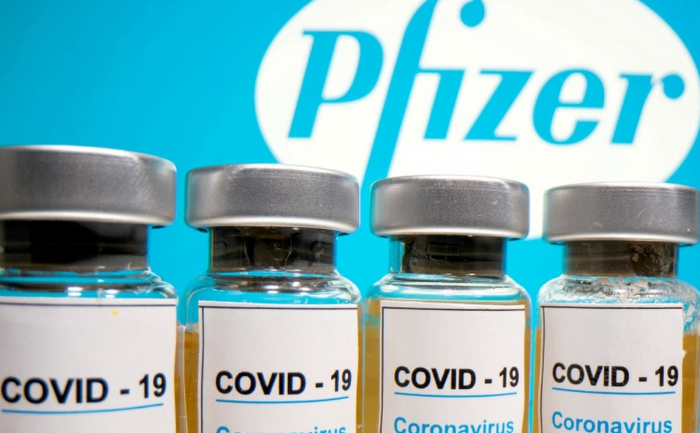 The pandemic Coronavirus outspread has brought everything to standstill across the globe. Several nations have already started testing the vaccines to fight against COVID-19 spread. According to the latest reports, doctors from the US have now reported that a serious allergic reactions were seen in patients after treating them with Moderna's Covid-19 vaccines.
This has become the first of its kind case which is linked to Moderna's vaccine production. Federal agencies are currently investigating around six such cases involving people who suffered anaphylaxis after receiving the Pfizer-BioNTech vaccine, which contains similar ingredients. Apparently, few health care workers in Britain have also experienced the same anaphylaxis after getting the Pfizer vaccine earlier this month.
A spokesperson for Boston Medical Center, David Kibbe apparently said that Sadrzadeh "was allowed to self-administer his personal EpiPen. He was taken to the Emergency Department, evaluated, treated, observed and discharged. He is doing well today." On the other side the official spokesperson, Ray Jordan from Moderna stated that company's medical safety team would be soon looking into this matter.
For the unversed, the medical staff in several nations have also started their work on mutant Coronavirus cases, after the UK reported a new strain. Meanwhile, nations including India have temporarily suspended the flights from the United Kingdom to contain the spread of the new variant of COVID-19.
For more such updates, stay hooked on to The Live Mirror.
Also Read: Coronavirus Update: Covid-19 Virus Reaches Every Continent Making Antarctica Last Touched