US extends temporary suspension of premium processing for H1-B visa till Feb 2019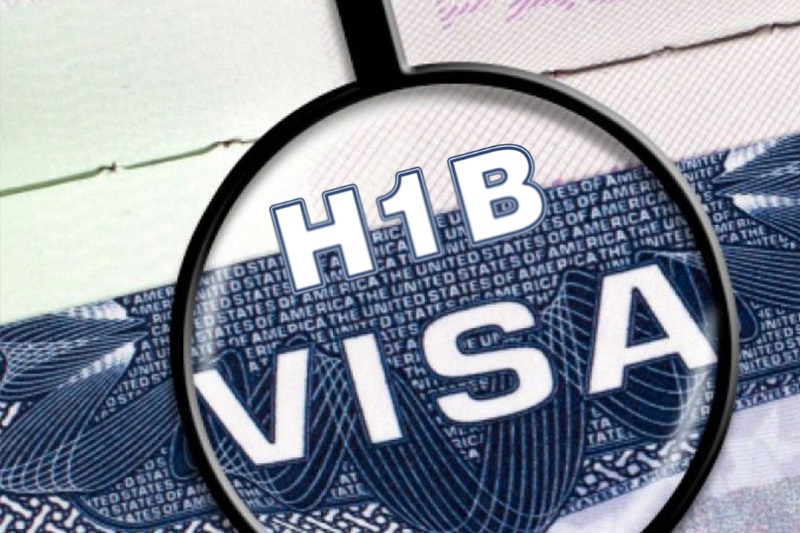 The United States of America has extended the temporary suspension of premium processing for H1-B visa for over five months. The extension is noted as a part of USCIS efforts to clear the backlog. Premium processing is a feature that shortens the usual processing time for H1-B visa petitions from an average of six months to 15 calendar days for a fee of $1,225 (Rs 86,181). It allows some companies to jump the queue.
The suspension was announced on Tuesday by the US Citizenship and Immigration Services (USCIS) which is expected to last till February 19 next year.
The USCIS said that it was extending the temporary suspension of premium processing for cap-subject H1-B petitions and beginning September 11, will expand this temporary suspension to include certain additional H1-B petitions.
The USCIS has to respond within 15 days to H1-B visa petitions, under the premium processing programme.
The USCIS had announced in March that will suspend the premium processing for all the FY 2019 cap petition on the temporary basis, it also included those seeking an exemption for individuals with a US master's degree or higher.
The suspension of premium processing for FY2019 cap-subject H1-B petitions was originally slated to last till 10 September 2018, but the suspension was extended through an estimated date of 19 February 2019.
The USCIS said that the temporary suspension will help it reduce the overall H1-B processing time by allowing it to process long-pending petitions. The temporary suspension will also allow the agency to be responsive to petitions with time-sensitive start dates and prioritize adjudication of H1-B extension of status cases that are nearing the 240-day mark.
In July, a report by an American non-profit body claimed that there was a substantial increase in denial of H1-B visa petitions of Indians by the US Immigration authority. According to the USCIS, between 2007 and 2017, it received the maximum number of 2.2 million H1-B petitions from high-skilled Indians. India was followed by China with 301,000 H1-B petitions during the same period.
Also Read: US Senator John McCain dies at 81