US Rapper Huey Killed In The St. Louis Shooting At 32
Popular US Rapper Huey Is No More. As Per The Reports, He Was Killed In St. Louis Shooting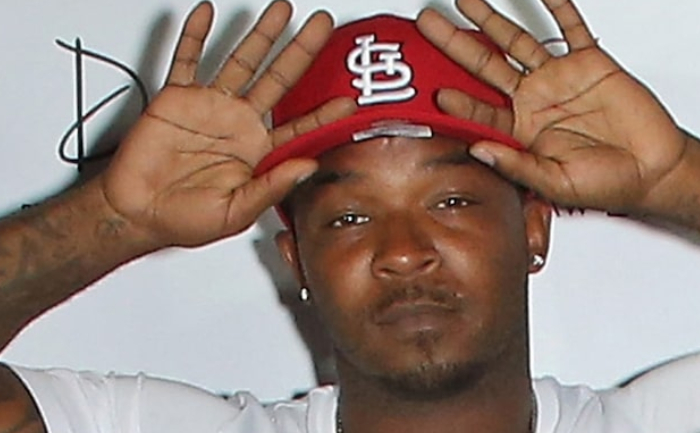 US based rapper, Huey popularly known for his record 'Pop, Lock & Drop It," of 2016, has been reportedly killed at the age of 32. He was a victim in a double shooting. His real name was Lawrence Franks Jr and he was shot in Kinloch on Thursday June 25.  Apparently, Police received the call that a man had entered a nearby hospital suffering from a gunshot wound. Soon, after he was admitted to the hospital, he was pronounced be dead by then.
As per the reports, Police has identified the man who was killed as 32-year-old Lawrence Franks Jr, known by fans as Huey. As reported by the Police, an unidentified second victim, who is age 21, has been hospitalised with non-life-threatening injuries stemming from the same incident. Police reported that as many as ten other individuals were present at the time of the shooting and are urging anyone with information to come forward and inform them.
Huey was best known in the rappers community, after his 2006 debut single. It eventually reached the No.6 spot on the Billboard Hot 100 chart after released his 'Pop, Lock & Drop It'. He did enjoyed a great fan following on YouTube.
Also Read: Sushant Singh Rajput Death Case: Police To Send A Letter To Twitter Suspecting Deleted Posts?