US study finds a link between mandatory TB vaccines and fewer COVID-19 deaths
Us study says, countries with mandatory tuberculosis vaccines register fewer coronavirus deaths than countries that don't have these procedures.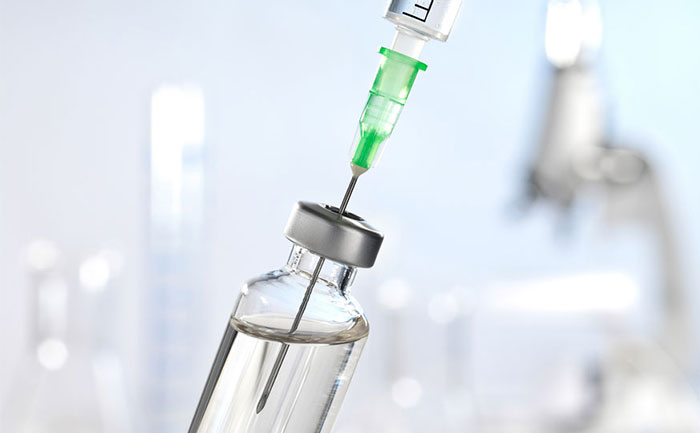 The deadly coronavirus has spread the world and the internet alike. Now, a US study states, countries with obligatory tuberculosis (TB) vaccines have recorded less number of coronavirus deaths than countries that don't have these procedures.
The preliminary research posted on medRxiv, a site for unpublished medical research, notices a similarity between countries that need residents to get the Bacillus Calmette-Guerin (BCG) vaccine and those showing a fewer number of confirmed cases and deaths from COVID-19.
Though only a correlation, clinicians in at least 6 countries are running experiments that require providing frontline health workers and elderly people the BCG vaccine to see whether it can certainly produce some level of safeguard against the coronavirus.
Gonzalo Otazu, assistant professor at the New York Institute of Technology stated,"We found that countries without universal policies of BCG vaccination, such as Italy, the Netherlands, and the United States, have been more severely affected compared to countries with universal and long-standing BCG policies."
"Whereas Germany, Spain, France, and the UK used to have BCG vaccine policies but ended them years to decades ago. China, where the pandemic began, has a BCG vaccine policy but it was not adhered to very well before 1976," said Otazu.
The study also states that the combination of diminished morbidity and death could make the BCG vaccination a game-changer in the fight against the coronavirus.
Eleanor Fish, professor at the University of Toronto Immunology Department said, "With nearly 9,00,000 cases and 45,000 deaths, the world is struggling to control COVID-19. Any vaccine for the disease is more than a year away from being available and the effectiveness of drugs under trial won't be known for months to come. That's why it's reasonable to look at whether the BCG vaccine could provide protection against COVID-19."
"I would read the results of the study with incredible caution," Fish said.
Gonzalo Otazu, who said he's already received remarks from other experts, is working on the second version of his study that will discuss some of their concerns. He has also submitted the study for a formal investigation method with the journal Frontiers in Public Health.