Varun Dhawan slams YouTuber for racist remark against Arunachal Pradesh MLA
Varun Dhawan has slammed YouTuber Paras Singh for his racist remarks against Arunachal Pradesh MLA.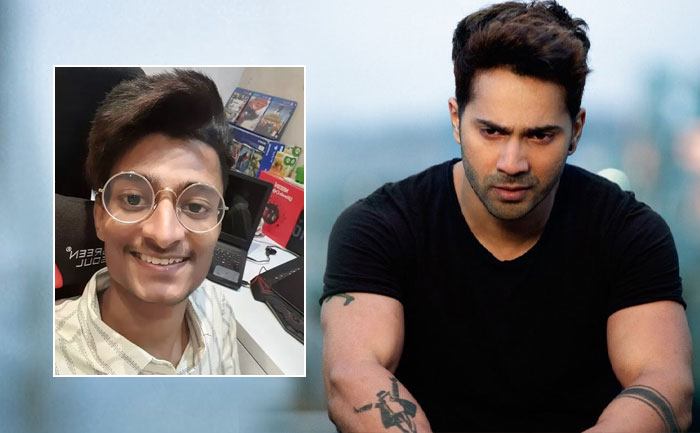 Varun Dhawan has slammed YouTuber Paras Singh for his racist comment against Arunachal Pradesh MLA Ninong Ering. The 'Badlapur' actor shared a screenshot of the news article that was shared by his 'Bhediya' director Amar Kaushik.
Amar Kaushik shared his views and said: "Being ignorant about your country and its region is stupidity in itself, but when that ignorance is expressed in an offensive manner, it becomes toxic. We all need to call out and condemn such ignorance in one voice and make all idiots understand that IT IS NOT ACCEPTABLE ANYMORE."
Re-sharing Amar's story on his Instagram stories, The 'Student Of The Year' star wrote, "Having spent so much time in Arunachal Pradesh, it is time we educate ourselves and others about how wrong this is. AP."
Check it out: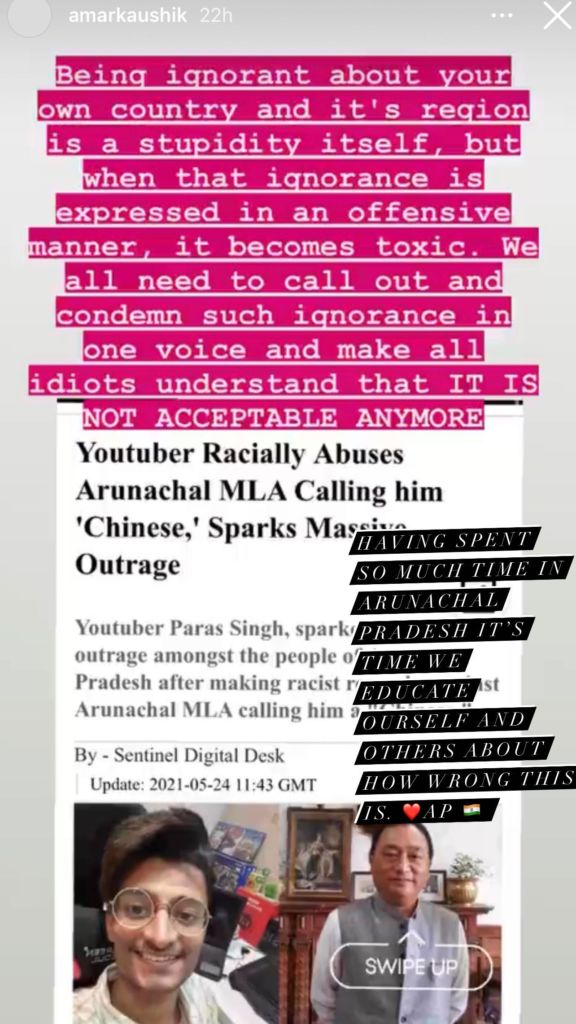 Earlier, Rajkummar Rao and Kriti Sanon also slammed the Youtuber. Re-sharing Amar Kaushik's story, Rajkummar wrote: "Not acceptable. I agree @amarkaushik." Whereas, Kriti wrote, "What's wrong with people!! It's high time we treat every individual and every region of our country with equal respect. Thank you for talking about this Amar Kaushik."
Paras, who has a YouTube channel under the name 'Paras Official' on YouTube, termed that Ninong Ering is a 'non-Indian.' He also said that the 'state was a part of China.' However, later he apologized for his statement. The Punjab Police on Tuesday arrested Paras after a case was registered against him for making a racial slur against the MLA.
Stay tuned to The Live Mirror for more updates.
ALSO READ: Varun Dhawan & Natasha Dalal Donate 1 Lakh To Fire Victims Of Arunachal Pradesh