Vijay Mallya loses UK High Court appeal in extradition case …
Vijay Mallya Loses High Court Appeal Against Extradition, Over To UK Government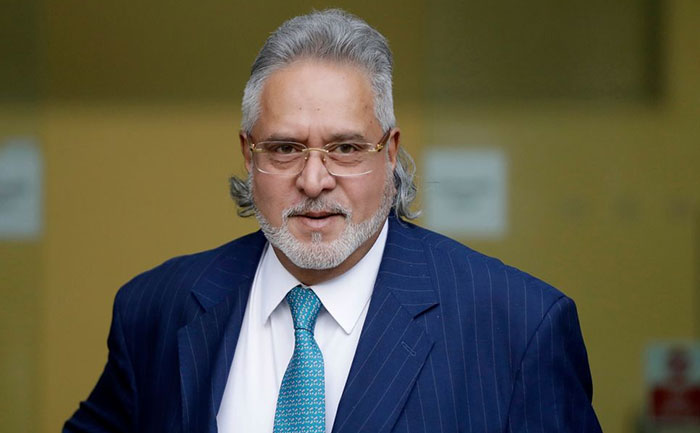 A UK court on April 20 dismissed fugitive liquor baron Vijay Mallya's extradition plea. Business tycoon Vijay Mallya lost his appeal in London against a 2018 decision to extradite him to India. He is wanted in India under charges of financial fraud worth around Rs 9,000 crore in borrowings by his Kingfisher Airlines (KFA) from several Indian banks. The case followed the collapse of his defunct Kingfisher Airlines.
The case will now go to home secretary Priti Patel for a final decision on his extradition. Justices Irwin and Elisabeth Laing handed down their verdict by email.
In their 46-page judgment, Justice Irwin and Justice Laing said, "We consider that while the scope of the prima facie case found by the SDJ [Senior District Judge] is in some respects wider than that alleged by the Respondent in India [Central Bureau of Investigation (CBI) and Enforcement Directorate (ED)], there is a prima facie case which, in seven important respects, coincides with the allegations in India."
The 64-year-old was arrested in London on India's request for extradition and was granted bail shortly after. He was again arrested in London in October that same year, following an Enforcement Directorate (ED) affidavit.
It was in December 2018 that a UK court ordered the extradition of Vijay Mallya. This was followed by a special PMLA court in India declaring Vijay Mallya a fugitive economic offender.
As reported by sources to NDTV, Vijay Mallya can appeal against the High Court order in the Supreme Court within 14 days, failing which India will start the extradition process.
Also Read:  Netizens say, "Chor ka beta chor" as Vijay Mallya and son Siddharth attend India-Australia match