Viral Video: Woman asks men to rape girls wearing short dresses
A woman at a mall in Gurgaon asked men to rape girls wearing short dresses. She was not even ready to apologize for what she said.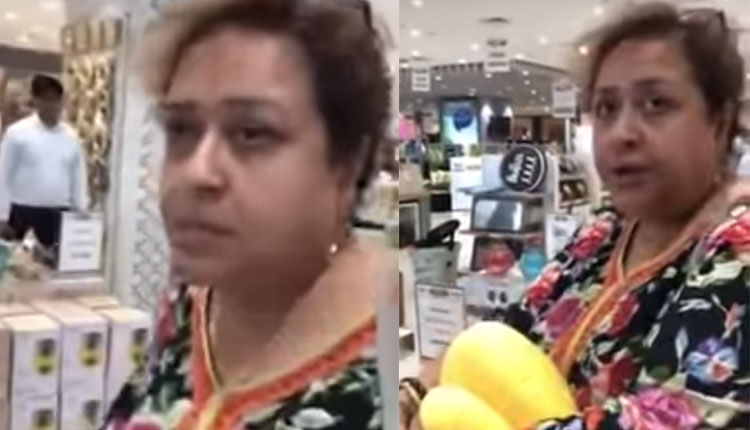 A middle-aged woman at a mall in Gurgaon allegedly asked seven men at a restaurant to rape a girl who was wearing a short dress. This didn't go well with the group of girls and they started bashing the woman. The video has taken the internet by storm as it has been uploaded in all social media platforms like Facebook, Instagram, and YouTube. In the video, the girl is seen having an argument with the older woman and threatening her to make the video viral if she did not ask sorry for what she had done.
A user named Shivani Gupta posted the video on Facebook and wrote, "This middle aged woman you'll see in the video addressed seven men at the restaurant to rape us because she felt we deserved it for wearing short clothes and bashing her unsolicited opinion."
The woman was not ready to talk to the girls and she was asking the guards to call the police. The girl was repeatedly asking her to apologize for what she said but the woman was seen paying no heed to it.
The accused woman then said, "You have 100 percent right to make my life hell, go ahead. I will not say sorry." After a heated argument, the woman had the audacity and said, "All the girls, wear short dresses and be naked and get raped." She also asked the parents to control their girls.
Watch the video here.
This is really not expected from a woman. If this is the mentality of people, where is our country heading towards? What do you have to say about this?
Also Read: Asaram's Son Narayan Sai Gets Life Imprisonment On Rape Charges