Virat Kohli on the verge of surpassing Sachin Tendulkar's record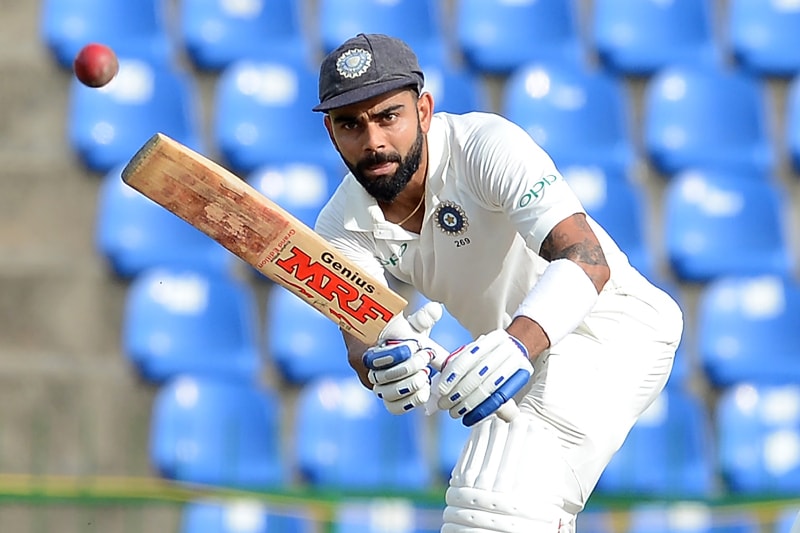 Indian skipper Virat Kohli's performance would be one of the things to talk of in the Test series against Australia. The prolific right-hander, as he has done in recent times, finds himself on the verge of eclipsing another record by the legendary Sachin Tendulkar.
While Kohli's love-affair of scoring runs in Australia is known to many after his exploits in 2014, the 30-year old stands just one short of eclipsing the mark of most centuries scored against Australia in their own backyard.
Also read: Oz Test series chance for Virat Kohli to stamp leader's legacy: Wasim Akram
Kohli, with four hundreds to his name, is only second to Tendulkar in the number of tons scored against the Aussies down under (6). But given the rich vein of form he has been in all throughout the year, Kohli looks good to topple this record as well.
Despite India's losses in the Test series in South Africa and England earlier this year, Kohli has hardly failed to stand up and as been in rollicking form.
Tendulkar had scored a total of 1,809 runs in the 20 matches in Australia, averaging 53.20 while Kohli, on the other hand, has just 992 to his name with a better average–62.
Although his form is something which hasn't been inconsistent, Kohli would have a task at hand, tackling bowlers like Josh Hazelwood, Pat Cummins and Mitchell Starc.