Vishwajit Rane: Manohar Parrikar suffering from pancreatic cancer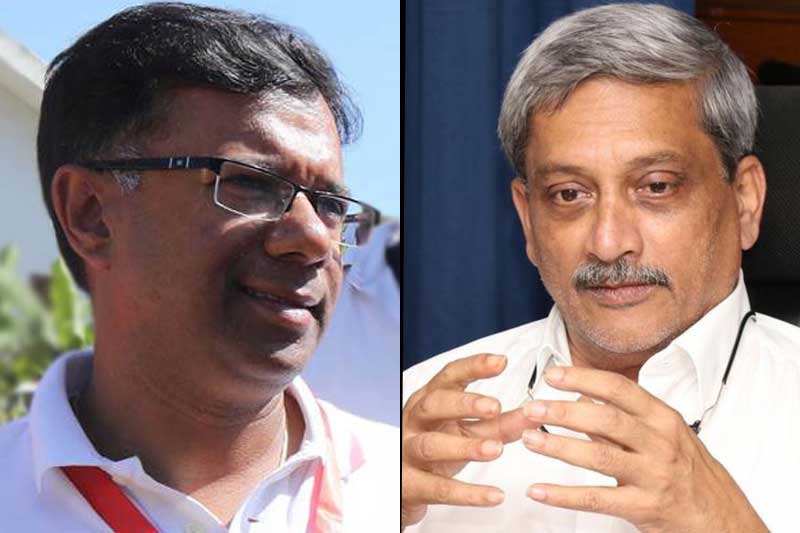 The health minister of Goa Vishwajit Rane revealed on Saturday that Chief Minister Manohar Parrikar is suffering from pancreatic cancer and is being taken care at his home.
Answering questions at the inaugural of an emergency care centre at Aldona, North Goa, Rane said, as quoted by the Indian Express, "He is the Chief Minister of Goa and the fact is, that he is not well. He has got pancreatic cancer. There is no hiding of this fact."
Adding more he stated, "But you know his present condition and he has been brought back from AIIMS and he is at home. Let him be peaceful with his family. He has that much right, after serving the people of Goa that if he wants to spend some quality time with his family, nobody has the business to ask. It is a question for his family to declare it. Not me."
Claiming that Parrikar's absence has not has not obstructed any administration, Rane said, "I have not found it. I have been inaugurating new projects and starting new projects… so let's leave him. I have spoken to him even yesterday… so leave it."
It is to be known that a week ago, Parrikar was airlifted to Panaji from AIIMS in New Delhi, where he is being nursed at home. Prior to this, he even went to United States for treatment and was later admitted to AIIMS. After returning from Delhi, opposition had demanded regular health bulletin. It is suspected that BJP is looking for alternatives for Chief Minister, as health condition of Parrikar has not improved over the period of time.
ALSO READ: GOA CM Manohar Parrikar discharged from AIIMS; condition still critical