Walt Disney Co to Lay off 32,000 Workers In first half of 2021
Walt Disney to Lay off 32,000 Workers In 2021 in first half of 2021 due to COVID-19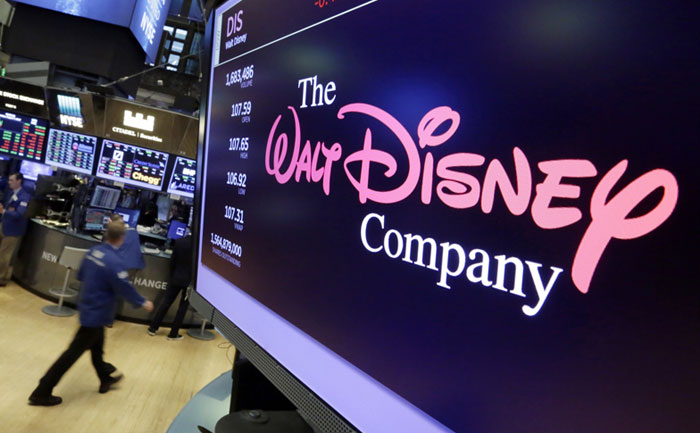 The COVID-19 Pandemic has hit the economy across the globe leading to many being laid off. We now have Walt Disney too all set to lay off a substantial amount of their workforce by 2021. In a statement, the company has affirmed it will lay off about 32,000 employees in the first half of 2021. Primarily at its theme parks due to COVID-19 Pandemic that has hit business.
Earlier this month, Disney said it was furloughing additional workers from its theme park in Southern California. They added that it was due to uncertainty over when the state would allow parks to reopen. The company didn't rule out taking further action, including reducing film and television content investments. They added about implementing additional furloughs or reductions in its workforce.
"Due to the current climate, including COVID-19 impacts, and changing environment in which we are operating, the Company has generated efficiencies in its staffing, including limiting hiring to critical business roles, furloughs and reductions-in-force. As part of these actions, the employment of approximately 32,000 employees primarily at Parks, Experiences and Products will terminate in the first half of fiscal 2021," Disney said in a new SEC filing Wednesday (via The Wrap.)
Disney`s theme parks in Florida and those outside the United States reopened earlier this year. Disneyland Paris was forced to close again late last month due to the new lockdown to fight a second wave of the coronavirus cases.
The company`s theme parks in Shanghai, Hong Kong and Tokyo remain open.
Also Read: Black is King: Beyoncé unveils trailer for Disney+ visual album