20 Enchanting Photographs Of Supermodel Waluscha De Sousa
She has been the face of Shane and Falguni Peacock
Waluscha De Sousa is a well-known supermodel born on the 28th of November, 1985. She made her acting debut opposite Shah Rukh Khan in the year 2016 with 'Fan'. That is the time when she became more popular amongst the masses apart from the world of fashion.
She was spotted by designer Wendell Rodricks at the age of 16 and thus her career as a model started. She went on to compete in Miss India and won the 'Miss Body Beautiful'. While we know that she debuted opposite Shah Rukh Khan, she had already done commercials for the Indian television with him.
Waluscha De Sousa is literally a hot mama. She has three children from her first marriage which broke off in 2013.
Waluscha De Sousa has been the face of several magazines like 'Harper's Bazaar' and the 'Elle'. She also has been the face of Shane and Falguni Peacock as the 'Peacock Bride'.
Nonetheless, this hot mama carries her body with oomph and poise. No wonder Waluscha De Sousa looks so stunning in front of the cameras.
Here Are 20 Enchanting Photographs Of Supermodel Waluscha De Sousa
1. Photoshoot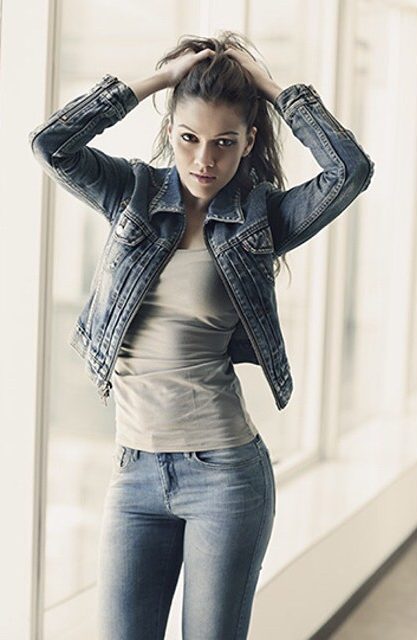 2. One with Nature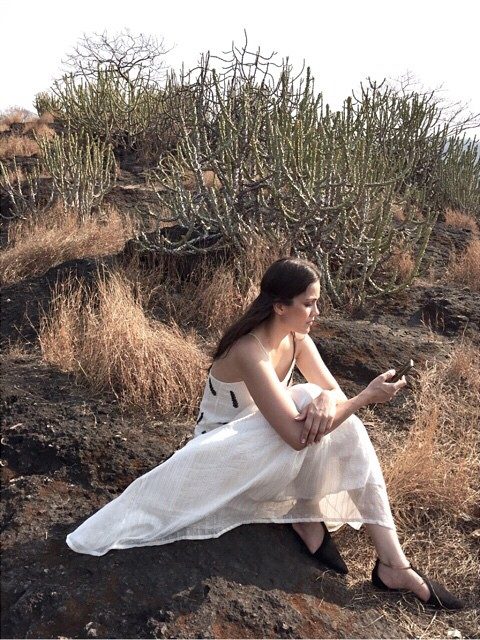 3. Photoshoot Outing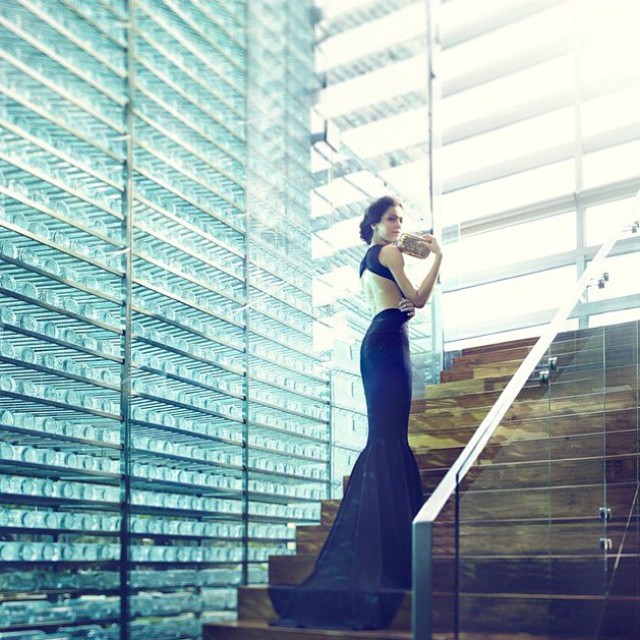 4. Photoshoot by Haider khan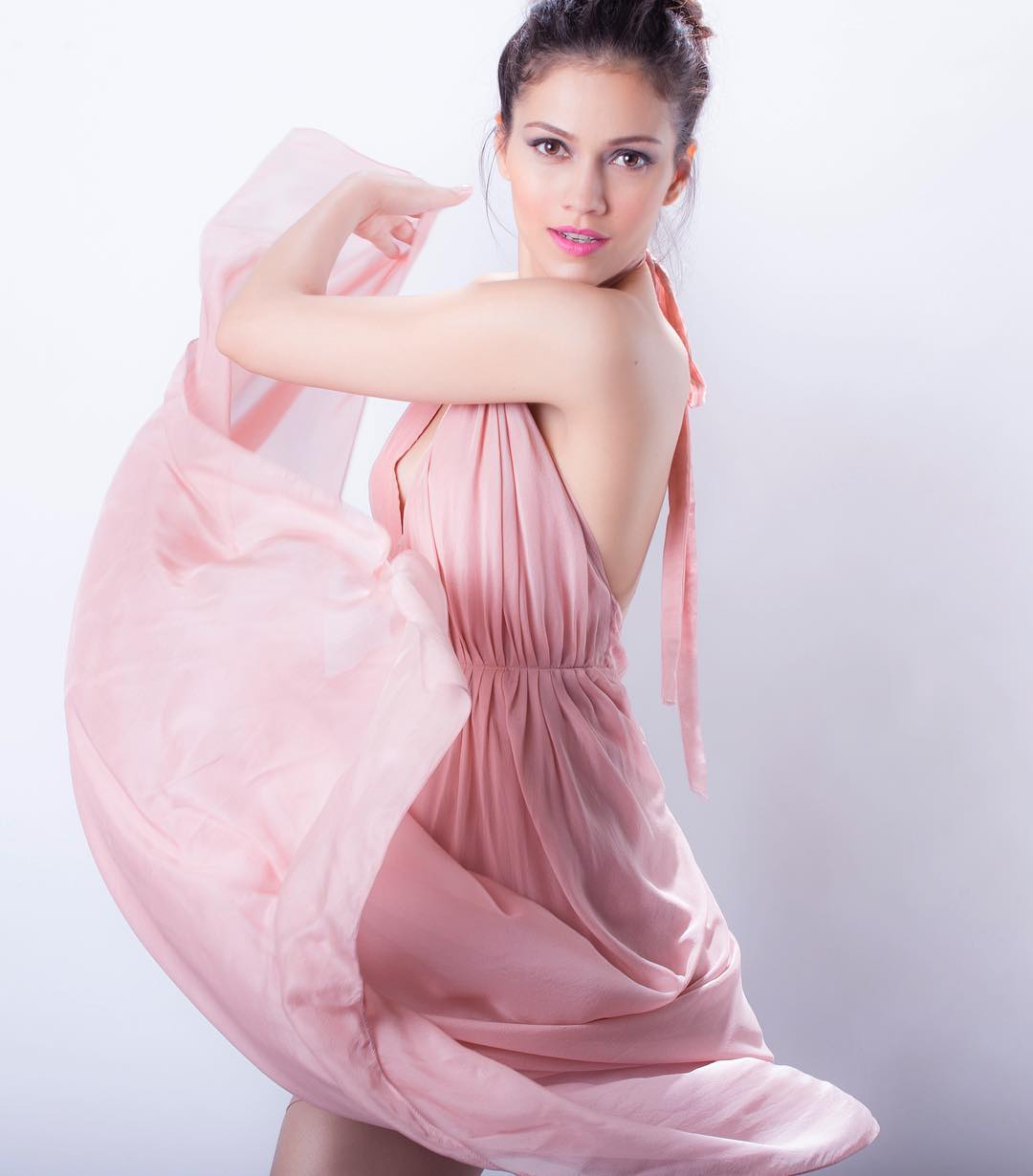 5. Photoshoot for Harper's Bazaar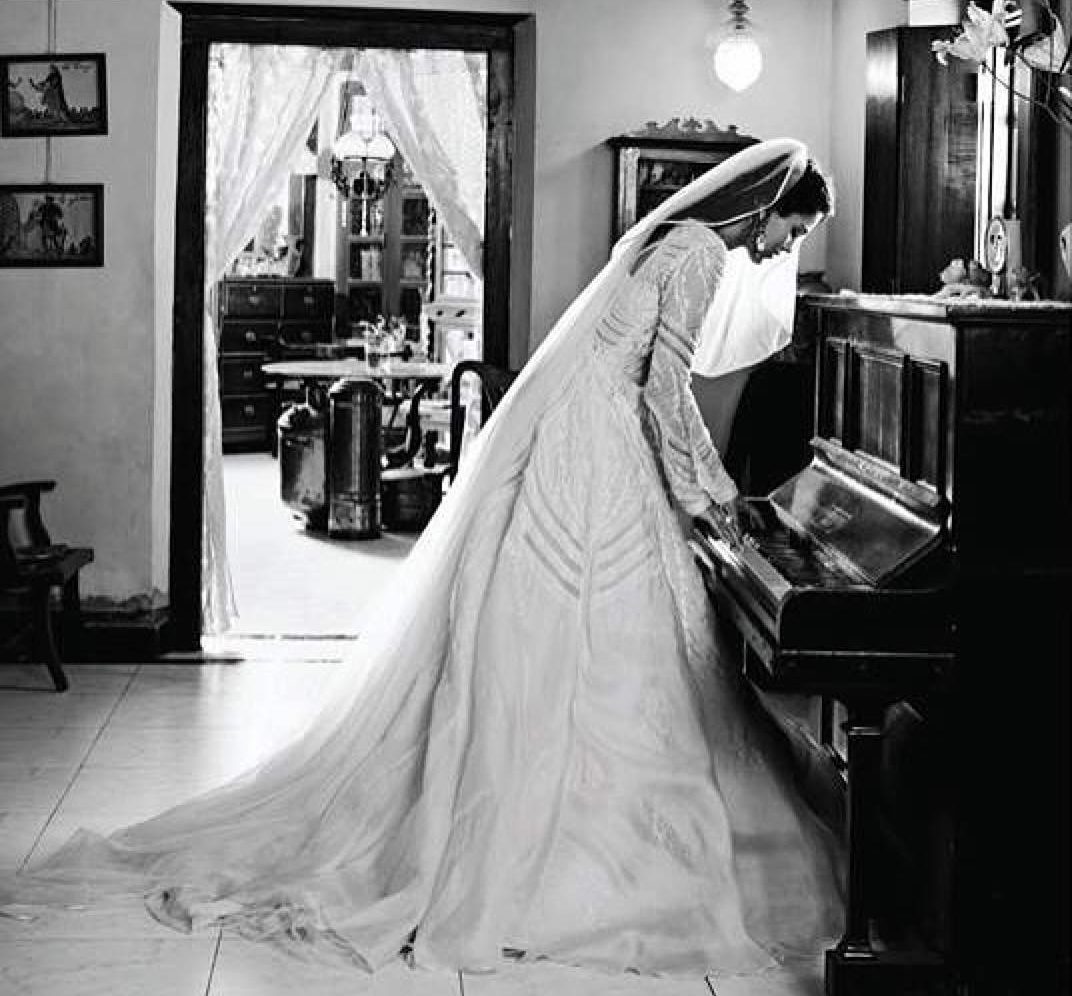 6. Photoshoot for H & M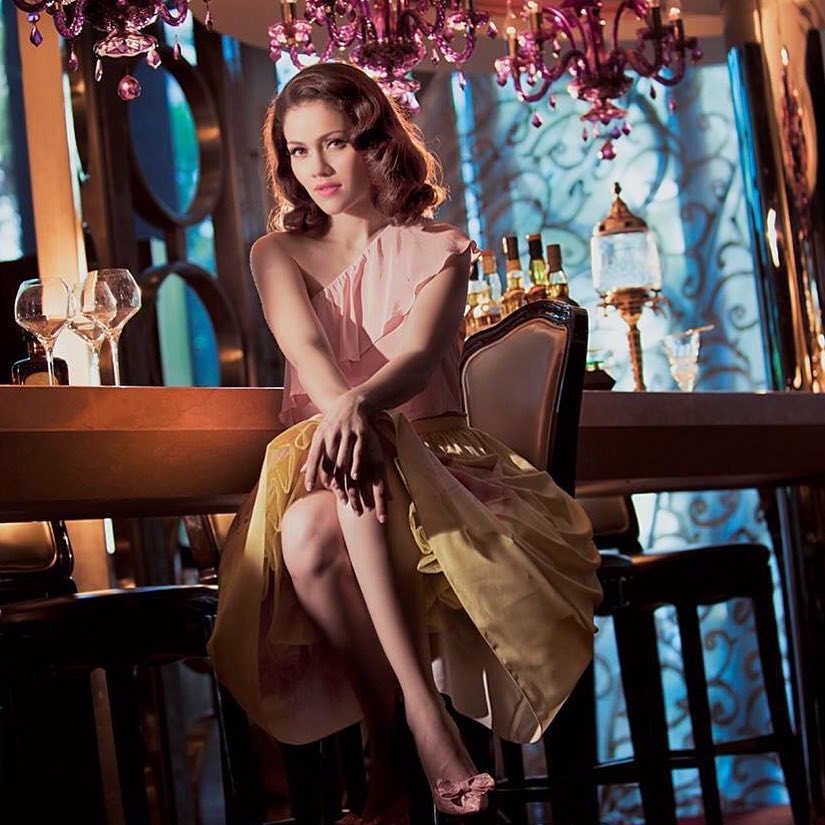 7. Photoshoot for GQ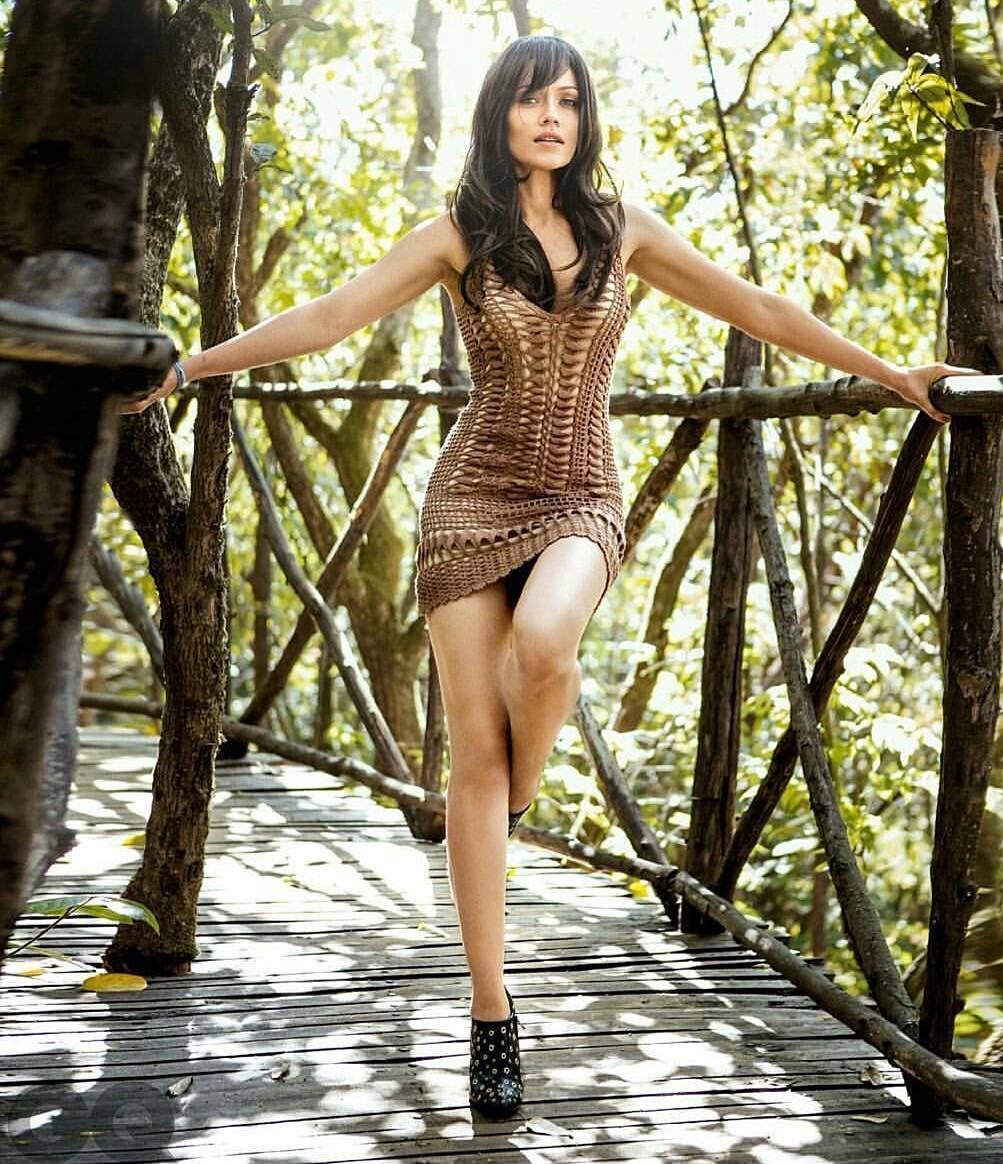 8. Photoshoot for Elle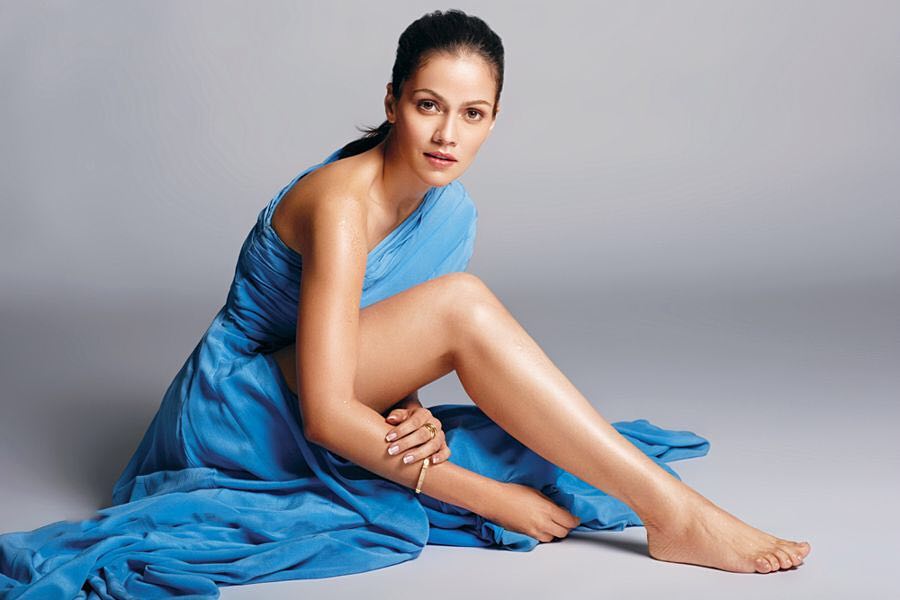 9. Photoshoot as Peacock Bride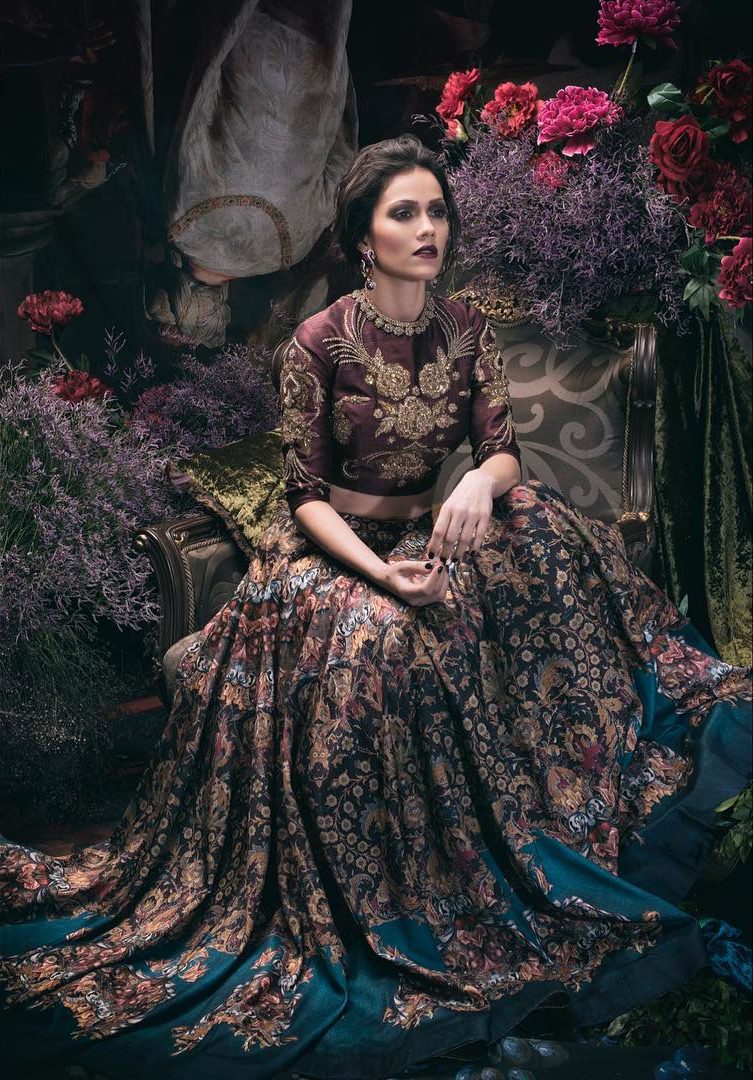 10. Photoshoot as Peacock Bride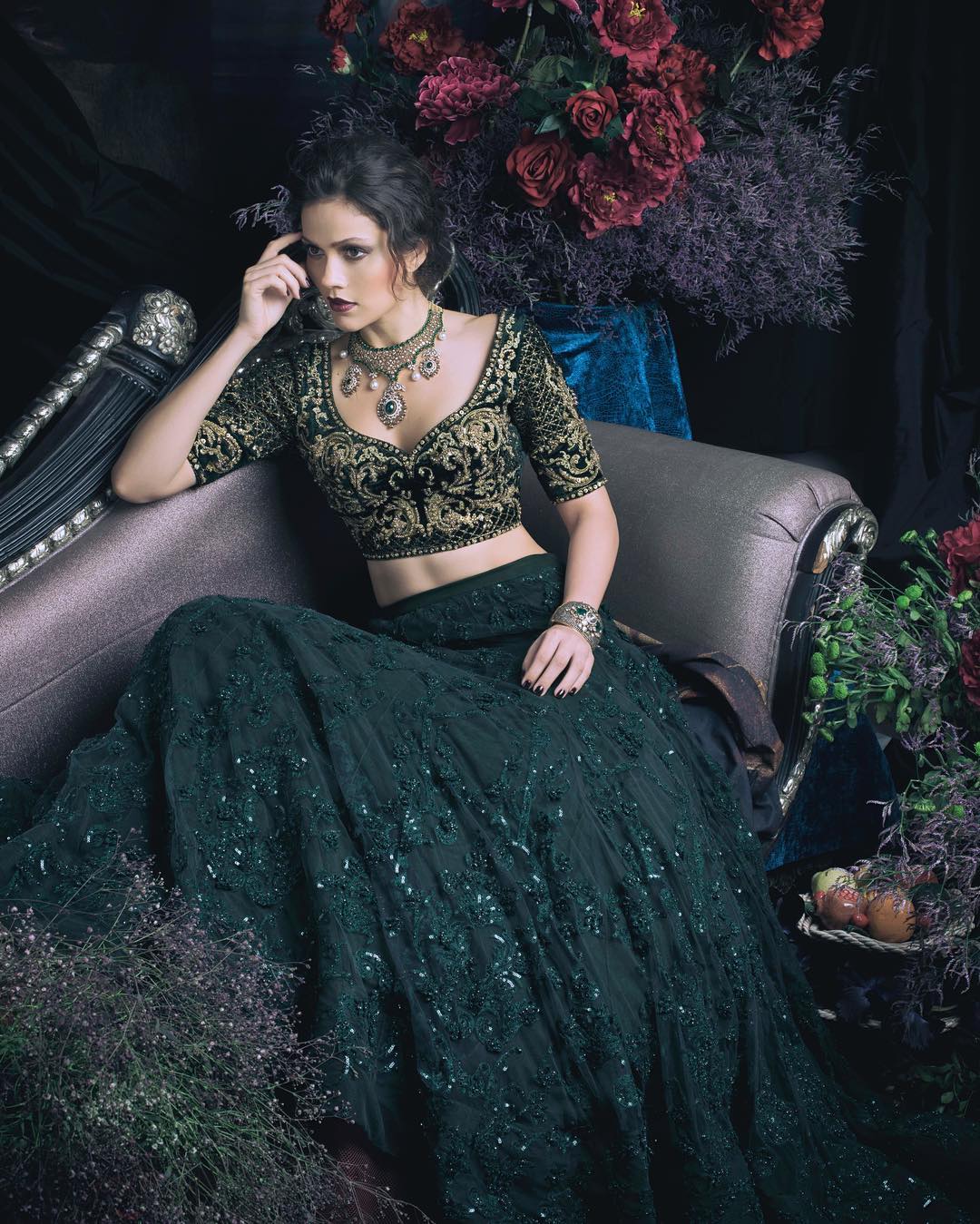 11. Road trip shot in Lonavala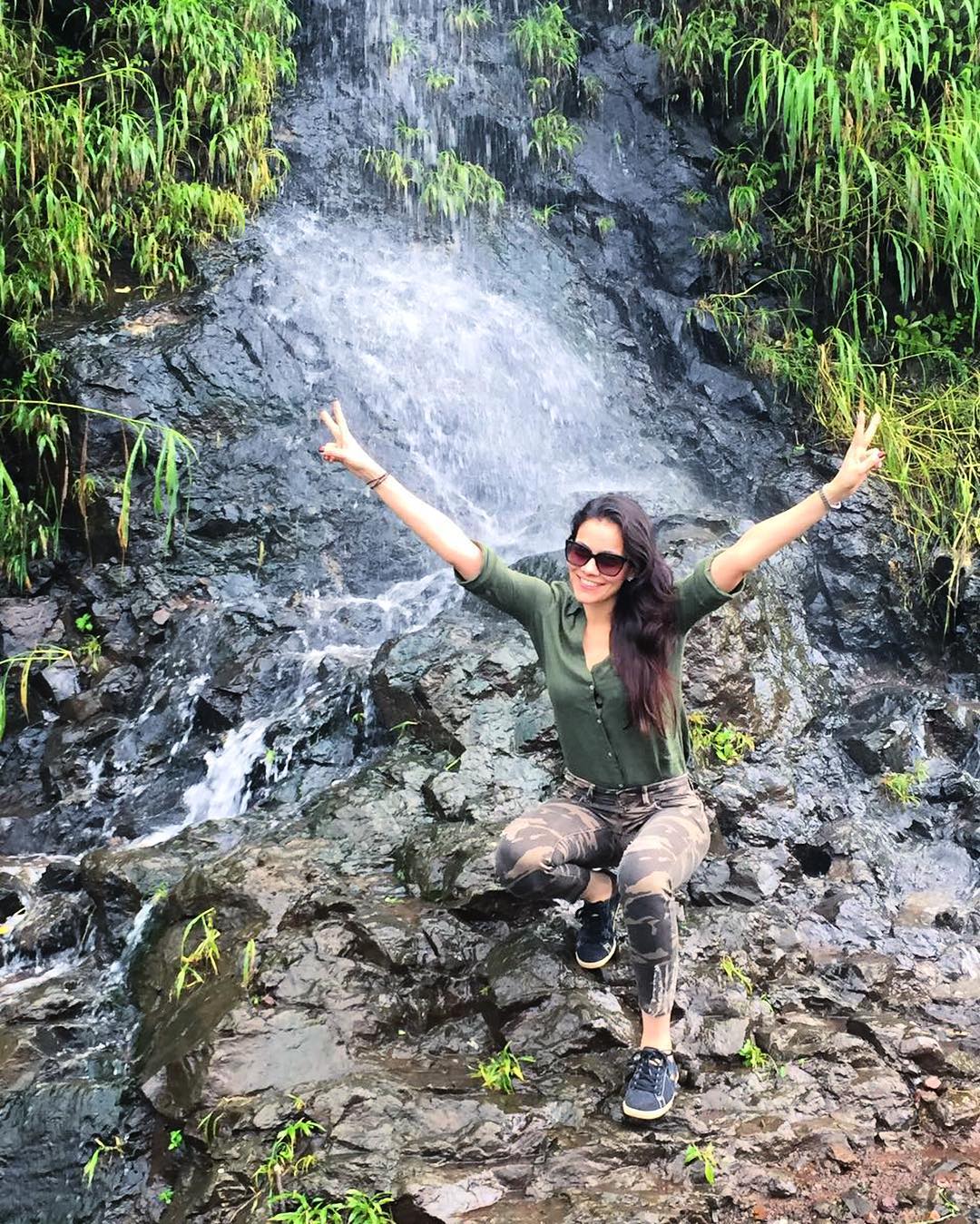 12. Being Human Jewellery line launch in Delhi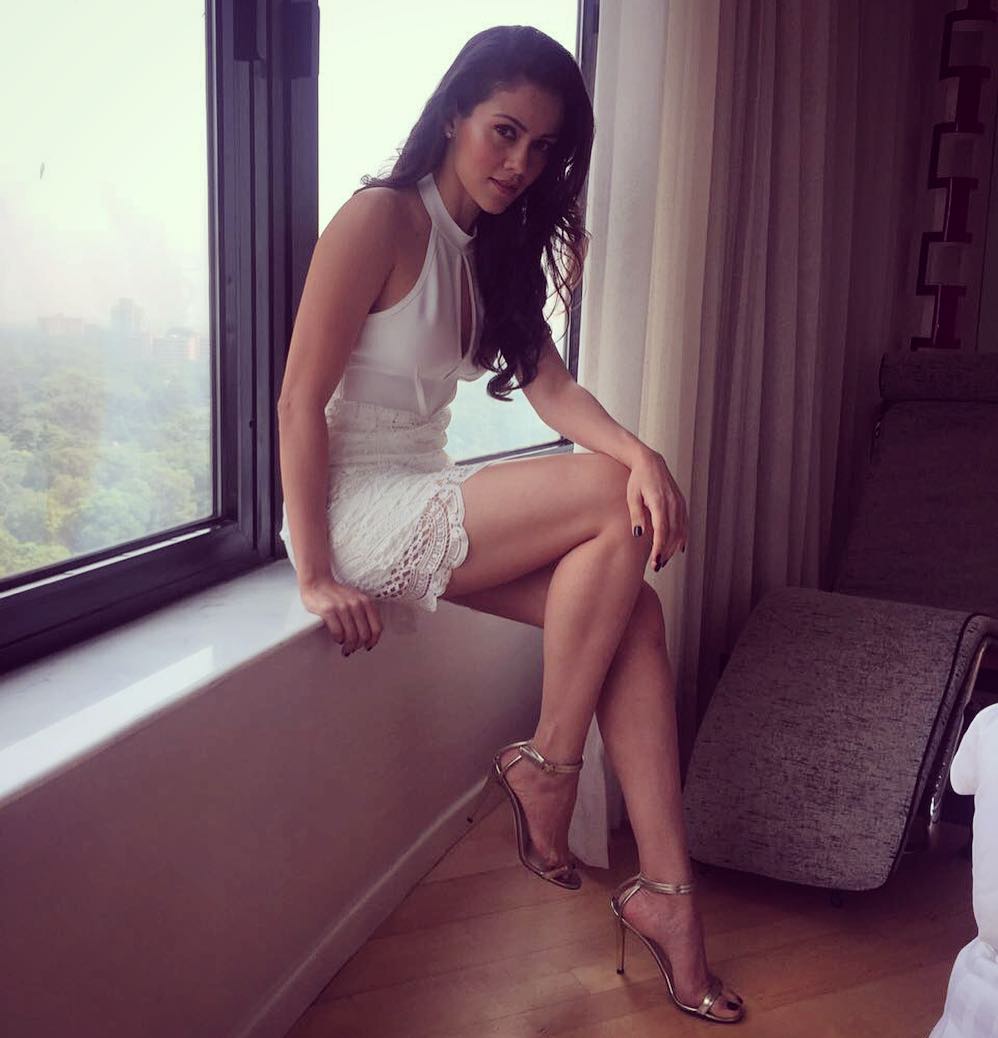 13. Photoshoot for Miss India 2017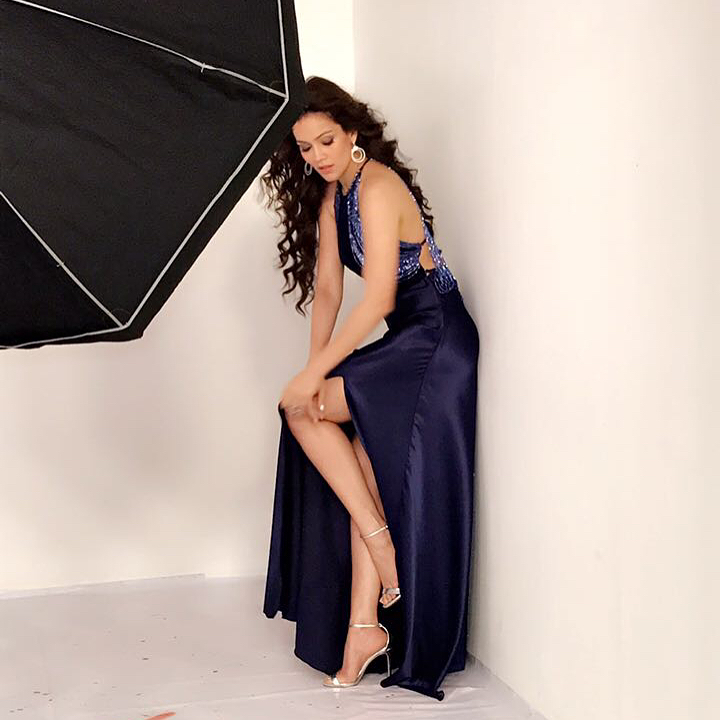 14. Photoshoot by Taras Taraporvala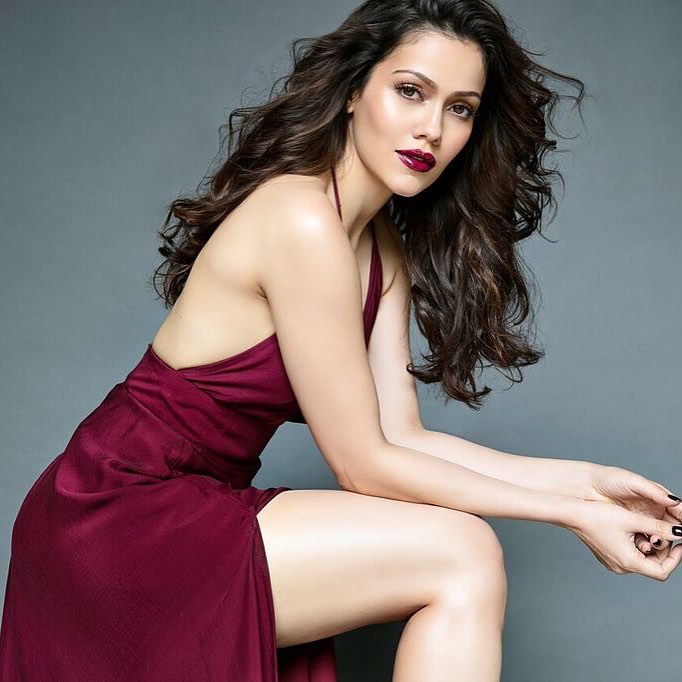 15. Shot in London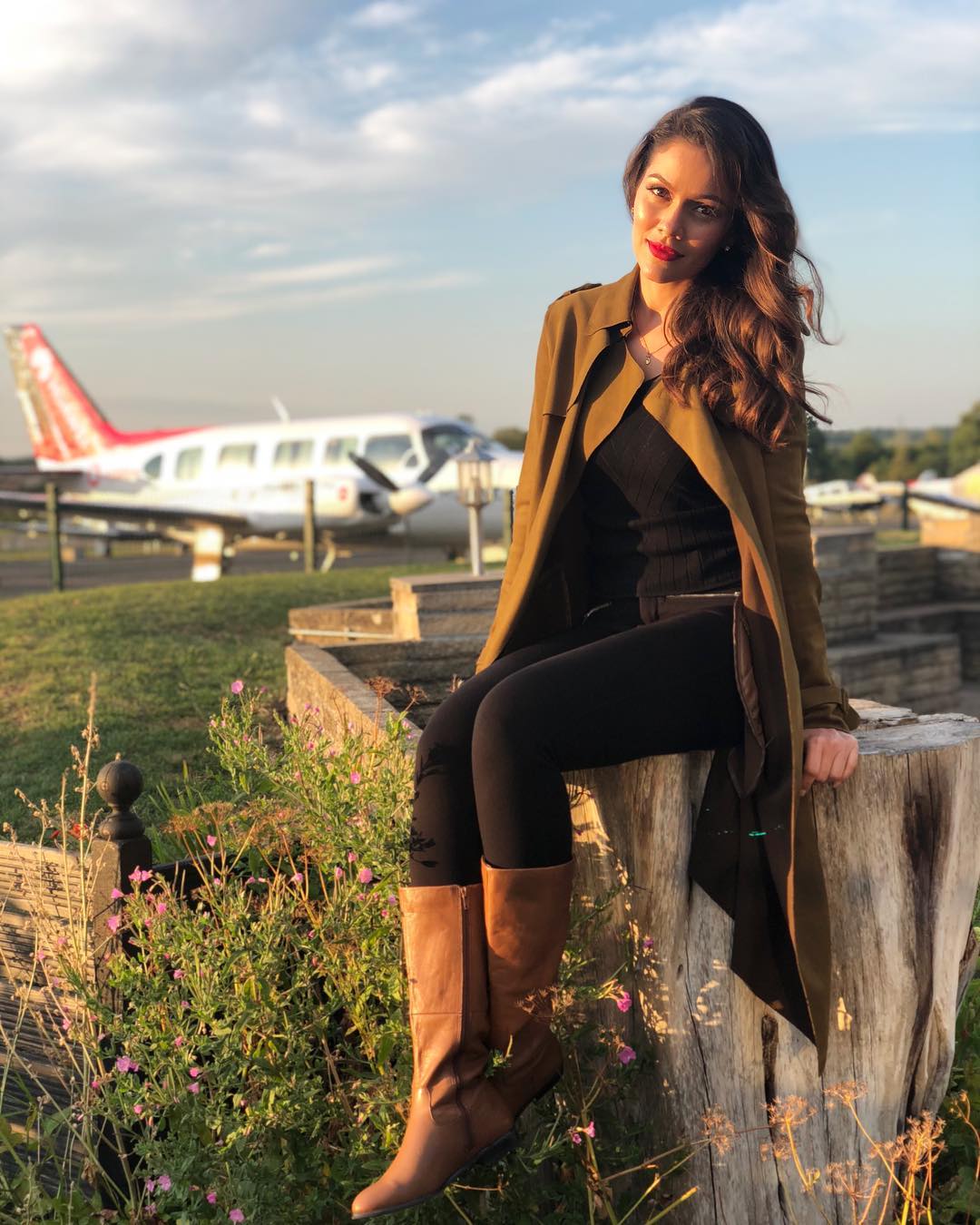 16. At St. Regis Hotel for Times Fashion Week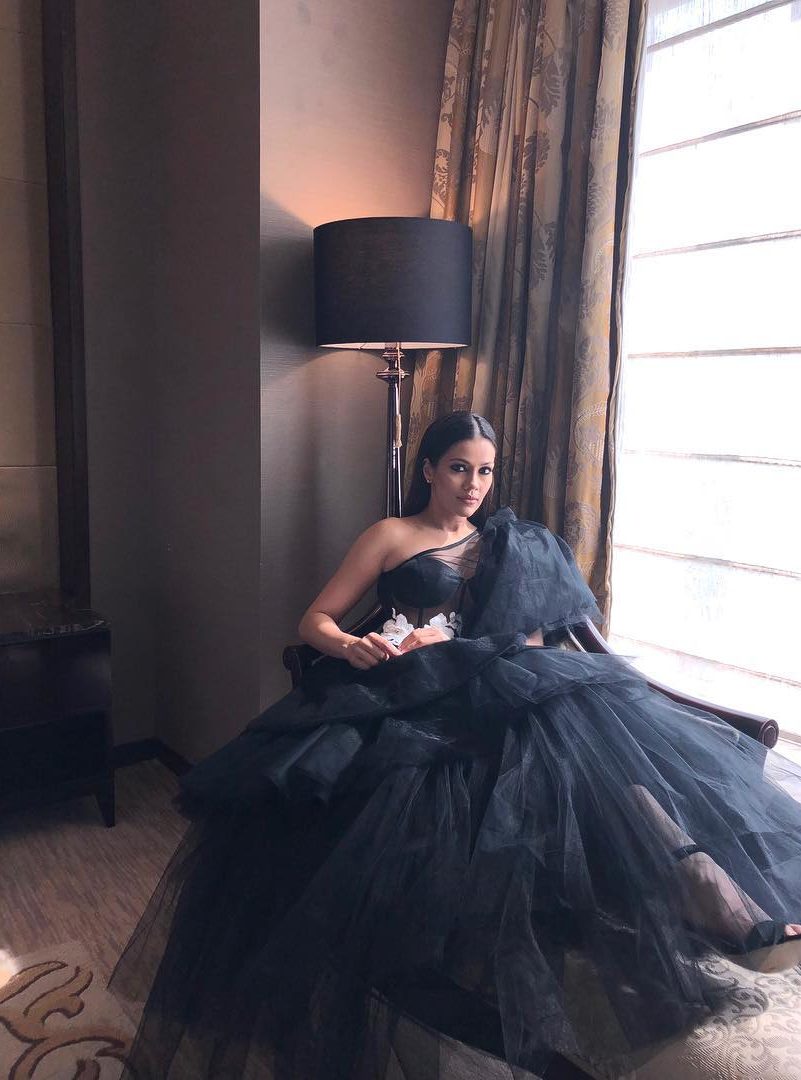 17. Shot in Goa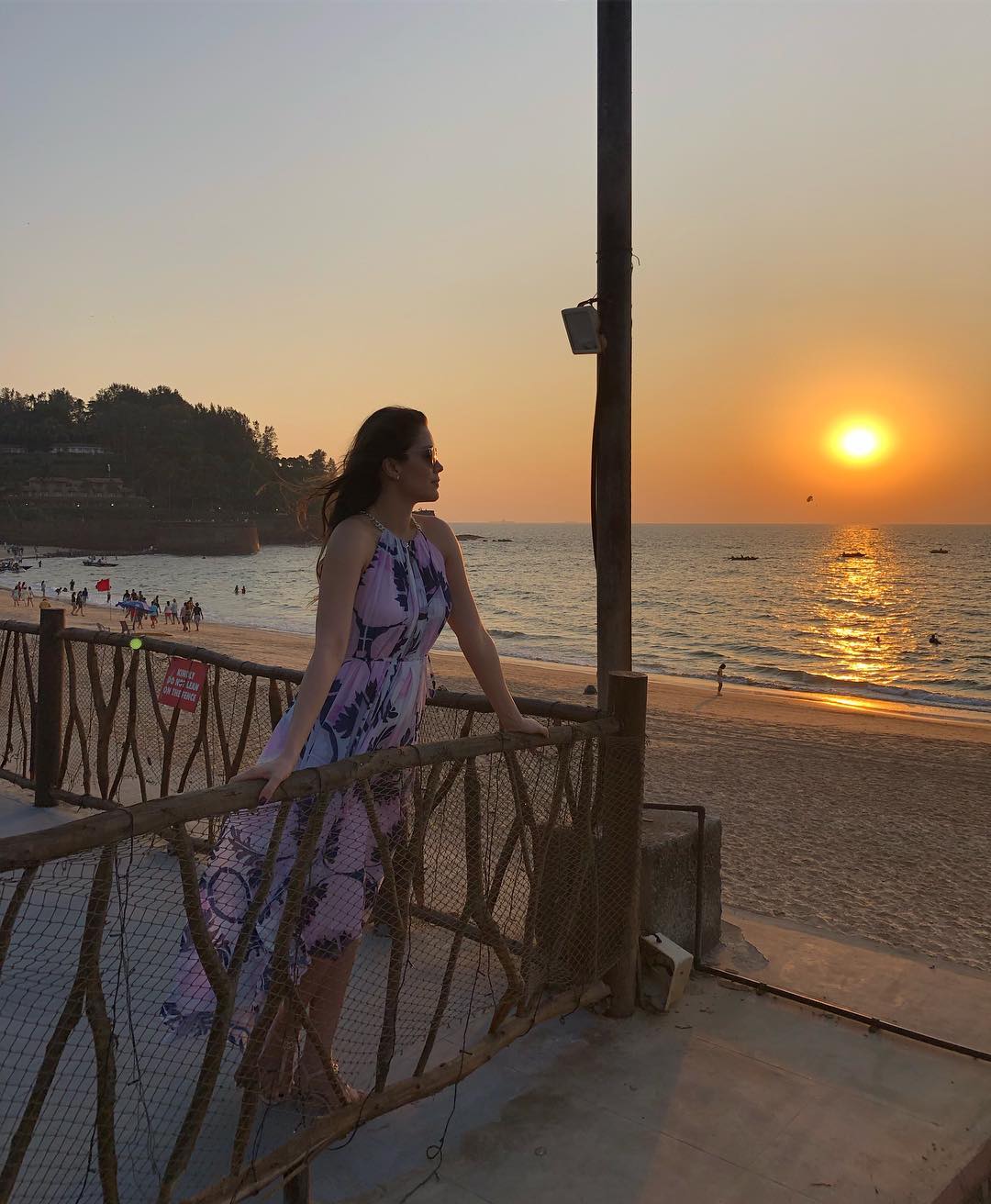 18. Coffee Shots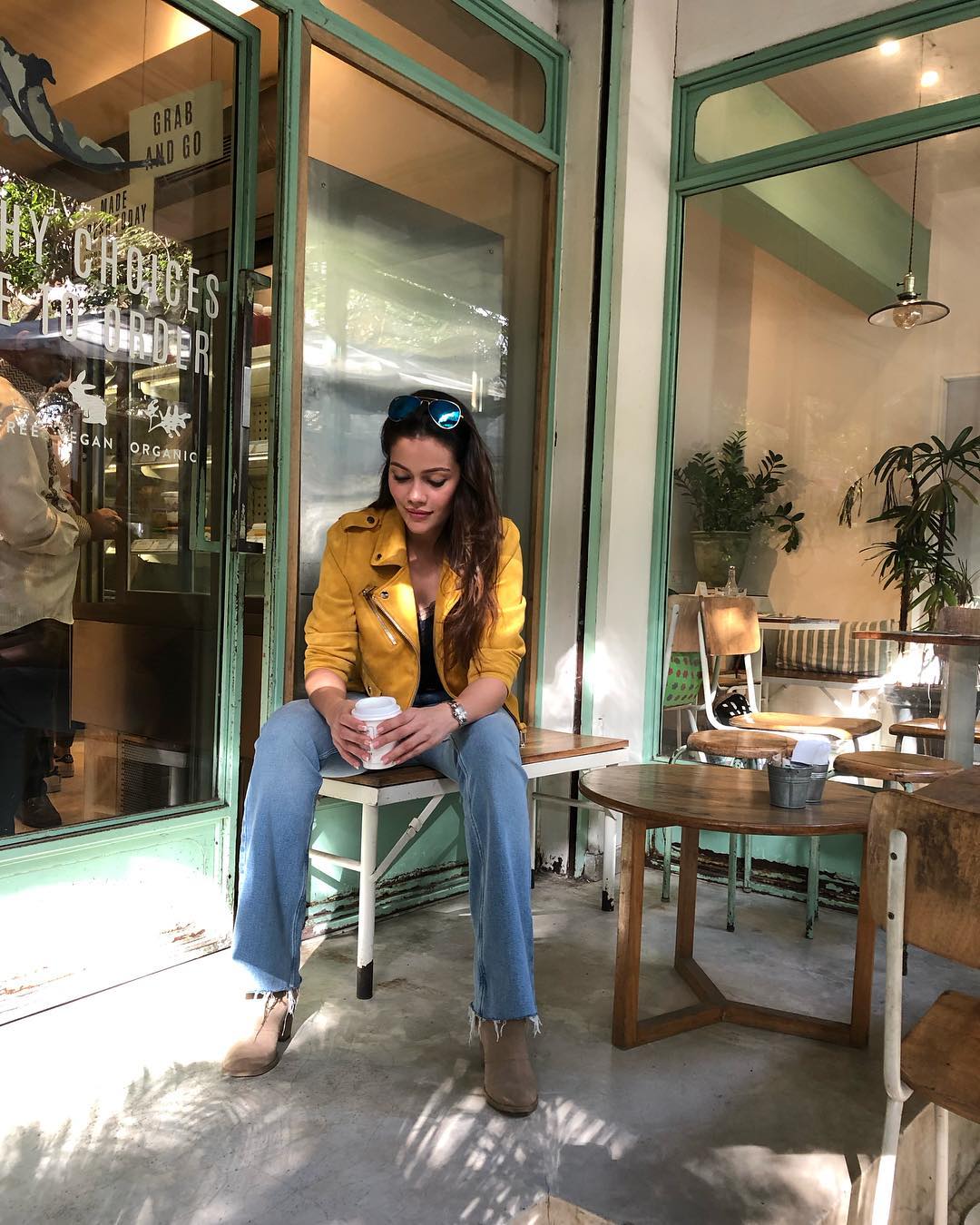 19.  Shot in Yauatcha, Mumbai on a Sunday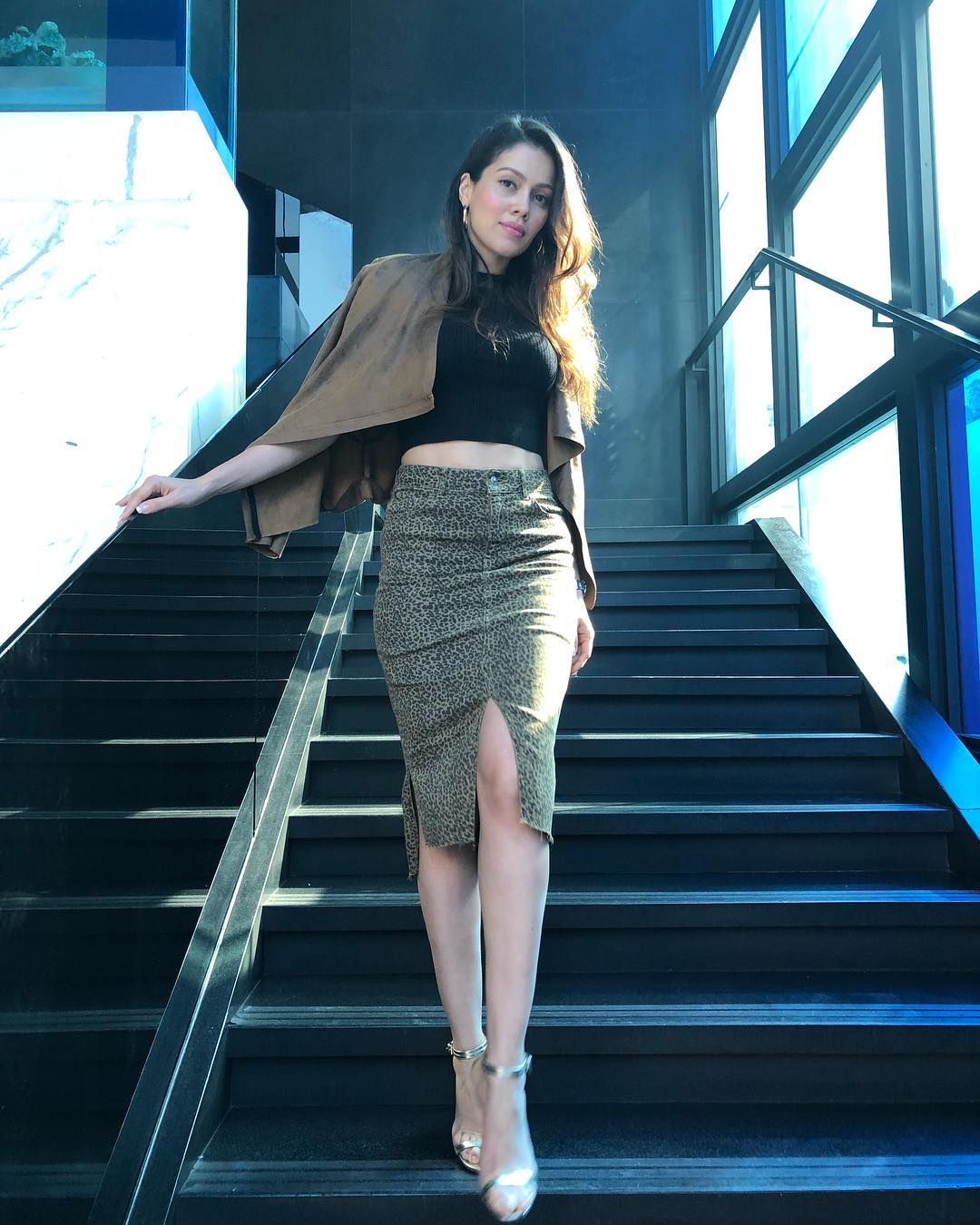 20. Shot in Ahakzai