Global investor Warren Buffett all set to invest in Paytm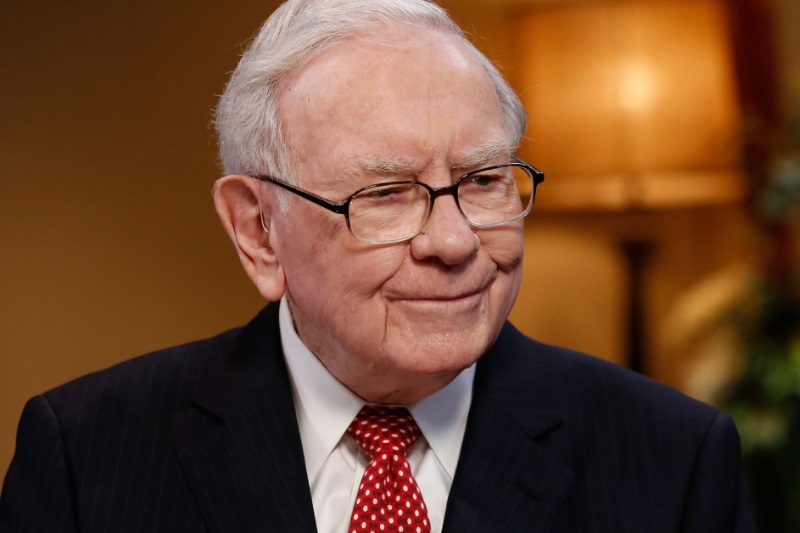 After acquiring global investors — Japan's SoftBank Group, China's Alibaba Group and Ant Financial — Paytm is all set to get a global tie-up with Warren Buffett's Berkshire Hathaway Inc. The renowned global investor will invest a small stake in Paytm's parent firm One97 Communications Ltd. soon for Rs 2,200- 2,500 crore ($300-350 million), valuation of about $10-12 billion.
With this, as reported by The Mint, it will be the billionaire investor's first investment in an Indian company.  The deal is likely to be announced next two weeks and it will the company's first investment in a privately-held technology company in the world. Previously, Berkshire Hathaway had invested in publicly listed tech companies, most notably International Business Machines (IBM) Corp. and Apple. Though it recently exited IBM, but still owns Apple stock, adds the daily.
Berkshire recently also tried to invest in the ride-hailing firm Uber, but the talks were not successful. However, the firm started talks with One97 Communications Ltd. since early February and it would be interesting to see the outcomes of the final meeting scheduled in next two weeks.
According to a report by CNN, Buffett — known as the Oracle of Omah — had invested in an Indian firm in 2011 with Bajaj Allianz to sell insurance, but exited the partnership two years later, citing excessive regulations. Now with the entry of Berkshire Hathaway in India's internet and tech ecosystem would definitely boost the start-up sector.
ALSO READ: Reliance Industries: First Indian company to cross 8 lakh crore market capitalisation