Was Rahim Saab a super coach? A biopic will answer that…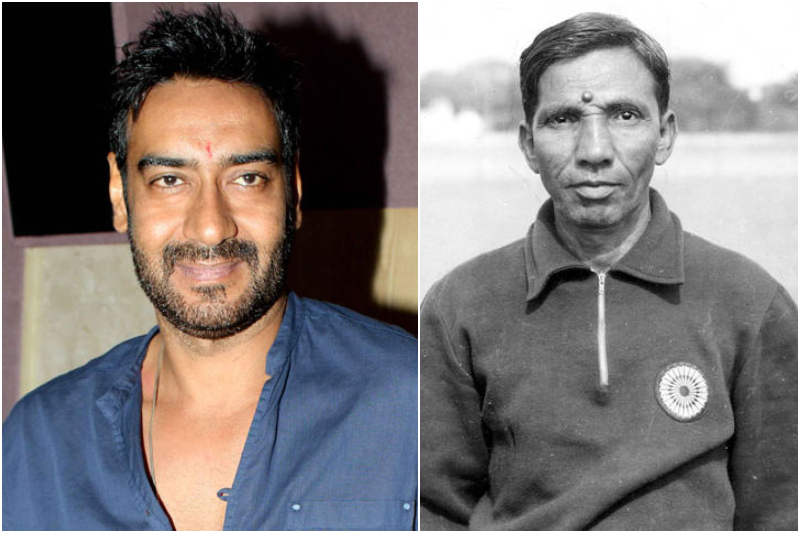 If you are a wannabe footballer, maximum chances are that you are oblivious to the contributions of Syed Abdul Rahim to Indian soccer. But if you write a  chronicle of Indian football, then the story of former Indian football coach, Rahim has to make an automatic presence.
Or in other words, leaving him out would be a criminal offence.
But was Rahim a non-controversial figure? To many he wasn't and he even faced nepotism charges, but he still stands tall as the man who opened a new chapter in the history of Indian football.
So, when his biopic was announced, old-timers couldn't hold their excitement and quite justifiably so. Rahim Saab as a coach revolutionised Indian soccer and one cannot expect anything more than a biopic on the man himself.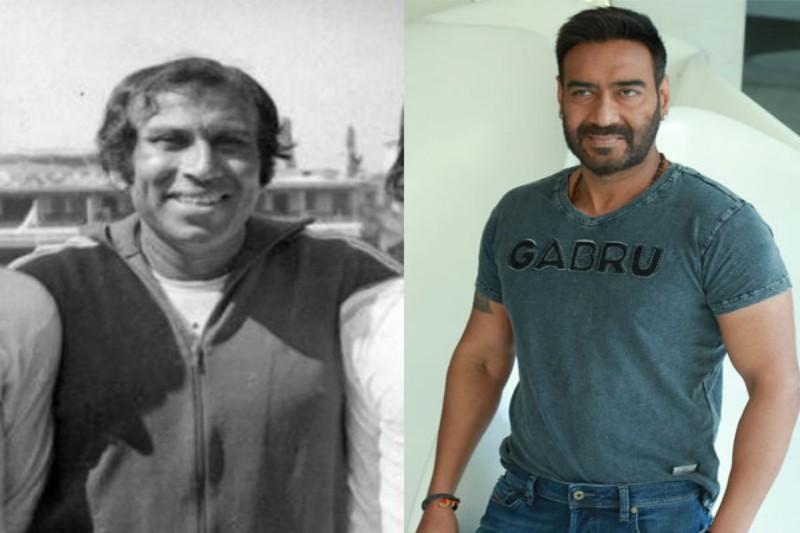 With Ajay Devgn essaying his character and Zee Studios and Boney Kapoor producing the movie, to be directed by Amit Sharma, the film has the ingredients of a blockbuster. Biopics are becoming a regular feature in the film industry and the film on Rahim seems to be the perfect icing on the cake.
Who was Rahim?
Former Indian coach Alberto Fernando had said once, "What I learnt from Rahim in 1956 is being taught now in Brazil. Verily, he was a football prophet." Here was a man from Hyderabad who instilled discipline in Indian football and trained legends like PK Banerjee, Chuni Goswami, Arun Ghosh, Jarnail Singh and so many others.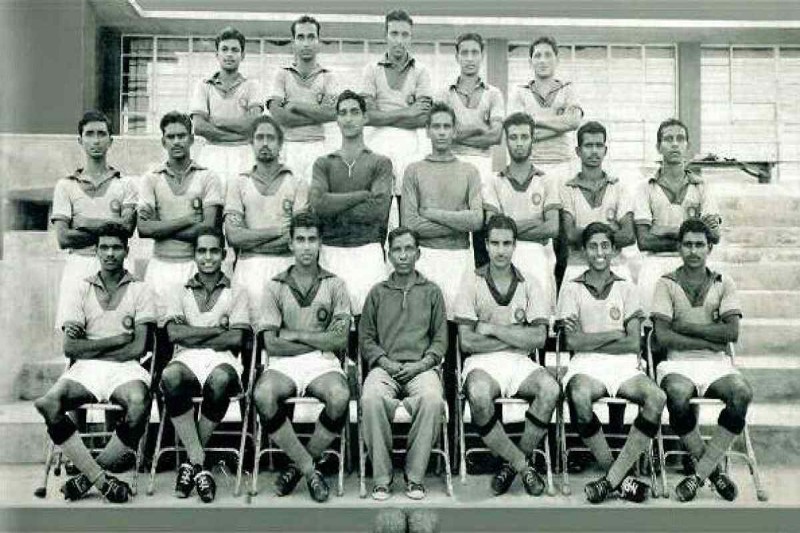 Under him, Indian football reached unprecedented heights. As coach, he won India the Asian Games gold in 1951 and 1962. They made it to the semis of the Melbourne Olympics in 1956. He introduced the 4-2-4 system that was later adopted by Brazil. Legendary football player Balaram had once said that Rahim's mind worked faster than a computer.
Former Indian coach Sukhwinder Singh is elated. "The story would inspire budding footballers and give them the impetus to replicate Indian football's feat under Rahim.
'If they can, we, too, can', they would get the push," he says.
Ex-footballer Harjinder Singh adds that he was unlucky not to have seen Rahim. "Good films always strike the right chord with the audiences and this too shall," the coach of the Chandigarh Football Academy opines.
Producer Boney Kapoor is proud to have chosen the subject. "When my partners Akash Chawla and Joy Sengupta brought me the true story of Syed Abdul Rahim, I was amazed that not many are even aware of this unsung hero and the achievements of that great team which had heroes like Chuni Goswami, PK Banerjee, Balaram, Franco, Arun Ghosh among others.
"With the momentum of 'Khelo India' getting pace, it's time to push India," he adds.
Former Indian captain, Goswami, who led the gold-medal winning team at the 1962 Asian Games, is happy. "He was diminutive but he had a strong personality and Indian football was at its peak under his coaching. He took Indian football to great heights," says Goswami adding Rahim knew how to play to one's strength and weakness.
"He knew who could deliver and that was an asset."
But…
Well, there is no dearth of Rahim loyalists, yet his life was not free of controversies and many are of the view that he was not neutral.
There is a school of thought which admonishes him for going out of his way to get his son Syed Shahid Hakim a place in the Indian team for the 1960 Olympics.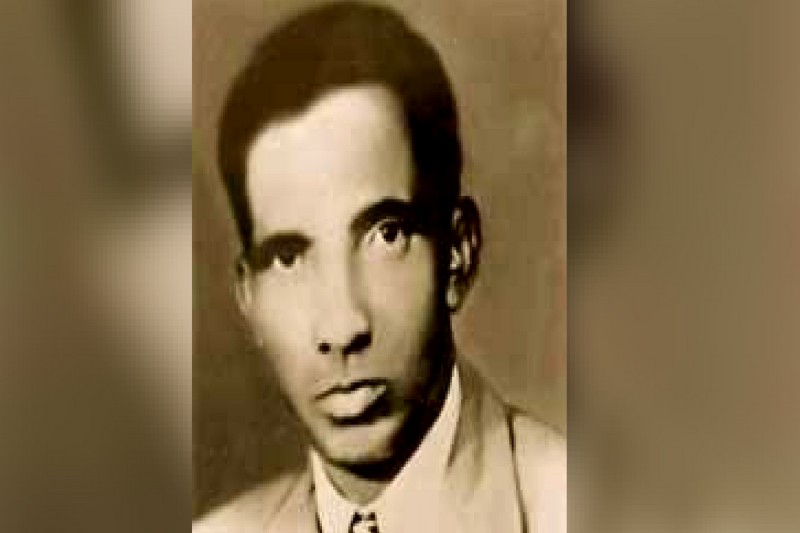 Syed Nayeemuddin, former Indian star and coach, doesn't hold Rahim. He says, "The way he promoted his son who was not even good enough to represent India was despicable. He was never impartial and pampered his son to such an extent that he became a rogue."
"Do you know Hakim was never loyal to his family and he even married thrice without informing his previous wives? And his philandering ways were a fallout of Rahim's pampering," he added.
Goswami says, "It's a small part of his life. Well, Hakim was no star, but he was also a good player. Needless to say, Rahim had a soft corner for him."
Nayeemuddin, on the contrary, says that there are many unsung heroes who need to be spoken about. A coach is as good as the players, says Nayeem, captain of the Indian team that won the bronze at the 1970 Asian Games.
According to him, GMH Basha, who was the coach of the bronze-winning side, was a much better trainer than Rahim.
However…Legends have a disputed side that is also talked about. And they get brickbats and bouquets. But that is part and parcel of life and it would be unfair to run Rahim down on the basis of some negative stories. A biopic on the man was much sought-after and finally, it is going to be made.
(The writer is Features Editor, Eastern Chronicle, Kolkata)