Wasim Khan named new Managing Director of Pakistan Cricket Board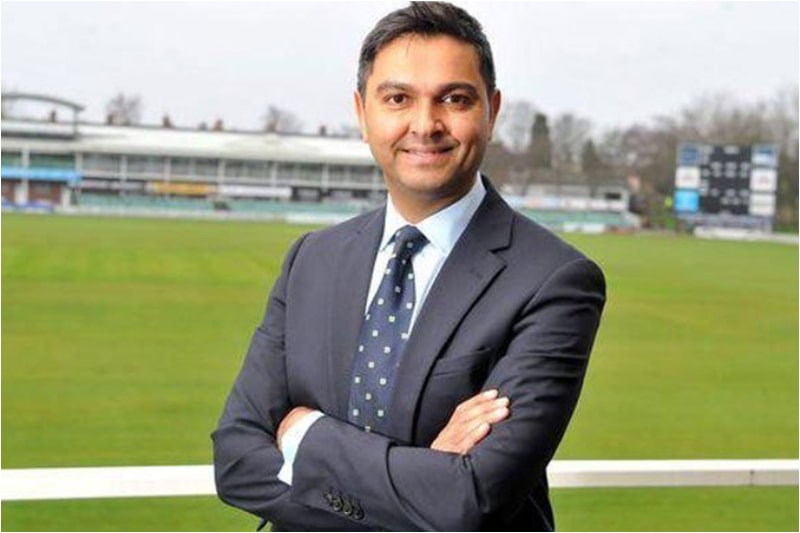 Wasim Khan has been appointed as the new Managing Director of the Pakistan Cricket Board (PCB), the board announced on Thursday.
Having been offered the role, he said he was delighted to take up the job with his roots being in Pakistan.
"I am delighted to be offered the position of Managing Director of PCB – a role which I have accepted as a challenge. I have my roots in Pakistan, a country which is full of talent. I will be relocating to Pakistan with my family who are as excited as I am," he said, as quoted by Hindustan Times.
Also read: ICC rejects PCB's $70 million compensation claim against BCCI
Khan would receive unhindered support from the Board, said chairman Ehsan Mani.
"Wasim brings with him fresh ideas and knowledge of cricket, and he will receive the support of the Board and the management of PCB. We have started the process of revamping the PCB and under Wasim, we now have an experienced leader of the management team who will oversee the implementation of the Board decisions. His first task would be to oversee the reforms of domestic cricket structure."
Khan thus will relinquish his role as CEO of Leicestershire County Cricket Club. He would been in his new role with the PCB next year in 2019. Khan had earlier played professional cricket for Warwickshire, representing them in 58 first-class matches.