Watch: 9 stumpers who have left indelible mark on the art of wicket-keeping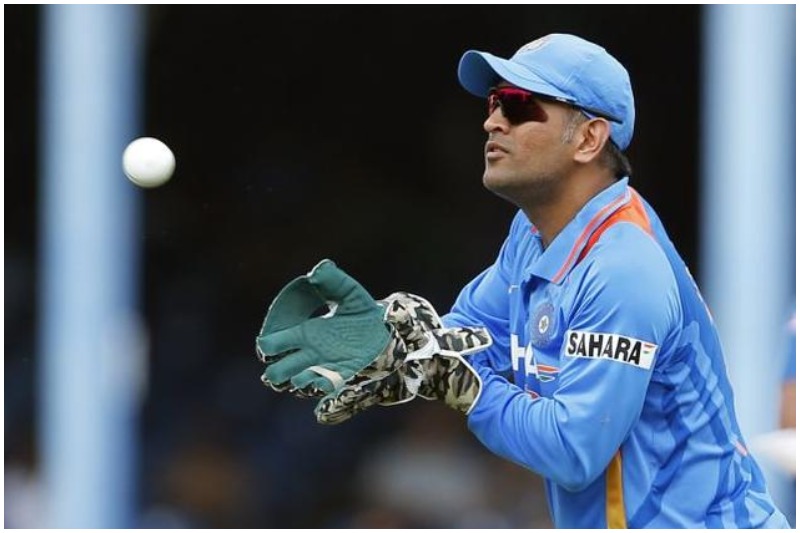 Wicketkeepers, rather wicket-keeping is one area which gets overlooked most of the times in a game of cricket unless someone pulls off an exceptional feat behind the stumps.
But over the years, cricket has been blessed with some exceptional wicketkeepers who have made the world stand in awe and applaud the amazing feats they pull off behind the stumps.
Here are nine such wicketkeepers who have left an indelible mark on art of fielding behind the stumps.
1) Mahendra Singh Dhoni (India)

2) Mark Boucher (South Africa)

3) Adam Gilchrist (Australia)

4) Kumar Sangakkara (Sri Lanka)

5) Alan Knott (England)

6) Alec Stewart (England)

7) Ian Healy (Australia)

8) Mushfiqur Rahim (Bangladesh)

9) Andy Flower (Zimbabwe)

Also read: Australia vs India: Virat Kohli, Ajinkya Rahane shine as hope floats for visitors