Well known cricketers who married more than once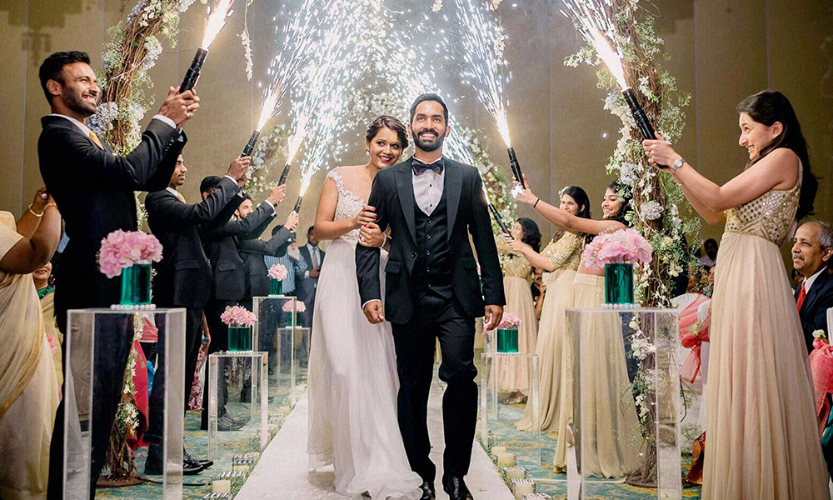 Cricket and Bollywood are two professions that are usually related to fame, glamour and controversies at times. Marriage is just another word when it comes to Bollywood. Many couples have parted ways and begun a new chapter in their lives. Meanwhile, cricket is a gentlemen's game and they are comparatively decent when it comes to marriage. Nevertheless, there are cricketers who have married twice. Lets have a look at some of these famed ones who have tied the knot twice.
Cricketers who Married more than Once
1) Dinesh Karthik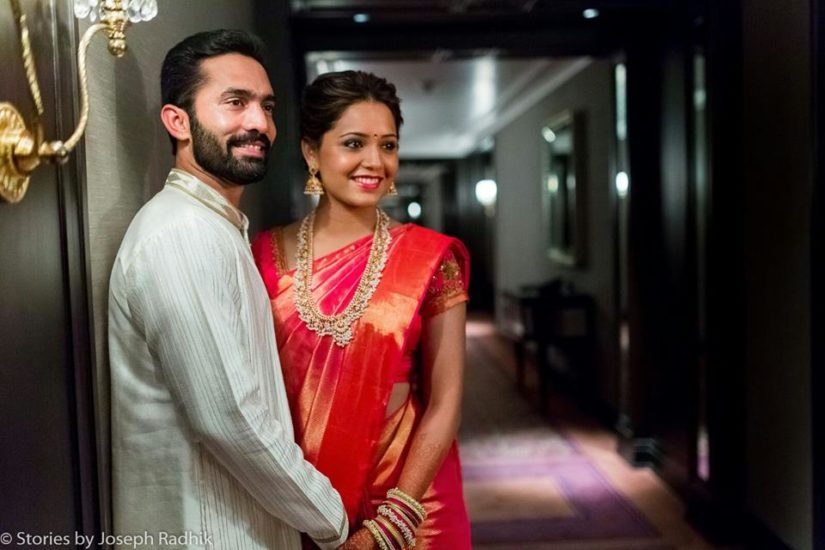 The great Indian tale of Dinesh Karthik and Murali Vijay. Both were good friends and played for the same state in Ranji cricket. Dinesh Karthik married his childhood friend Nikita Vanjara but in 2012 realised that she had an affair with his own friend Murali Vijay. This was enough news for Dinesh Karthik to divorce his pregnant wife in 2012. The following year Murali Vijay married Nikita Vanjara and Dinesh Karthik married India's best Squash player Deepika Pallikal in 2015. Both are doing good but there friendship has surely got hampered.
2) Wasim Akram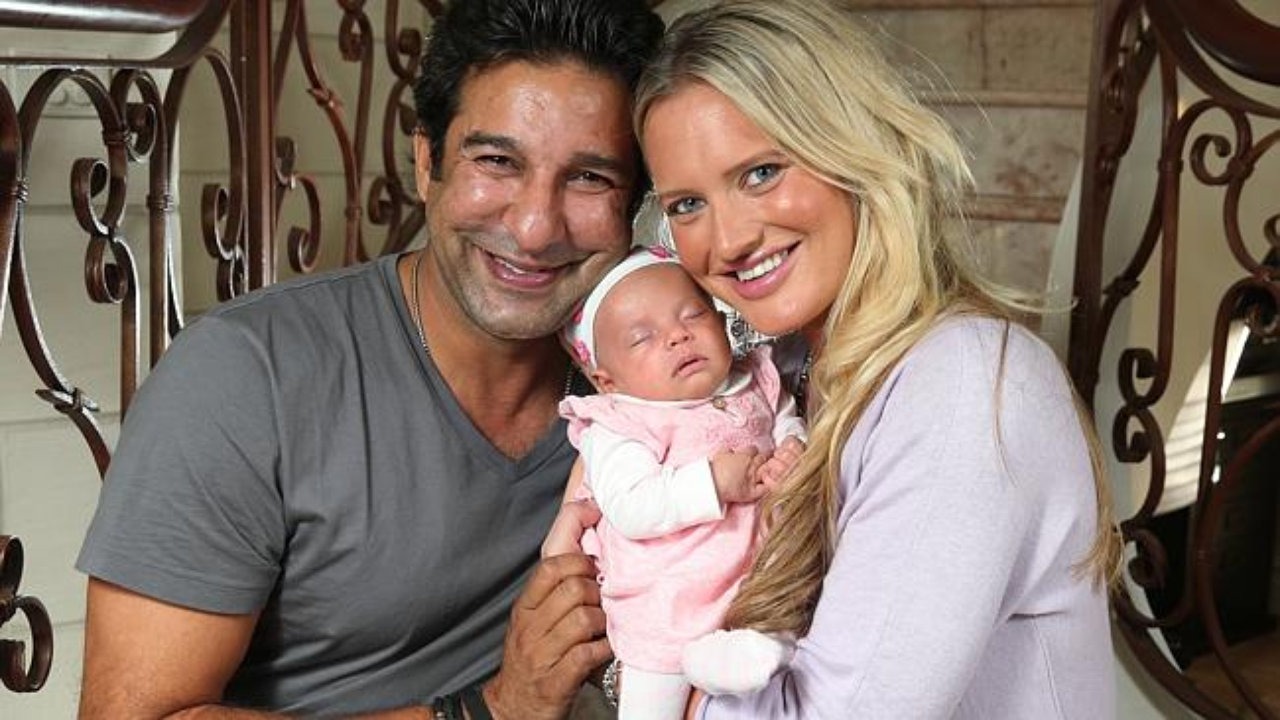 Wasim Akram is one of the finest cricketers of all times. He intrigued world class batsman with his ferocious swing bowling. In 2009, his first wife Huma Mufti succumbed to multiple organ failures and the swing king married an Australian in the year 2013.
3) Imran Khan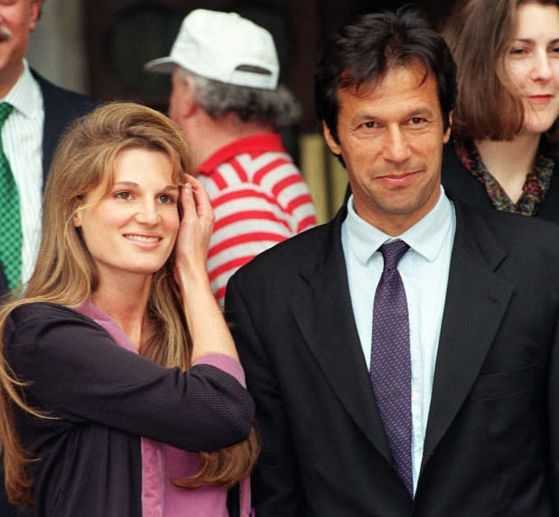 Imran Khan is another Pakistani legend who was married to Jemima Goldsmith for around nine years. Later on Jemima seemed to have problems adjusting with the former Pakistan skipper and she decided to part ways. He replayed the entire procedure but the duration was a mere nine months this time around. His second wife was a Libya born journalist Reham Khan.
4) Brett Lee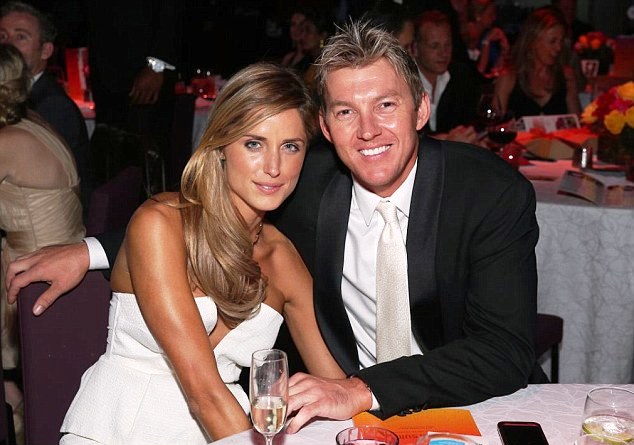 The Aussie quick had a quick divorce after marrying Elizabeth Kemp in 2006. They separated just after two years of marriage. Brett Lee later on married Lana Anderson in the year 2014 and was also alleged of an affair with Tannishtha Chatterjee after the steamy scenes in the movie Unindian.
5) Mohammad Azharuddin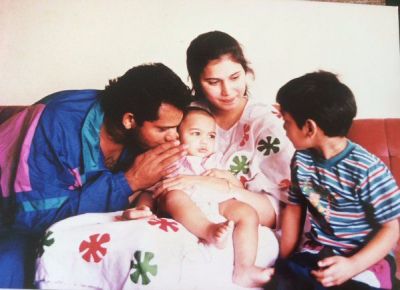 Mohammad Azharuddin always had a knack of doing things different to others. Here as well he has obliged with his controversial reputation of not only having marrying twice but also divorced the same number of times. He married Naureen with whom he had two sons. Later on he divorced her and married Sangita Bijlani. The glamorous couple ended their relation in 2010 when Azhar was alleged to have an affair with another woman. Though he married twice, it wasn't a lucky outing for the former Indian captain.
6) Jonty Rhodes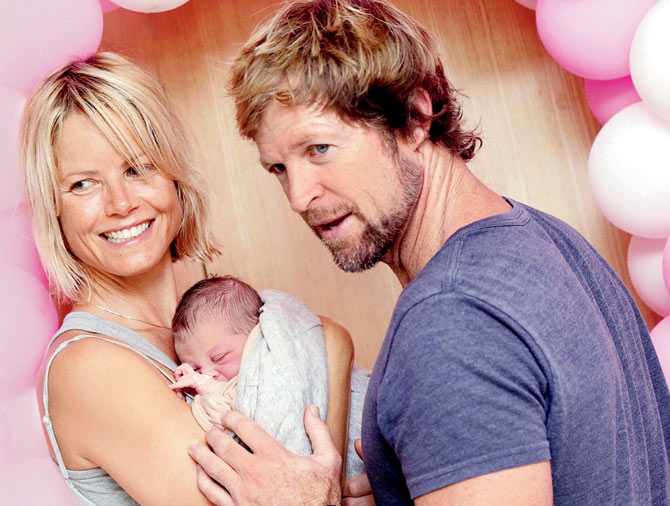 The cool calm super human has also made it to this list. Jonty Rhodes saw his 19 year old marriage with Kate McCarthy break in 2013. He married Melanie Wolf in the next year itself.
7) Javagal Srinath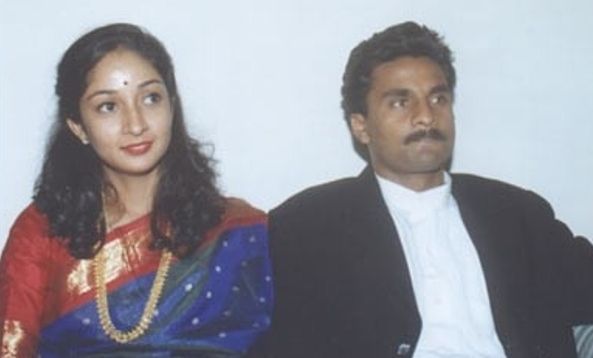 The former Indian fast bowler, Javagal Srinath was married to Jyothsna and later got divorced. He then married a Journalist named Madhavi Patravali in 2008. The Indian quick is nowadays seen as a match referee quite frequently in International matches.
8) Vinod Kambli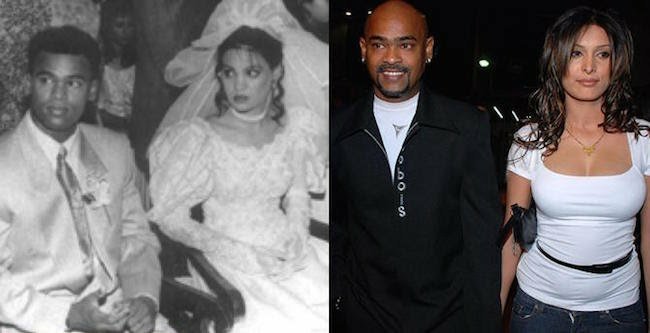 Just like Dinesh Karthik, Vinod Kambli as well married his childhood friend Noella Lewis in 1998. Things started getting wayward between the two and they decided to part ways. Later on he married a former model Andrea Hewitt.
9) Sanath Jayasuriya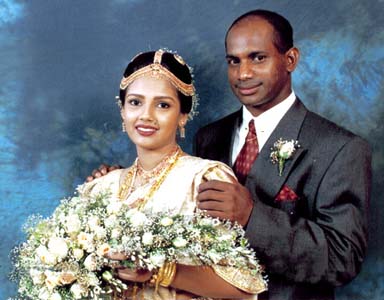 Another cricketing legend who didn't have best of times off the field. Sanath has experienced two unsuccessful marriages. He married Sumudhu Karunanayake in 1998 and got divorced the next year. Repeated the same with Sandra but for a longer period of time. He married her in the year 2000 and parted ways in 2012.
10) Yograj Singh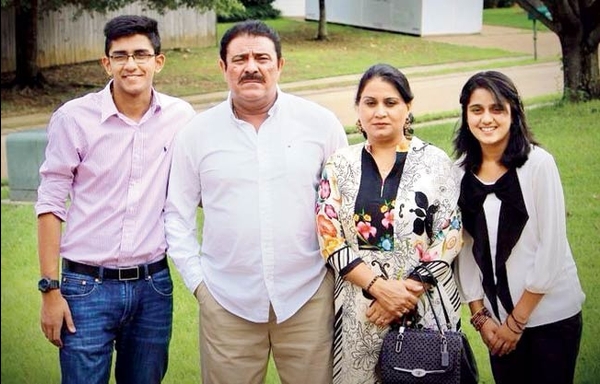 Yograj Singh is the father of Indian sensation Yuvraj Singh. He has also acted in famous movies such as Bhag Milkha Bhag. He married Shabnam but wasn't happy of her wish to pursue her dreams. Divorced her and married twice.