WhatsApp declines government's demand to trace origin of a message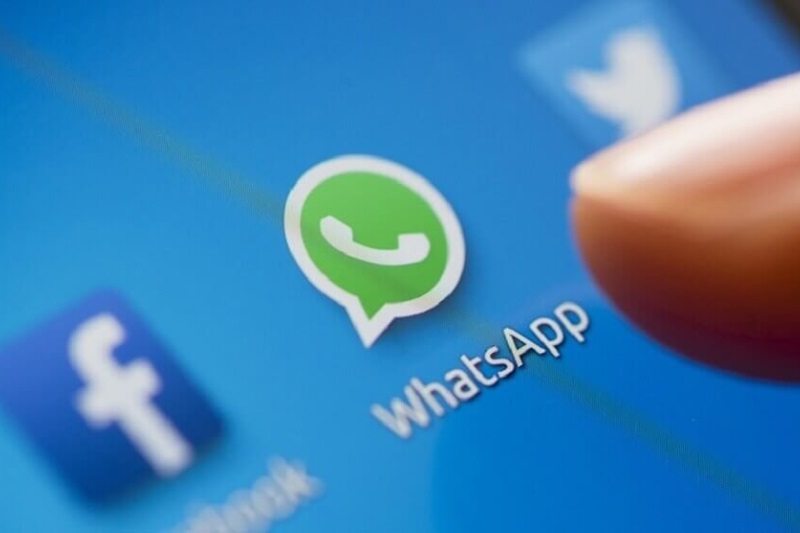 Indian government wanted a solution to track down fake or false information that has created situations like mob- lynching in the country. It seems that Whatsapp's priority is to respect the privacy of it's users and it cannot build software to trace origin of a message on it's platform. However, the company was on this stance from beginning, stating the reason of end-to-end encryption. When media was asking about their opinion that time a spokesperson from Whatsapp said, "Building tractability would undermine end-to-end encryption and the private nature of WhatsApp, creating the potential for serious misuse. WhatsApp will not weaken the privacy protections we provide."
Further he added, "Our focus remains working closer with others in India to educate people about misinformation and help keep people safe."
Earlier, WhatsApp faced strong criticism over it's use in spreading fake news through it's platform that have even stimulated incidents of mob-lynching in various parts of the country.
Also Read: Whatsapp to delete all your backup data; Here's how you can save it
IT Minister Ravi Shankar Prasad had met WhatsApp Head Chris Daniels earlier this week. Prasad told reporters that the government has asked WhatsApp to set up a local corporate entity and find a technology solution to trace the origin of fake messages circulated through its platform as well as appoint a grievance officer. After the meeting, Daniels had declined to comment on the proceedings.
Elections 2019 are near and the government is taking initiative to trace out use of social media platforms like Facebook, Twitter and WhatsApp for spread of misinformation.
Coming on global user base, India is the largest market for WhatsApp with a base of over 200 million users. Bringing this to light, the Indian government has served two notices to WhatsApp seeking details of actions it has taken to curb the menace. In response, WhatsApp had informed that it is building a local team, including having an India head and has introduced new features to let its users identify forwarded messages.
Introducing some more and new features, WhatsApp has also restricted the number of forwards that can be done at a time. Also, the company is also running advocacy and education programme to help people spot fake news.
Last month only, WhatsApp top executives, including COO Matthew Idema, met IT Secretary and other Indian government officials to outline various steps being taken by the company on the issue.
Also Read: 'It does not need rocket science to locate a message', Ravi Shankar Prasad on WhatsApp fake message row