WhatsApp chief business officer Neeraj Arora quits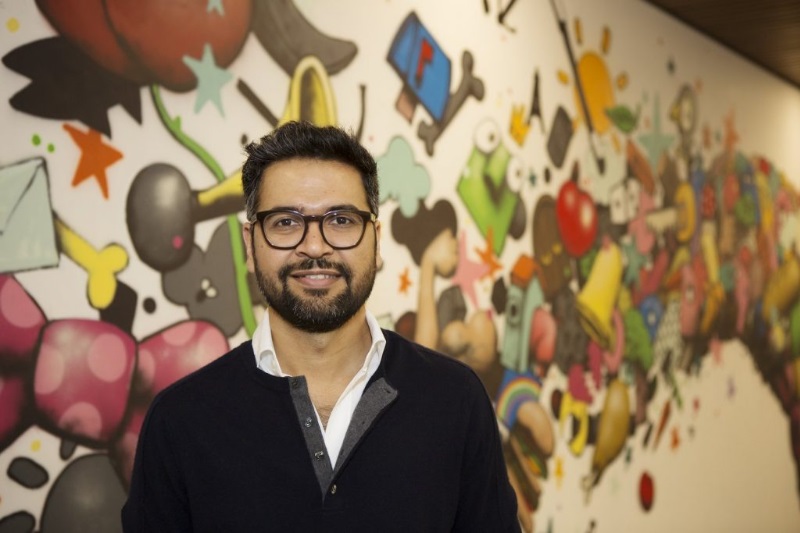 WhatsApp's chief business officer Neeraj Arora on Tuesday resigned the company. He announced the news on his Twitter and Facebook handle.
In a post at social media sites including Twitter and Facebook, he said, "Time flies for sure but not memories. It is hard to believe that it has been seven years since Jan and Brian got me onboard at WhatsApp, and it has been one hell of a ride!"
He further added that it was time for him to move on from WhatsApp, and he was proud of how the app continues to "touch people in so many different ways every day."
"I've been blessed to work with a small set of talented people and see how maniacal focus can create something magical which is loved by billions of people…I am confident that WhatsApp will continue to be the simple, secure & trusted communication product for years to come," he added.
"I am deeply indebted to Jan and Brian, who entrusted me to be their business companion for so many years and I am thankful to each one of you who has supported me along the way and made this exciting journey possible," he concluded.
However, Neeraj Arora did not outline his next venture. In a post, Arora asserted that he plans to take time off and spend some more time with his family.
Arora had been associated with WhatsApp for the last seven years. Earlier this year, WhatsApp co-founders Brian Acton and Jan Koum both quit the company.
Also Read: WhatsApp new feature allows users to watch videos from notification panel