WhatsApp Messenger rolls out new features initially for beta testers!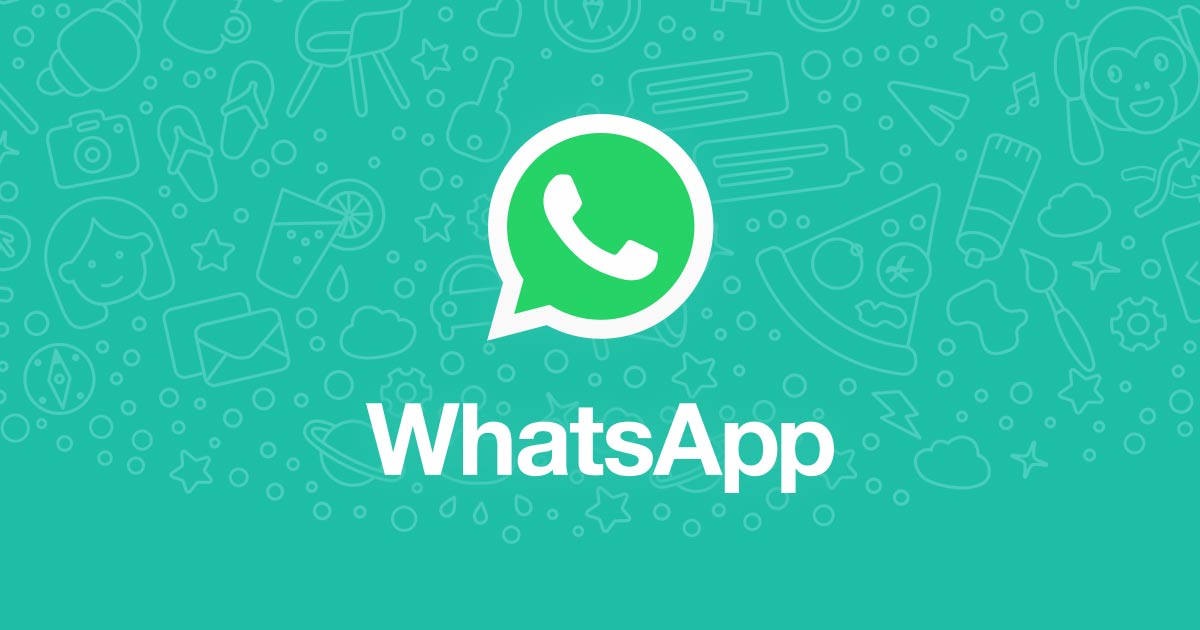 Social messaging app giant WhatsApp has rolled out multiple new features that can immediately be availed if you are a beta tester for the application. The Facebook-owned company currently has multiple huge features in beta testing that will surely be rolled out to its user base of over 1 billion people.
MEDIA VISIBILITY:
Media visibility was rolled out by the messaging service before but was removed for reasons that are still unclear.
But now WhatsApp has added the feature back into the latest beta version of the messaging giant.
Users already have the option to chose if they would like to have media saved to their device after having received it from a friend or family member. But media visibility allows users to select which specific contacts they would like to save media from and which they would prefer not to.
The beta version of the app displays the "media visibility" option when the user goes into the settings for a specific contact.
GROUP VIDEO CALLS:
Group video calls are an extremely useful feature currently in beta testing for the Facebook-owned company.
The highly-anticipated feature was showcased at Mark Zuckerberg's F8 Developers conference earlier this year.
Although the beta programme for the feature is currently full, it surely won't be long before it arrives for all users. The group calling feature allows WhatsApp users to call up to three other people at once.
Once on call, the app will split the application's screen into three segments.
Two callers will be placed side by side at the top half of the screen while the third person in the call will have the bottom half of the display to themselves. This move from WhatsApp comes after Apple's announcement of Group FaceTime that will debut in iOS 12 allowing up to 32 people to enter a video call at once. It is currently unknown if the Facebook-owned company will beat the tech giant to the market with its new feature.
SEND MESSAGES:
The newest feature is called 'Send Messages' and lets you shut people out from a group conversation.
As long as you're a group administrator, you can limit the conversation to only other group administrators.
That means normal participants will still be able to read messages in the group – but won't be able to share their own messages. If you want someone to be able to send messages, simply upgrade them to group administrator status. It might seem like a minor change, but it comes as a huge relief for anyone regularly using group chats.
Group chats are often created to share info with lots of people quickly – like sending bulk details, meetings or work plans. But when you've got loads of people in a group conversation, they can easily spiral into a notification-spawning hell.
Worse still, large group chats often go off-topic, which can be frustrating for people who don't care for idle chatter.The new update will ensure that information that is useful gets transferred to the active participants. You could also 'close the group' at night to prevent midnight message spam.
And if you're sending an important message, it will mean it stays on the page for longer – rather than being taken off screen due to bulk spam messages immediately.
The new feature is rolling out from 30 June, 2018.
It'll be available on your iPhone, Android phone or Windows Phone, although you may have to wait a few days for the update to appear. On iPhone, you're looking for WhatsApp version 2.18.70, while Android users should keep an eye out for WhatsApp version 2.18.201. To make the change, simply go into the Group Info settings for your conversation. Then hit the 'Send Messages' tab, and choose 'Only Admins', rather than 'All Participants'.
Once you've done that, a message will appear in the group chat that reads: "You changed this group's settings to allow only admins to send messages to this group."
WHATSAPP PAYMENTS
WhatsApp Payments is a feature set to allow users to make peer-to-peer payments seamlessly through the messaging client. A spokesperson for the Facebook-owned company revealed earlier this month the app was testing the payments feature with just shy of a million users in India. They stated: "Today, almost one million people are testing WhatsApp payments in India. "The feedback has been very positive, and people enjoy the convenience of sending money as simple and securely as sending messages." WhatsApp has partnered with New Delhi's government and the National Payments Corporation of India (NPCI) as well as banks in the country to make the feature possible.
Although an exact release for the feature across the globe has not been disclosed, it surely won't be long before US and UK users are making seamless peer-to-peer payments through WhatsApp.