WhatsApp Sues Indian Government, Says This About New Media Rules
WhatsApp sues Indian government, says new media rules mean end to privacy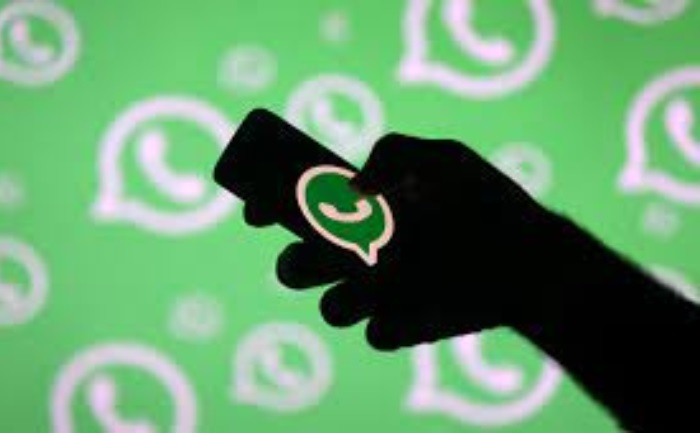 WhatsApp has filed a legal complaint in Delhi against the Indian government. They are seeking to block regulations coming into force on Wednesday that experts say would compel the California-based Facebook unit to break privacy protections. The company is protesting new IT rules that would require messaging services to trace the origin of particular messages.
But Reuters could not independently confirm the complaint had been filed in court by WhatsApp, which has nearly 400 million users in India, nor when it might be reviewed by the court.
As reported by sources to Business Standard, "Requiring messaging apps to "trace" chats is the equivalent of asking us to keep a fingerprint of every single message sent on WhatsApp, which would break end-to-end encryption and fundamentally undermines people's right to privacy."
For the unversed, Under the Information Technology (Intermediary Guidelines and Digital Media Ethics Code) Rules 2021. Social media intermediaries will have to enable the identification of the first originator of problematic content that may harm the country's interests. The social media intermediary will have to do this in response to a judicial order passed by a court or by a competent authority under section 69 of the IT Act. If the companies fail to adhere to the new code then they lose protection from lawsuits and criminal prosecution in the country.
Legal experts in India argue that the traceability provision is unconstitutional because a 2017 Supreme Court decision held that people have a fundamental right to privacy. WhatsApp, which is owned by Facebook, has also said that it will not break encryption as it undermines the privacy of its users.
Also Read: Ministry of Electronics and Information Technology Asks WhatsApp to take back its new privacy policy