When Lady Gaga tweeted wrong information on 'Zombie Boy' demise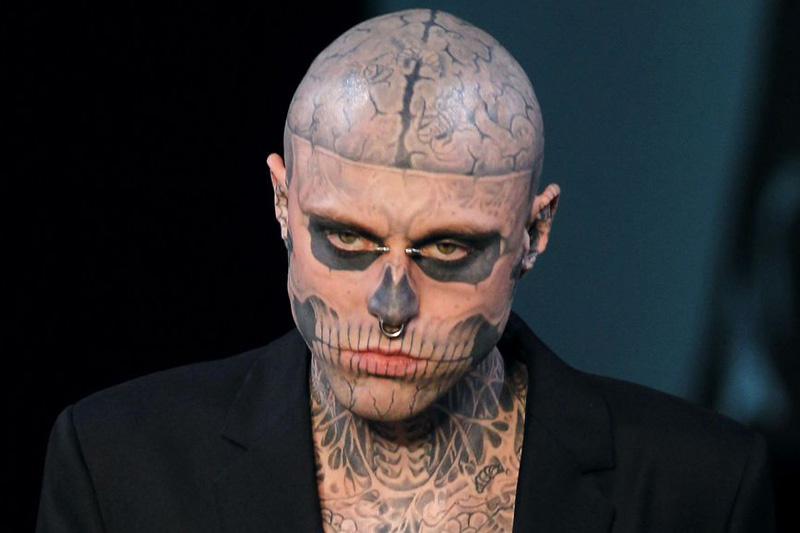 Rick Genest, 32, was a Canadian artist, actor, and fashion model. He was also known as Zombie Boy. On Wednesday, he was found dead at his home in Montreal.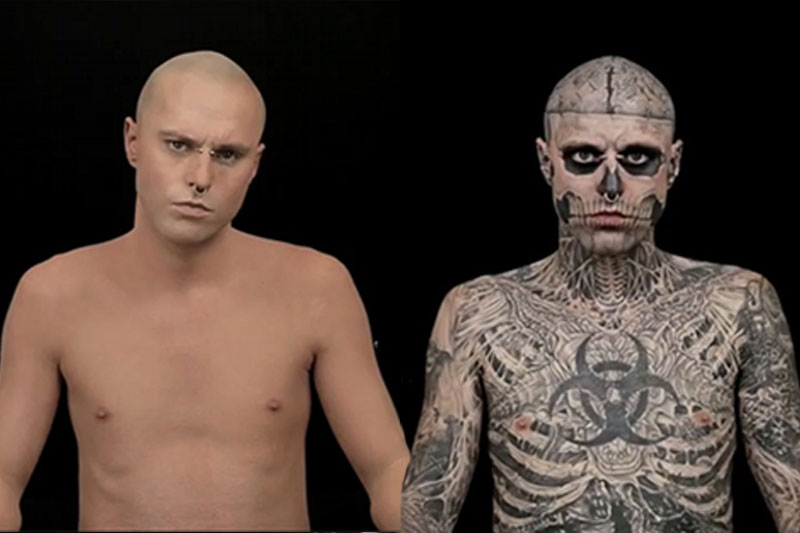 A police source told CBC it was a suicide. However, his family and friends believe his death to have been an accidental fall. Before this accident, he was diagnosed with a brain tumor but later he underwent the surgery with minimal complications.
Rick was featured in Gaga's Born This Way video in 2011. That's how they professionally relate. After his death, Gaga expressed her condolences on Twitter, saying the loss was "beyond devastating".
On the contrary, Rick Genest's Facebook managing team reported there's still no official cause of death.
Lady Gaga has now deleted her original tweet which said, "The suicide of friend Rick Genest."
Reportedly, she also mentioned about mental health and requested fans to support each other through loss.
Also Read: Disappointed Harry Potter Fans liken Warner Bros to "dementors"
In her tweet, she wrote, "We have to work harder to change the culture, bring mental health to the forefront and erase the stigma that we can't talk about it."
Further, in two new tweets, she apologised his family saying, "Out of respect for Rick's family, Rick & his legacy I apologize if I spoke too soon as there was no witnesses or evidence to support any conclusion for the cause of his death. I in no way meant to draw an unjust conclusion My deepest condolences to his entire family and friends."
Out of respect for Rick's family, Rick & his legacy I apologize if I spoke too soon as there was no witnesses or evidence to support any conclusion for the cause of his death. I in no way meant to draw an unjust conclusion My deepest condolences to his entire family and friends. pic.twitter.com/CJ9AdOJ22j

— Lady Gaga (@ladygaga) August 4, 2018
The art we made was sacred to me and I was emotional, he was an incredible artist and his art and heart will live on. Rest In Peace ? You beautiful soul. pic.twitter.com/0gXTJ6cHYB

— Lady Gaga (@ladygaga) August 4, 2018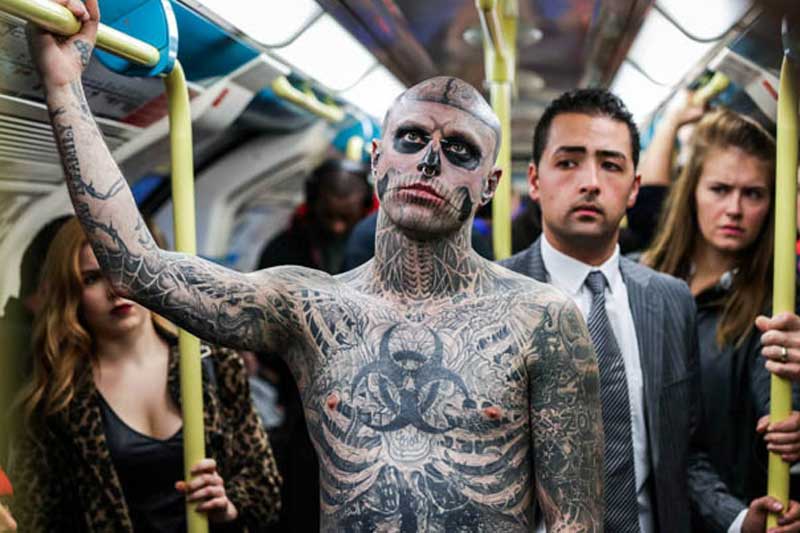 Apparently, Rick's manager Karim Leduc, told media that "he had a very positive mindset at the time of his death and was working on several projects, including a new music video and a book of poetry."
Also Read: On not getting permission to shoot in Kashmir, THIS is what makers of 'Fallout' did