William Nordhaus, Paul Romer get Nobel Prize in Economics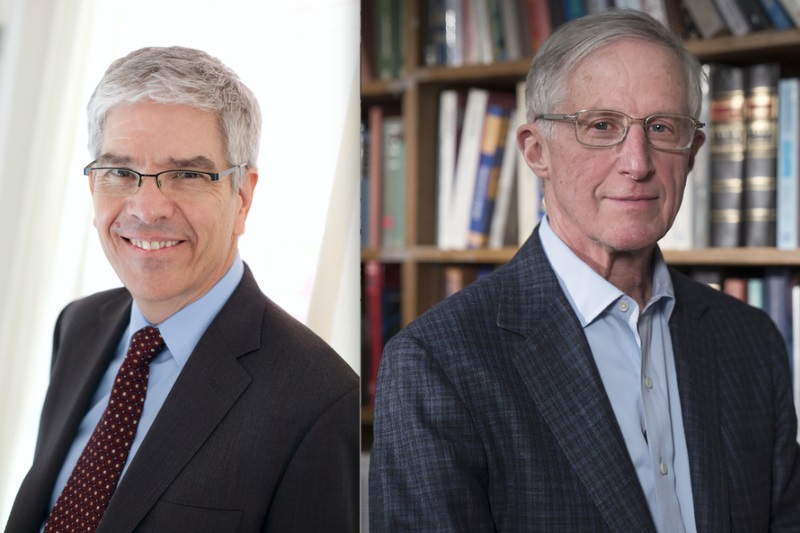 The coveted Nobel Prize in Economics has gone to two renowned American economists — William Nordhaus and Paul Romer — for integration of climatic changes, technological innovations and macroeconomic analysis on Monday. According to Royal Swedish Academy of Sciences, who announced the awards, their efforts have broadened the scope.
"Their findings have significantly broadened the scope of economic analysis by constructing models that explain how the market economy interacts with nature and knowledge," the academy said in a statement.
Yale university professor Nordhaus and Romer from New York University's Stern School of Business have addressed "some of our time's most basic and pressing questions about how we create long-term sustained and sustainable growth," the academy said.
According to the academy, Nordhaus was the pioneer in 1990 for creating a model that "describes the global interplay between the economy and the climate". The model showed that "the most efficient remedy for problems caused by greenhouse gases is a global scheme of universally imposed carbon taxes".
Sixty-year-old Romer laid foundations for a new development model —endogenous growth theory — and made the world witness how economic forces govern the willingness of companies to come up with new ideas and innovations.
The Nobel Prizes winners' names were announced just after a United Nations panel suggested large scale changes in public policy to curb the impact of rising temperatures. "The message is that it's needed for countries to cooperate globally to solve some of these big questions," Goran K. Hansson, the secretary general of the Royal Swedish Academy of Sciences, was quoted as saying by The New York Times.
ALSO READ: India will be worst affected, says UN climate report