Windies cricket will suffer until somebody steps up, says Phil Simmons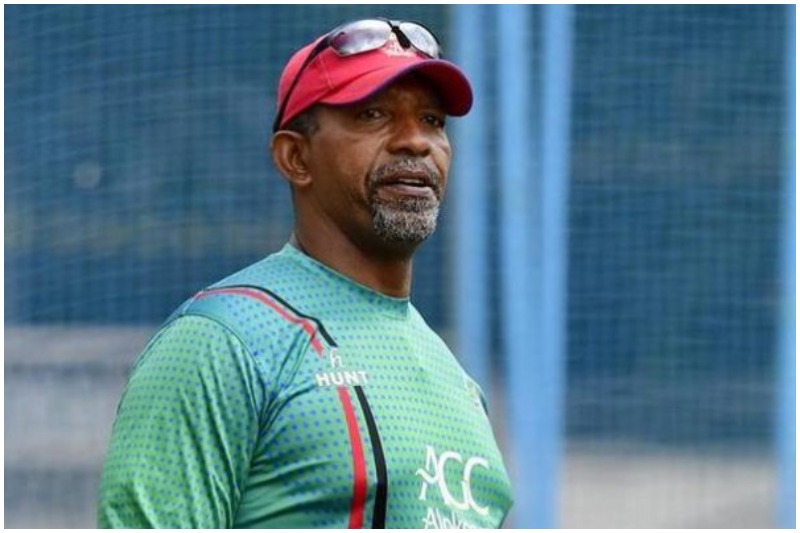 That West Indies would suffer and continue to do so is what pains former opener Phil Simmons, who feels that the situation would remain the same until "somebody decides to do the right things."
Simmons' comments come at a time when teams like Afghanistan (of whom he is the head coach).
Referring to the Windies' humiliating series defeat to Bangladesh recently, he said, " I can imagine how depressing it must be for the Clive Lloyds, Viv Richards' and Sir Gary Sobers of this world. It is depressing for all of us. "Until somebody decides to do the right things where cricket is concerned, it is going to stay like that for a while."
Also read: Australia vs India: Records await Virat and Co in Perth Test
Simmons, currently the head coach of the Afghanistan team praised the Indian team for their performance at the Adelaide Oval.
"Brilliant performance by India in Adelaide. They have put down a marker saying that we are here to win the series. I think Pujara was exceptional in that first innings and he kept India in the match," he added.
He also heaped praise on the Indian pace attack and said, " India has good fast bowlers too, it is not just Ashwin and Kuldeep. Bumrah, Shami, Ishant, Umesh Yadav can bowl well on bouncy wickets too and it is something that Australia should be wary of at Perth."
The Afghanistan cricketers are currently training at the Centre for Sports Sciences (CSS) at Sri Ramachandra University, which would end on December 15.
On the favourites to lift the World Cup next year, he said, ""England will be high up there. It will be because of the way they are playing and also the conditions. Given their form and the make-up of their team, you have to say England."