Wipro And Azim Premji Foundation Commit Rs 1,125 Crore Towards Covid-19 Crisis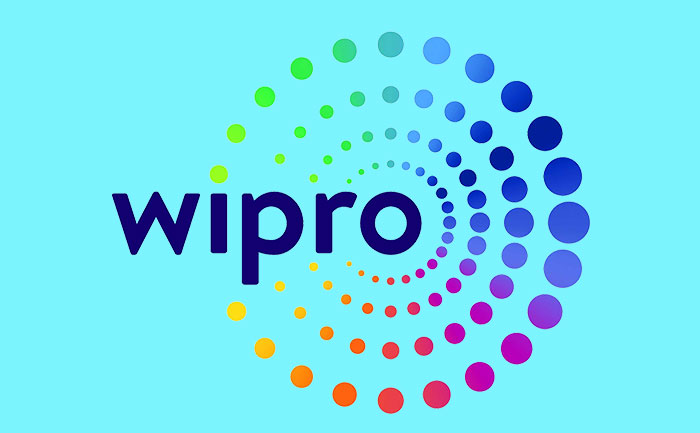 Wipro Ltd, Wipro Enterprises Ltd and the Azim Premji Foundation announced on Wednesday that they have committed Rs 1,125 crore towards handling the "unprecedented health and humanitarian crisis" created by the COVID-19 outbreak.
While Wipro Ltd has committed Rs 100 crore to the cause, Wipro Enterprises Ltd's commitment stands at 25 crore. In addition, the Azim Premji Foundation has committed Rs 1,000 crore. These commitments are in addition to the annual CSR activities of Wipro, and the philanthropic spends of the Azim Premji Foundation.
"These resources will help enable the dedicated medical and service fraternity in the frontline of the battle against the pandemic and in mitigating its wide-ranging human impact, particularly on the most disadvantaged of our society," Wipro said on Wednesday. "Integrated action will be taken for a comprehensive on-the-ground response in specific geographies, focussed on immediate humanitarian aid, and augmentation of healthcare capacity, including containing the covid-19 outbreak and treating those affected by it."
In addition, the company also stated that the crisis was unprecedented. While acknowledging that the modern global society had not confronted a crisis of this magnitude before, Wipro emphasized on the need to learn from this crisis.
India's Coronavirus count has crossed 1,700. There has been a massive surge of cases in the last 24 hours with over 200 cases being reported. The total number of Coronavirus cases in India has climbed to 1,723, according to Ministry of Health and Welfare. The number of deaths related to Covid-19 has also risen to 38. There have been 44,215 deaths due to the coronavirus pandemic worldwide.
ALSO READ: Ratan Tata Commits Rs 500 Crore From Tata Trusts To All Coronavirus Affected Communities